Business intelligence and software company, MicroStrategy has made another massive Bitcoin (BTC) purchase. The firm's CEO, Michael Saylor, announced on X that his company has bought another 5,445 BTC for about $147.3 million. This brings the average cost of each BTC to around $27,053. As of Sept. 24, the company holds 158,245 BTC, worth a whopping $4.68 billion, with an average price for each BTC around $29,582.
Also Read: Bitcoin Market to See Capital Influx of $300 Billion: Morgan Creek CEO
MicroStrategy's latest purchase comes amid another week of outflows from the crypto markets. According to the latest weekly fund flows report by CoinShares, crypto investment products saw $9 million worth of outflows. This is the sixth consecutive week of outflows from the crypto markets. Moreover, Bitcoin (BTC) is once again leading the list of assets, seeing the most outflows. The original cryptocurrency saw $5.9 million worth of outflows, while Ethereum (ETH) followed second with $2.2 million.
Unlike Bitcoin, altcoins are seeing inflows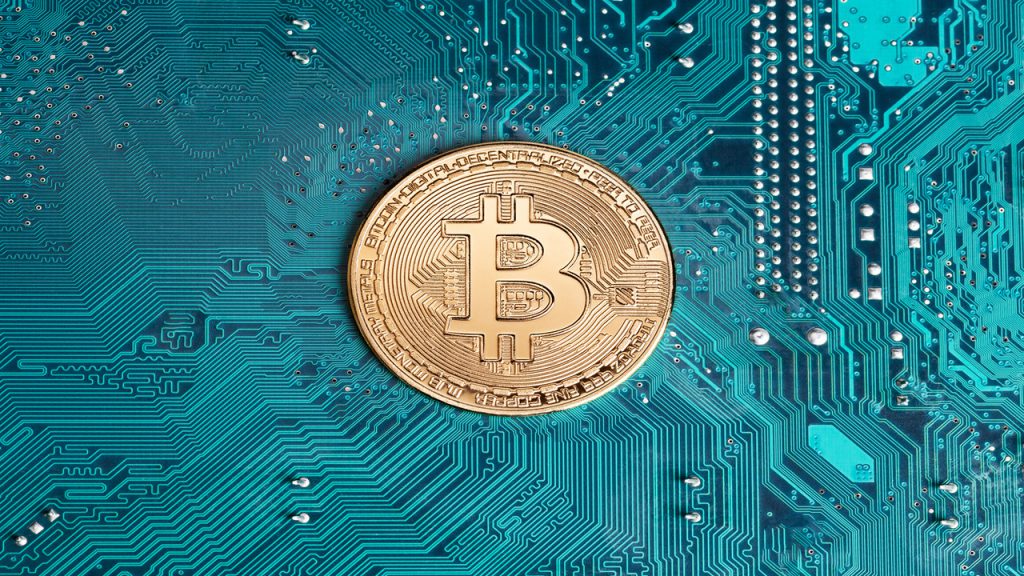 While BTC and ETH saw outflows, some altcoins like Solana (SOL), Litecoin (LTC), and XRP saw minor inflows. SOL saw inflows of $0.3 million, LTC saw inflows of $0.5 million, and XRP saw inflows of $0.7 million. This pattern was also observed in the previous week, with SOL seeing inflows of $0.7 million and XRP seeing inflows of $0.13 million.
The development is interesting given that a US court has given the green light to defunct exchange FTX to liquidate its SOL holdings. While the fears about a $685 million liquidation still loom, investors and users don't seem bothered.
Also Read: Solana Holders Face $685 Million FTX 'Sell-Off' Risk
However, Bitcoin and the larger crypto market could face fresh volatility this week in light of the economic announcements that are due. The US Fed will release its PCE data, along with the revised numbers for the US's Q2 GDP growth. Additionally, Fed Chair Jerome Powell is scheduled to give his speech this Thursday, which may give hints about future economic policies. At press time, Bitcoin (BTC) was trading at $26,043.68, down by 2.0% in the last 24 hours.