Solana (SOL) was one of the worst-affected projects after the collapse of FTX. SBF's support for the crypto might have come from fraudulent means of redirecting customer funds. As a result, SOL's price fell by over 96%, plummeting from $258.78 on Nov. 6, 2021, to under $10.
However, there is a fear among investors that such a plummet might occur once again. The exchange is preparing to liquidate an estimated $3.4 billion worth of cryptocurrencies. According to speculation, the defunct exchange might get the green light from the court by Sept. 13. Crypto analytics firm IntoTheBlock stated on Twitter that Solana's (SOL) bullishness could be overshadowed by FTX's liquidation news.
Also Read: Visa Expands Its Cross-border Payments to Solana
Of the total estimated $3.4 billion, SOL makes up the majority of the firm's holdings. This has ignited fears that the market could see the dumping of $685 million worth of SOL tokens. The fear already seems to have seeped into the market, as SOL has fallen by over 7% in the weekly charts.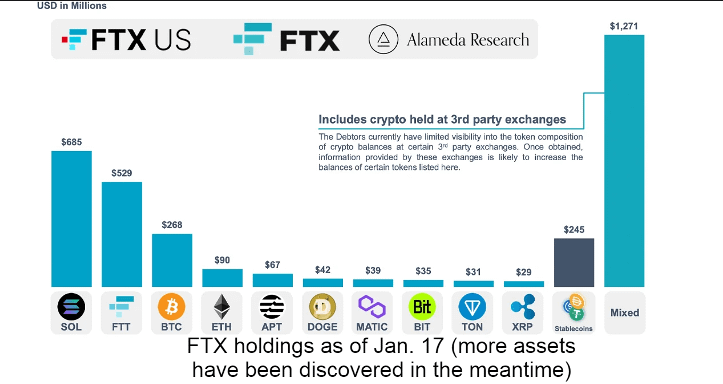 Although SOL is currently trading at $18, some analysts have predicted that the token could fall to a low of $5-$8. This represented a fall of more than 72%. This would basically eradicate all of SOL's gains since the collapse of FTX in November of 2022.
Can Solana recover from FTX's liquidation?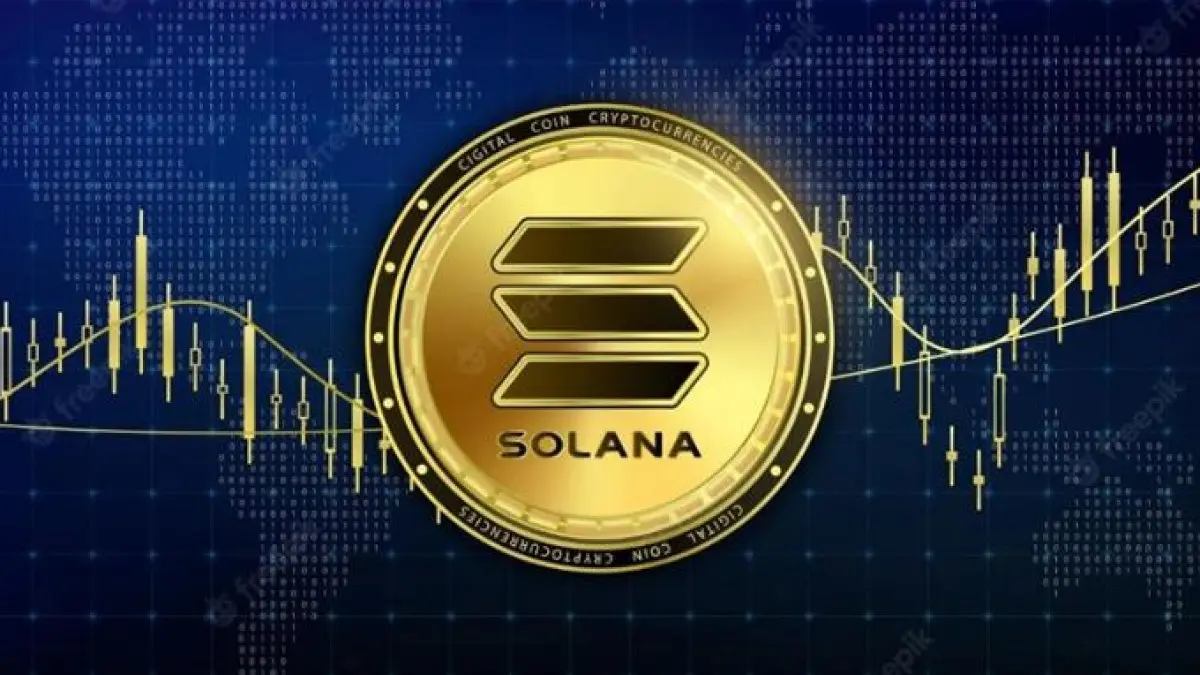 Solana has managed quite a recovery in 2023. From Jan. 1 to July 16, SOL's price increased from $9.96 to $27.35, an increase of over 174%. Although a large number of developers jumped ship after the token's price began to plummet, Solana continues to be one of the most developmentally active projects out there.
Also Read: Has Solana Finally Put Its FTX-Woes Behind?
Therefore, if the project does succumb to FTX's latest liquidation plan, there is a chance that more investors will buy into the token when prices go down. 2022 was one of the worst years in the history of cryptocurrencies. Given that Solana (SOL) could survive that year and come out strong, there is no reason why it cannot do it again. At press time, SOL was trading at $18.29, down by 0.4% in the last 24 hours.