A few hours ago, Bitcoin dropped below the $26,000 threshold and created a low of around $25,987. However, many in the community believe that BTC's "fair value" is much higher. According to Mark Yusko, founder and CEO of Morgan Creek Capital Management, the largest crypto asset "fair value" currently stands at $100,000, despite its market price hovering around $25,000–$26,000.
Using past precedents, Yusko pointed out that Bitcoin's value increased from $100 to $1,000 and then from $1,000 to $10,000 following halving cycles in the past. In fact, he labeled these surges "parabolic blow-off tops."
Also Read: Bitcoin ROI 'Close' to Tesla, Nvidia
Holding Bitcoin Has Been Profitable 86% of the Time
At the beginning of September, UTXO Management's Dylan LeClair pointed out that a major chunk of BTC's circulating supply remains untouched. Specifically, in the one-month timeframe, only 5.4% of the circulating supply was moved. This marked an all-time low figure. Contrarily, 94.6% of the supply was dormant. The Morgan Creek executive also re-asserted that the majority of Bitcoin's supply is either dormant or held by long-term investors.
The executive expected that spot BTC ETFs would receive regulatory approval either by the end of 2023 or the beginning of 2024. This development will likely trigger a significant capital inflow into the market. According to Yusko, the market could see an influx of around $300 billion. In retrospect, this would considerably impact BTC's price, given the high percentage of dormant supply and limited free float in the market. Yusko asserted that with "$300 million on $100 million of free float, the price goes up a lot."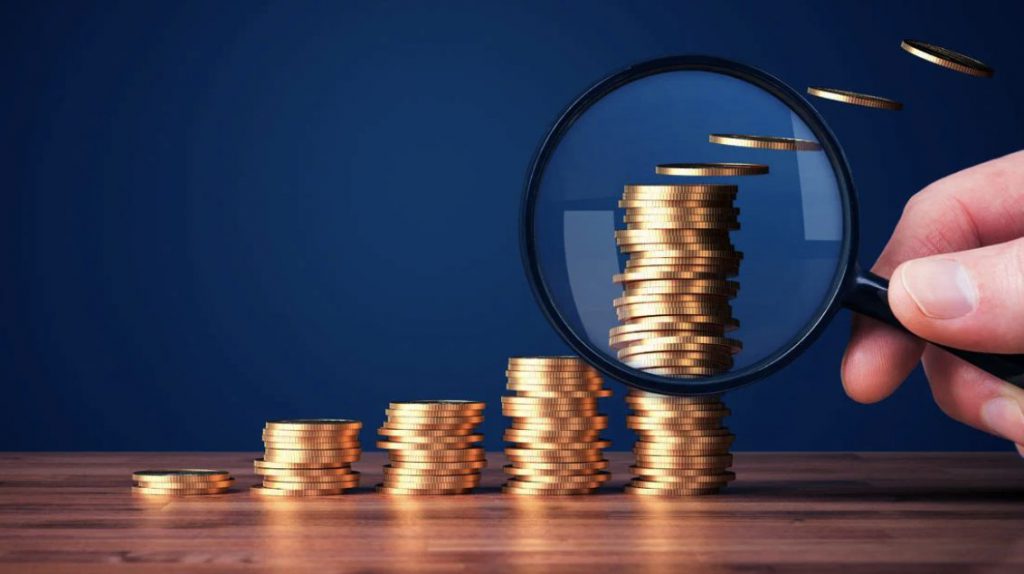 Also Read: 97.5% of New Bitcoin Investors Are at a Loss
At this stage, it is interesting to note that out of the 4,787 days of Bitcoin's existence, its holders have been in a profitable position for around 4,107 days. According to data from Look into Bitcoin, investors have relished 85.8% of profitable days so far relative to the current price.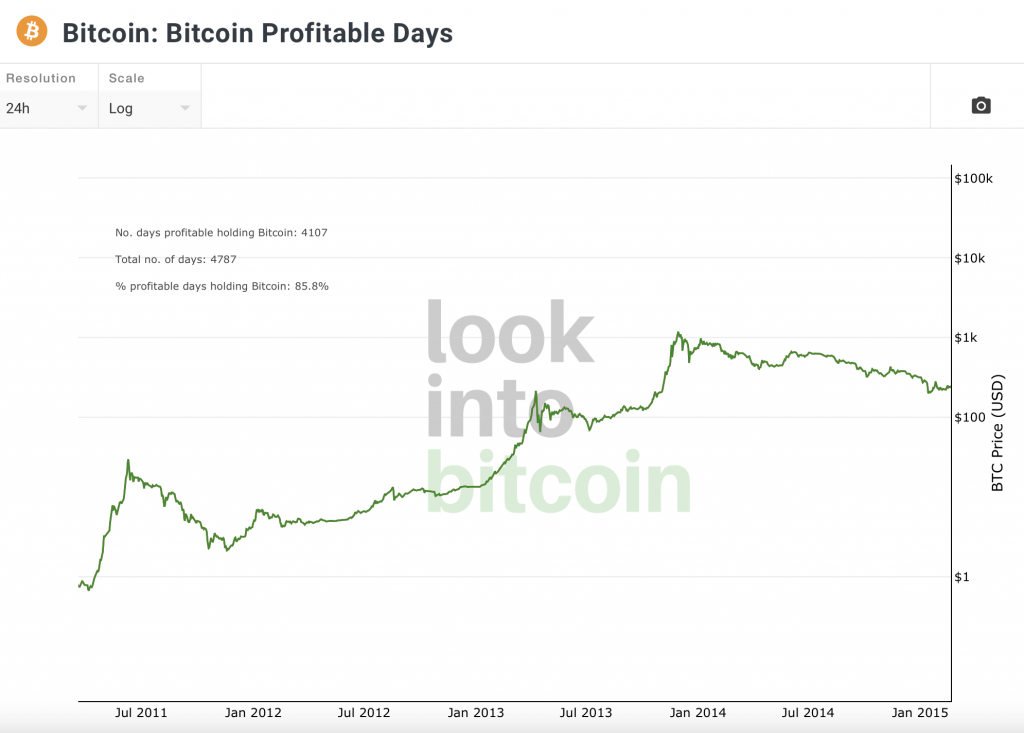 Also Read: SBF's Alameda Triggered Bitcoin's 87% Crash