An ex-employee of Alameda Research recently unveiled that Sam Bankman's Alameda Research instigated Bitcoin's 87% crash in October 2021. In a matter of a few minutes, BTC temporarily lost more than 4/5ths of its value on Binance.US and dropped to $8200. On most other exchanges, it was trading normally in the $65,000–$66,000 price bracket.
Aditya Baradwaj revealed that most of Alameda's trades were executed using algorithms. However, traders could also manually send orders. This helped them capitalize on the market's volatility and make gains. Retrospectively, this is what caused BTC's flash crash at the height of the 2021 'double top' bullish phase. Baradwaj alleged that an Alameda trader's "finger slipped," and that unfolded the catastrophe. He outlined,
"The trader was trying to sell a block of BTC in response to the news and sent out the order via our manual trading system. What they missed was that the decimal point was off by a few spaces. Rather than selling BTC at the current market price, they sold it for pennies on the dollar."
Also Read: 95% NFTs Have a Market Cap of 0 Ether
Messing up the Decimal Point was an Honest Mistake: Ex-Alameda Employee
Right after the trade, the 87% crash was immediate. Arbitrage traders ended up taking advantage of the mispricing and restored Bitcoin to normal levels. Nevertheless, Alameda lost millions of dollars. At that time, Binance.US claimed that the price drop was caused by one of their "institutional traders" who had a "bug in their trading algorithm," but never revealed the name. Baradwaj claimed that CEO Caroline Ellison possibly "made some phone" calls to cover up.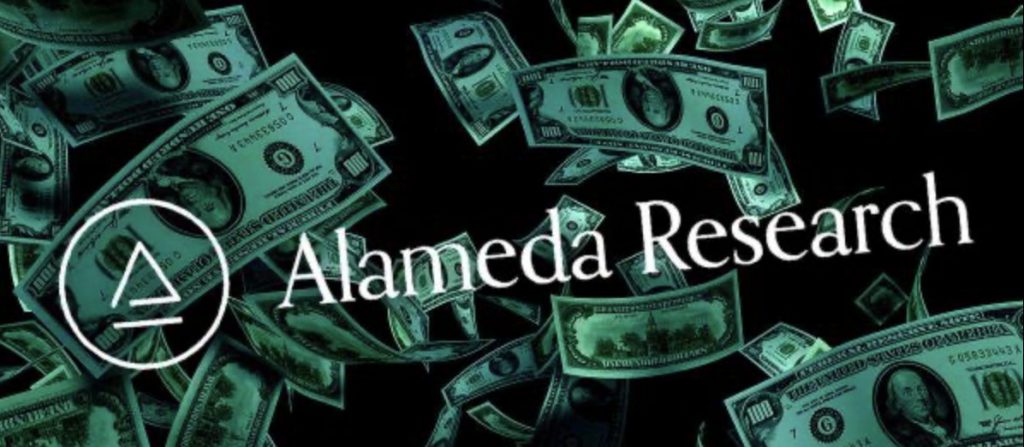 Also Read: BitBoy Raises $50000 in 5 Hours: Crypto Community 'Pissed'
It was trade execution was an honest mistake, the former Alameda Research employee claimed. The firm implemented additional sanity checks for manual trades. Revealing Bankman-Fried's philosophy, Baradwaj alleged that the utility gained by moving fast outweighed the occasional costs paid due to poor risk checks and hacks. He added,
"That's usually how things worked at Alameda – we would wait until something broke, and then rush to fix it. Which is why it took us so long to implement sanity checks that any "traditional" trading firm would have never started trading without."
Also Read: Binance.US Trade Volume Drops 99% From $5 Billion to $40 Million