Bitcoin seems to be moving sideways as the leading crypto is trading up and down the $20,000 mark. BTC slipped below $20K twice this week after managing to claw back above $22K. Another slump in the indices could take Bitcoin near the $18,000 level and might even reach a low of $16,000. Analysts are predicting that a recession is around the corner and both the crypto and stock markets could face further corrections.
Gareth Soloway, the Chief Strategist at InTheMoneyStocks.com predicted that Bitcoin might nosedive to $10,000. Soloway claims that BTC might jump to around $25,000 to $30,000 levels showing false signs of recovery such as a bull trap. BTC could then begin plummeting and have a fall to $10,000 at various stops.
Read More: Will Bitcoin Fall to $0? Here Are the Chances
The strategist believes that Bitcoin could fall to $10,000 within the next six months. Soloway also stated that Bitcoin might take anywhere between 2 to 3 years to recover from the 2022's dramatic market crash, as a recession would kick in making it harder to experience a bull run.
"When you have everyone calling for a low of $20K. You have a lot of people putting stops just under $20K, and it's the tendency of a market to run those stops, make people freak out, make the weak hands exit, and then you finally get a short-term bottom. I still see more downside. I still think that we will head down to $12K and that a price below $10K is very possible," he said to TheCryptoBasic.
Read More: Bitcoin's Next Stop is $5,000, Claims Analyst
Bitcoin's Fall Affecting the New Financial Industry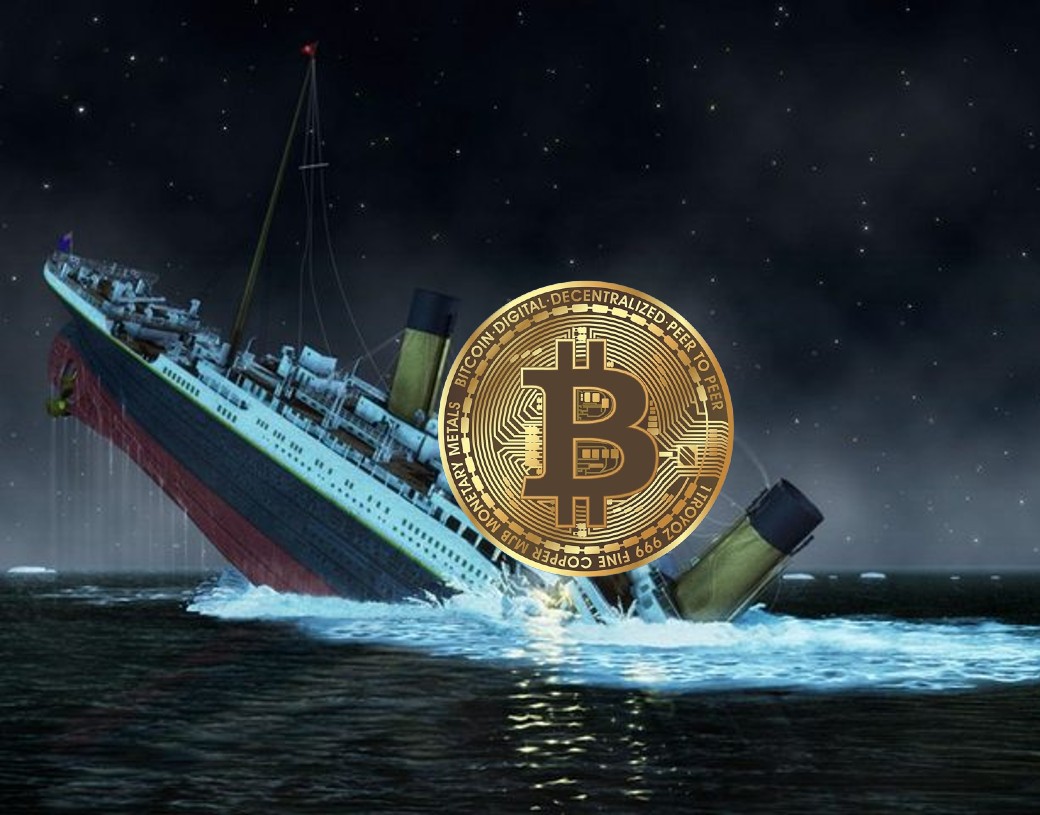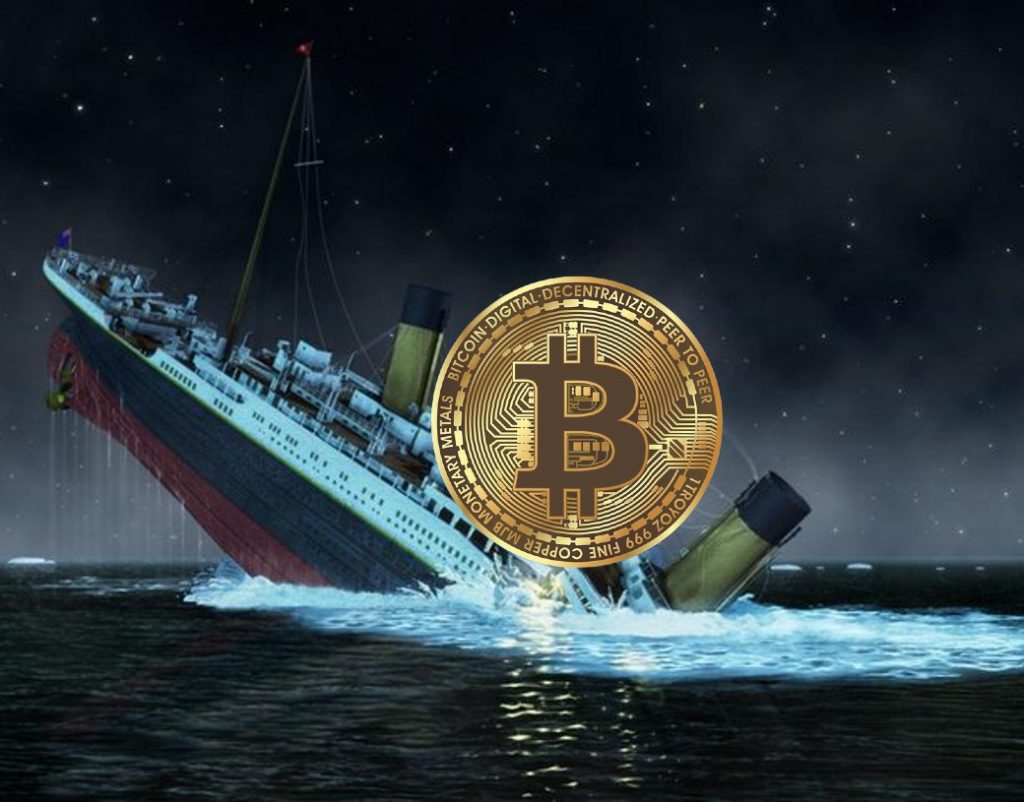 The 'crypto winter' is taking a toll on everyone including institutional investors and top crypto exchanges around the world. Leading exchange platforms are on a firing spree as investments in the crypto sector are drying up. Read here for a full list of exchanges that have fired employees during the bear market.
The Bitcoin 'Fear & Greed Index' is in single digits this month and investors are not pouring their money in fear of further dips. The year 2022 is testing the patience of investors as the market is throwing challenges at every turn.
Read More: Man Robs Gold Store After His Bitcoin Investment Suffers Losses
At press time, Bitcoin was trading at $20,391 and is down 0.35% in the 24 hours day trade. It is also down 70.5% from its all-time high of $69,044, which it reached in November last year.