The entire cryptocurrency market seems to have taken a hit as Bitcoin plummets to its lowest price in the month alongside others. Bitcoin fell below the $39,000 mark and hit $38,696 today as it hauled the whole market with it.
The global cryptocurrency market cap seems to have gone down to $1.92 trillion, which is a 3.1% drop in the last 24 hours.
Bitcoin, Ethereum, Dogecoin, and Shiba Inu in red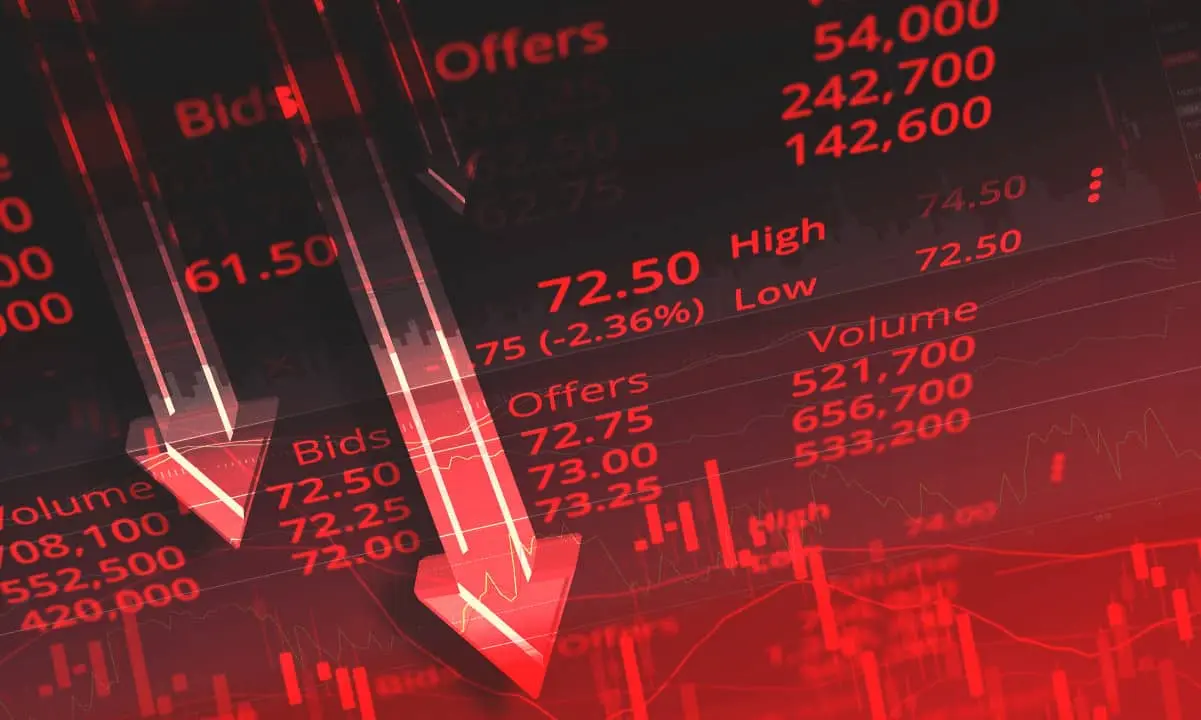 Ether, the second-largest crypto with a market cap of $354,434,126,412, had also dropped by 4%, hitting $2,893 before it slowly started rising. Memecoins, including Dogecoin and Shiba Inu, has also taken a toll as DOGE and SHIB dropped by 5% and are currently trading at $0.1368 and $0.00002463.
Other prominent currencies, including XRP, Solana, Cardano, Avalanche, and Polkadot, seem to have lost 3-5% in the last 24 hours.
Despite the Bitcoin market pulling back last week following a break-out, prices have failed to gain traction. Bitcoin had a rough entry into the week. At the same time, BTC was trading with a high of $$41,451.48 at the start and a low of $38,696.19 in the last week.
Even if bitcoin is not trading at its all-time high of $68,789.63, according to data given by Glassnode, 75 percent of bitcoin investors are profiting.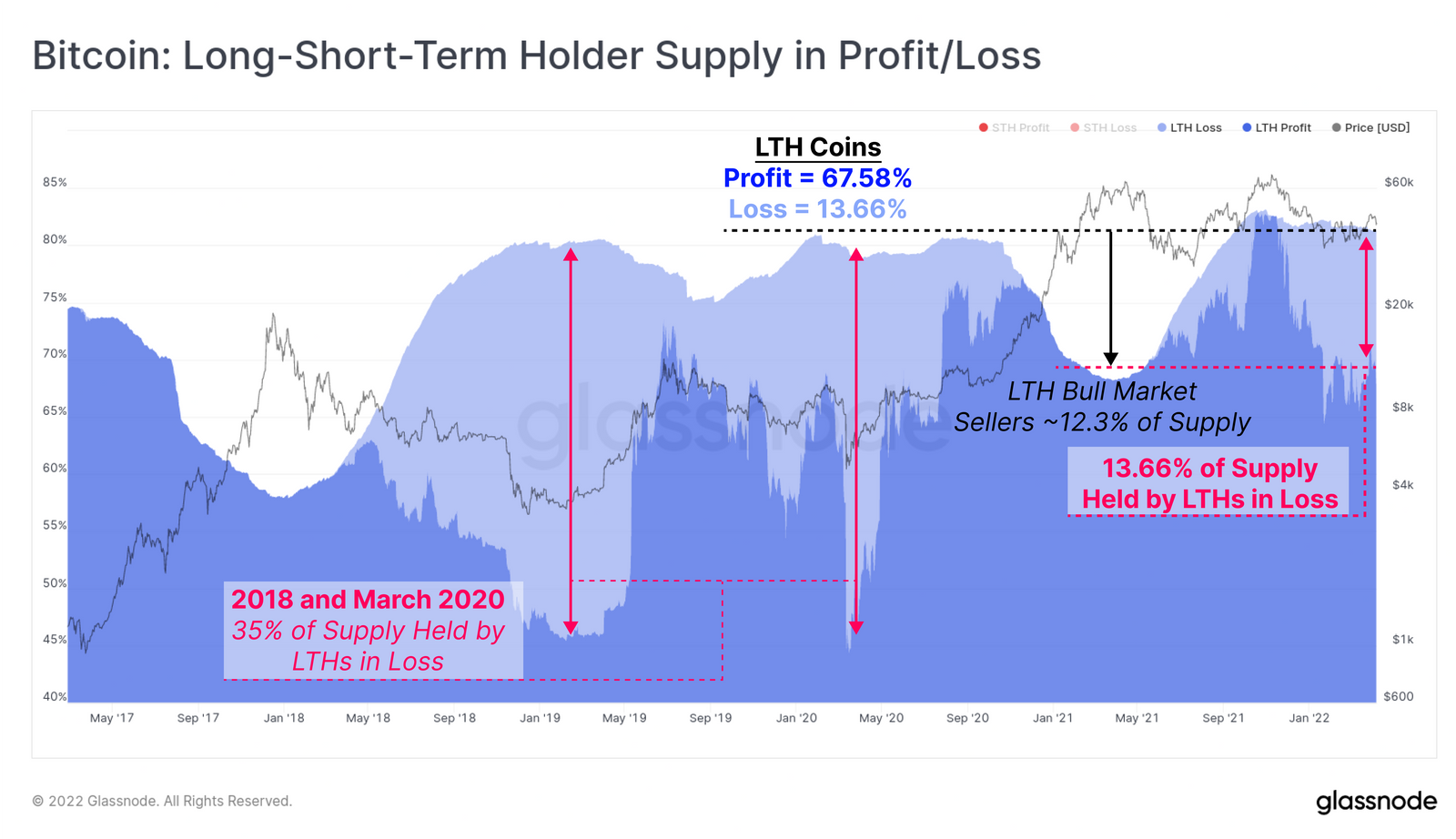 According to Glassnode, there hasn't been much increase in the user base since Bitcoin failed to maintain its momentum. At the moment, the market appears to be dominated by HODLers.
According to Glassnode, about 58 percent of transactions are presently in profit. The data demonstrates that even during adverse market trends, the number of HODLers who retain the currency and accumulate has consistently increased, notwithstanding the price and market circumstances.
At the time of press, Bitcoin is trading at $39,352 and is down by 3% in the last 24 hours.