ARK Investment Management, headed by star manager Cathie Wood, expects the price of Bitcoin to top $1 million by 2030. According to her, cryptocurrency is still in its infancy in terms of worldwide adoption.
The firm released its "Big Ideas 2022" outlook report on Tuesday, where ARK analyst Yassine Elmandjra wrote that Bitcoin's market value is currently a small percentage of global assets, but it is expected to grow as more countries recognize it as legal tender.
READ ALSO:BTC Market Cycle clarifies Crypto Winter doubts; Here's how
Bitcoin's push to turn into shove?
The cryptocurrency is gaining market share as a worldwide settlement network, according to ARK's bitcoin forecast. Bitcoin's cumulative transfer volume climbed by 463% in 2021, according to ARK's study, and its yearly settlement volume has overtaken Visa's annual payments volume.
Bitcoin's scaling may be aided by technological improvements such as the Taproot update and the Lightning Network. According to ARK, institutional ownership of bitcoin will also grow.
About ARK
Cathie Wood had founded ARK in 2014, where a number of exchange-traded funds are actively managed. This is not the first time Cathie has made such predictions. Last year Cathie Wood had predicted that Bitcoin would reach $500,000 by 2026.
The firm also manages three index funds: the 3D Printing ETF, which debuted in 2016, the Israel Innovative Technology ETF, which debuted in 2017, and the Transparency ETF, which debuted in 2021.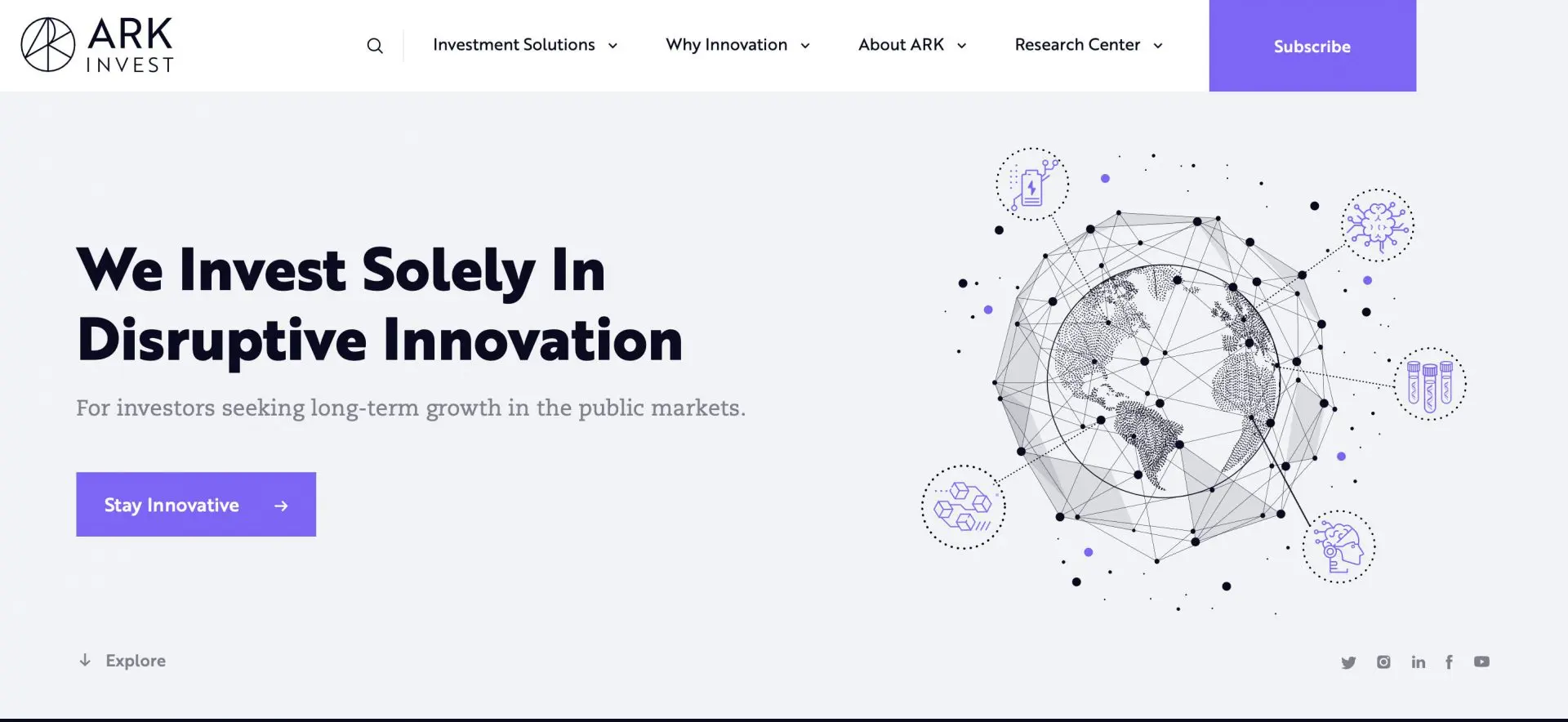 The business had $50 billion in assets under management as of February 2021. After a period of dismal performance, assets had plummeted to $23.9 billion in January 2022.
READ ALSO: Bitcoin Cash Prediction: BTC crash can cripple BCH to multi-year lows
Although Bitcoin's rise would be much welcomed by the crypto community, as a rise in BTC would undoubtedly lead to a rise in the price of other coins, Wood's words should be taken with a bit of salt. ARK has a lot to gain from Bitcoin pumping, and her words sure could be to push the market in their favor.