Exactly 14 years ago, on Oct. 5, 2009, Bitcoin's (BTC) price rose above $0 for the first time. You could buy 1309.03 BTC for as little as $1, which brings the price of 1 BTC to around $0.00076.
A few days later, on Oct. 13, 2009, BTC's price went up to $0.00112, a growth of 47.37% in just over one week. Since October 2009, Bitcoin's (BTC) price has risen by a whopping 3,618,817,005.26% (3.6 billion %).
Also Read: Bitcoin: Here's How a 12-year-old Became a Millionaire
If an investor had purchased just $1 worth of BTC on Oct. 5, 2009, they would have been sitting on a fortune of $36,001,427. $36 million in return for just a dollar might be the greatest investment that anybody could've made. However, back then there weren't any exchanges that sold BTC. Users would have to either mine their BTC or earn it by providing a service, given that BTC payment is an option.
Is Bitcoin the most profitable asset?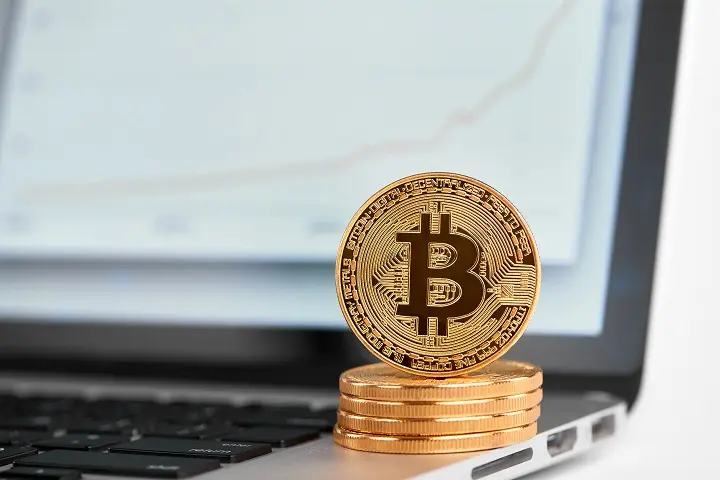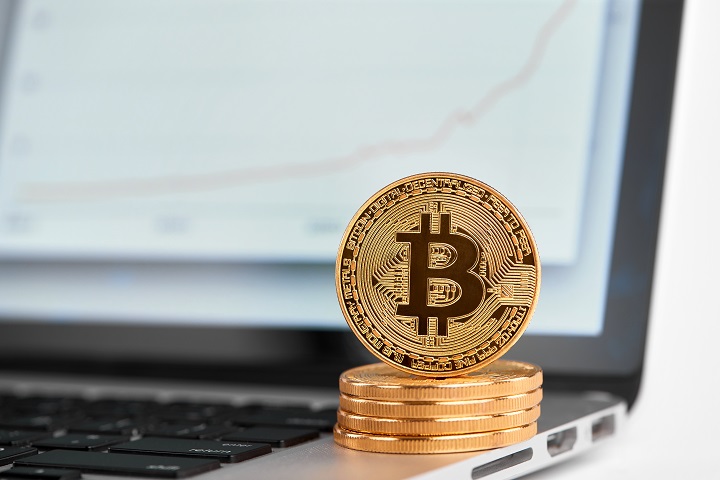 BTC has been one of the most profitable assets over the last decade. No other asset has given returns that match the original crypto. According to Blockchain.com, out of 3597 days, BTC has been profitable for 3129 days. This translates to BTC being profitable for 86.99% of the time. It has only been unprofitable for 471 days.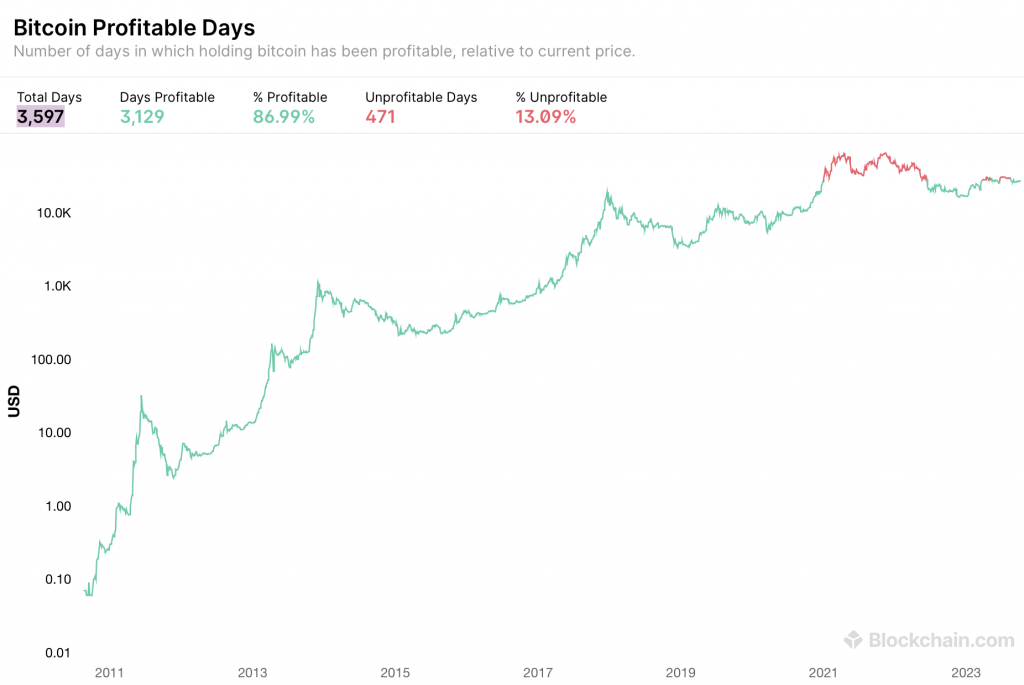 Also Read: Bitcoin: Bloomberg Strategist Says BTC Could Fall to $10,000
Not only has Bitcoin (BTC) been extremely profitable, but it has also seen a significant rise in adoption over the years. In fact, some of the top financial institutions in the world are beginning to open their doors to BTC. BlackRock, the biggest asset manager in the world with nearly $10 trillion AuM (Assets Under Management), recently applied for a spot Bitcoin ETF (Exchange Traded Fund), along with the likes of VanEck, WisdomTree, Valkyrie, etc. Moreover, the original crypto has also been accepted as legal tender in El Salvador and the Central African Republic (CAR).
At press time, BTC was trading at $27,515.12, down by 0.4% in the last 24 hours.