The U.S. government has one of the biggest Bitcoin (BTC) holdings in the world. Till now, the United States has amassed about 200,000 BTC from cybercriminals and darknet markets. The value of the holdings is about $5.4 billion. If sold, it could cause the markets to fall into utter chaos. This is especially worrisome, given that the U.S. government is not concerned about the crypto market.
According to a Wall Street Journal report, the U.S. government is not holding its Bitcoin (BTC), nor is it waiting for its value to go higher. The BTC in the government's coffers is stuck in a lengthy legal process.
Also Read: Bitcoin: Grayscale's GBTC Discount Falls to 15%, 2-Year Low
According to Jarod Koopman, executive director of the IRS's cyber and forensics services section, "We don't play the market. We basically are set by the timing in our process."
How will the market react if the U.S. Government sells its Bitcoin?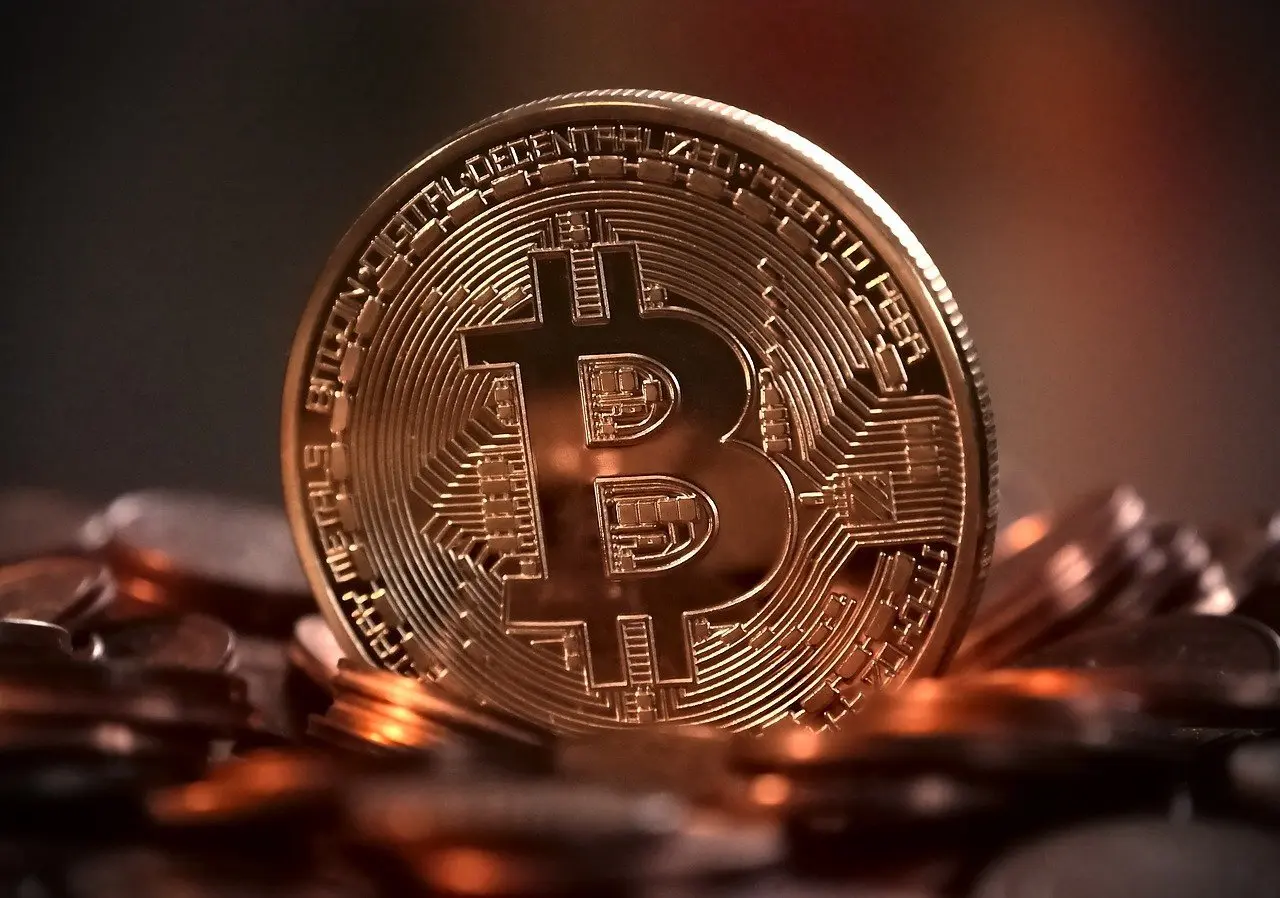 If the U.S. government sells its Bitcoin holding, the markets will likely bleed. Investors would begin to panic and BTC's value will most likely plummet. However, the legal procedure for getting approval for the government to sell its BTC holdings is very lengthy.
Also Read: Bitcoin: Analyst Predicts BTC MaHitit $135,000 Next Cycle
When a government agency gets its hands on seized digital assets, it does not mean that the government gets ownership right away. It is only after a court issues a final forfeiture order does the government gets ownership of the assets. After the forfeiture order, the seized assets are sent to the U.S. Marshals Service, which is responsible for liquidating seized assets.
According to Nicolas Christin, a professor of computer science at Carnegie Mellon University, "The government moves generally very slowly to dispose of those assets because they've got to do a ton of due diligence, the cases are often complicated and there's a lot of red tape."
Earlier this year the U.S. government sold about $215 million worth of BTC seized from the Silk Road marketplace. Furthermore, it was revealed that the government planned to sell another 41,490 BTC worth a whopping $1.1 billion.