The longest-running cryptocurrency exchange on the planet has just announced a massive change for their US customers. Indeed, Bitstamp has announced it will halt trading for Polygon and six other tokens in the US. Specifically, the cessation of trading is connected to the assets being labeled as unregistered securities by the US Securities and Exchange Commission (SEC).
The move will affect Polygon (MATIC), Solana (SOL), Near Protocol (NEAR), Axie Infinity (AXS), Chiliz (CHZ), Decentraland (Mana), and The Sandbox (SAND). Moreover, the cryptocurrency exchange announced the move on Tuesday, stating that the assets would see their trading stopped on August 29th.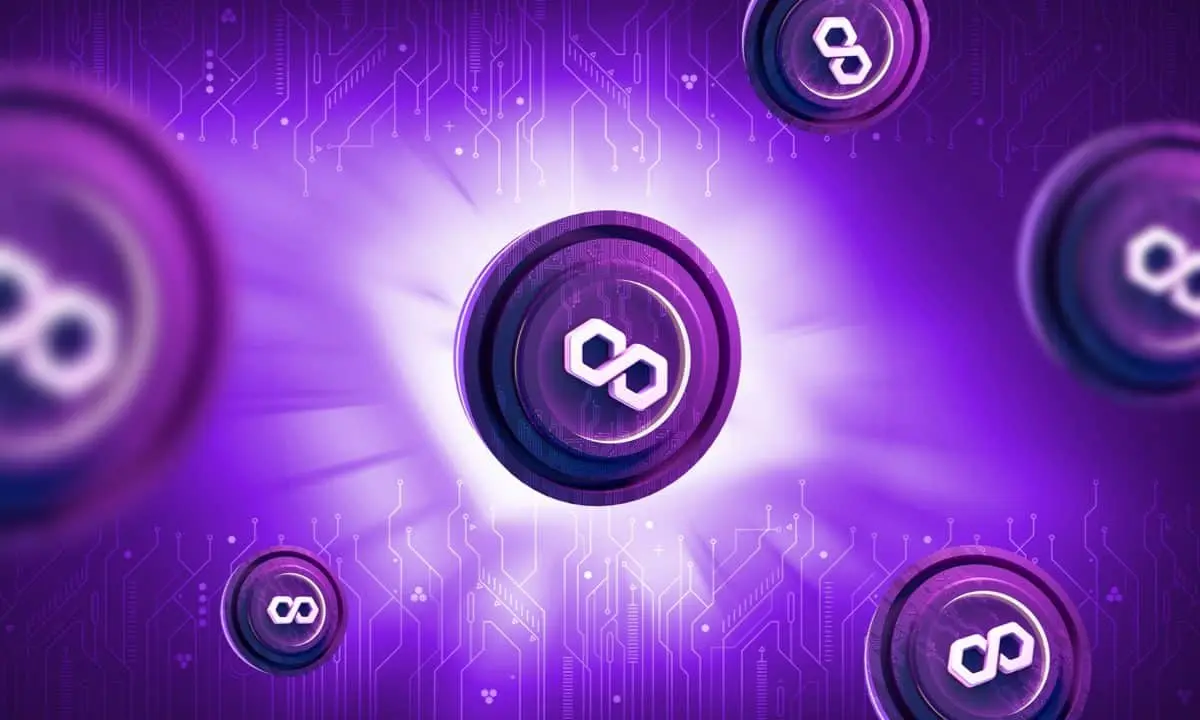 Also Read: Bitstamp Pauses Shiba Inu Listing Due to Regulatory Issues?
Bitstamp Halts Trading on 7 Tokens in the US
The ongoing conflict between the digital asset industry and regulation in the United States has continued today. With no signs of slowing down, the divide is seemingly only growing with each passing day. Now, the longest-running crypto exchange has taken steps toward compliance with the standards.
Bitstamp has announced that it will halt trading on Polygon and six other tokens in the US. Moreover, the announcement states that users will be able to hold the assets or withdraw them. However, trading will no longer be available beginning August 29th.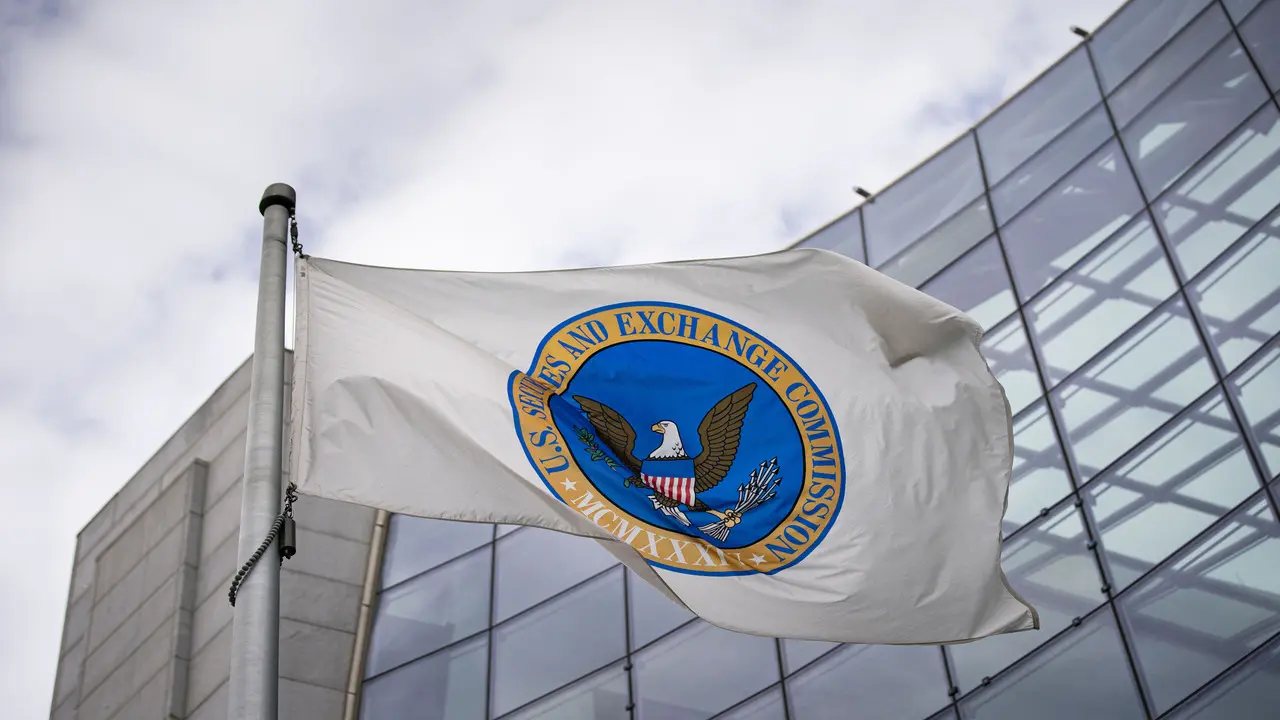 Also Read: SEC to Make First Ruling on Bitcoin ETF Application
The tokens that have been delisted by the platform have all been identified by the SEC as unregistered securities. Moreover, CoinGecko has recently released an SEC-published list of such assets. Although Bitstamp did not specifically state this as the reason, there is a widespread belief that this is the reason.
Within its statement, the company said the decision was made," considering recent developments," and "specifically for our customers residing in the United States." Moreover, the exchange joins platforms like Revolut, eToro, and Robinhood in halting the trade of various tokens.