Asset management firm BlackRock has confirmed that its Spot Bitcoin ETF application is still under review by the US Securities and Exchange Commission (SEC). Indeed, the confirmation arrived following a Cointelegraph report that the agency had approved the creation of the iShares Spot Bitcoin ETF.
BlackRock has been one of many financial institutions seeking to bring the first Spot Bitcoin ETF to the US. Yet reports from Bloomberg's Eric Balchunas have confirmed the reports to be false, based on information received from the asset management firm.
Also Read: BlackRock Reports Profitable Q3 Despite Drop in Inflows
BlackRock ETF Application Remains Under Review
One of the top stories within the digital asset sector this year has been the quest to gain approval for a Spot Bitcoin ETF in the United States. Indeed, the SEC has seemingly been inundated with applications from a plethora of platforms. Specifically, these applicants range from traditional finance juggernauts to crypto firms.
Yet a report from earlier today seemingly stated that approval had been granted. However, conflicting reports have confirmed the contrary, as BlackRock has said its Spot Bitcoin ETF application is still under review. Subsequently, we are continuing to see the enigmatic process of eventually getting a Spot Bitcoin ETF in the US.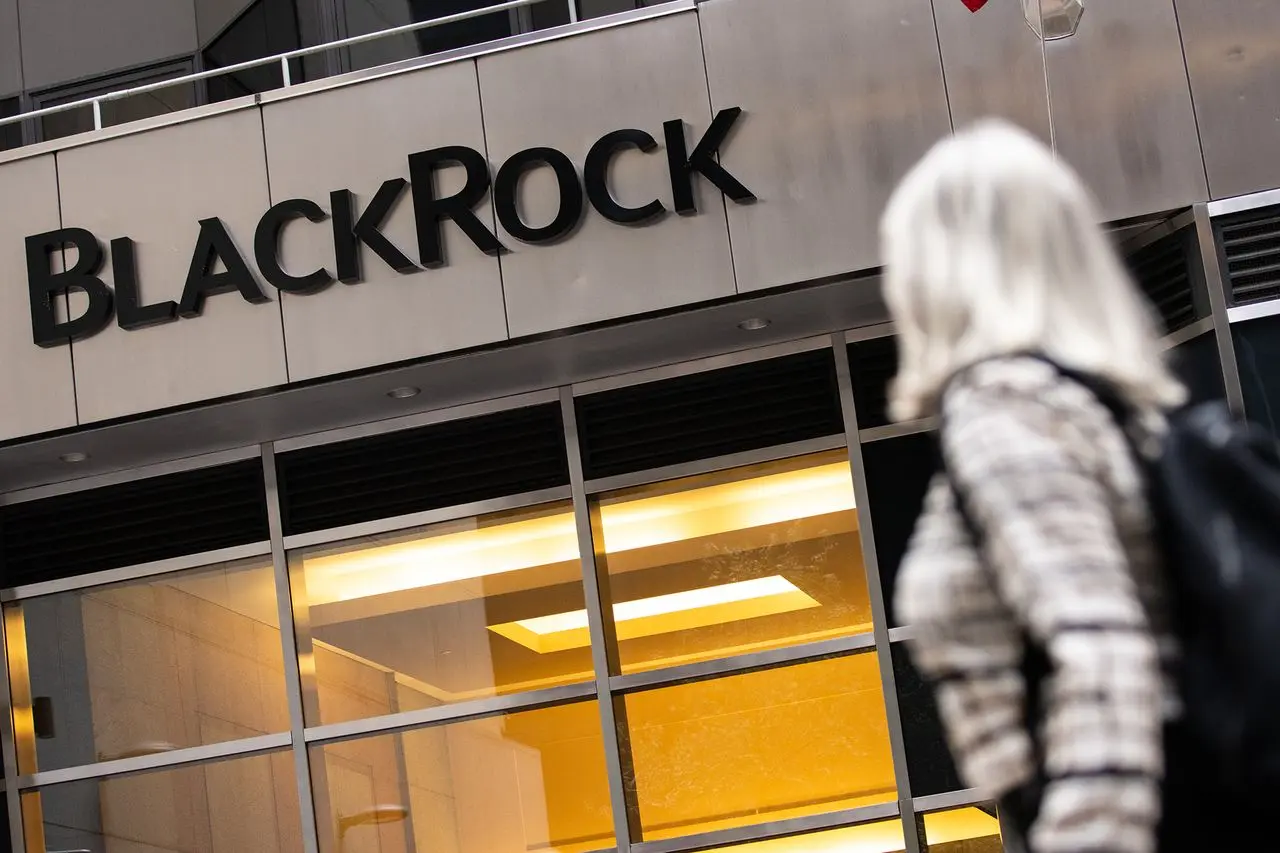 Also Read: JP Morgan Debuts Blockchain Settlement for BlackRock-Barclays
Cointelegraph made waves by reporting the approval of a Spot Bitcoin ETF application earlier today. Moreover, the news made headlines and heavily affected the market movement of Bitcoin. Specifically, reports note that the asset surged more than 8% amidst the false statements.
However, Bloomberg's Erich Balchunas has affirmed that the application approval was false. Moreover, he noted that BlackRock, perhaps the most high-profile application, has its review ongoing. However, there still remains optimism that approval will arrive sooner rather than later. However, that approval has not arrived today.