In a significant development, digital asset lender BlockFi has seen its bankruptcy plan receive approval. Indeed, bankrupt judge Michael Kaplan has approved the crypto firm's Chapter 11 bankruptcy plan, as noted in a court hearing that took place this week.
BlockFi still owed over 1,000 creditors a sum of nearly $10 billion. Moreover, the lender owes Three Arrows Capital $220 million, with its top creditor being owed $1 billion. Now, the approval creates a pathway for customers to be paid back.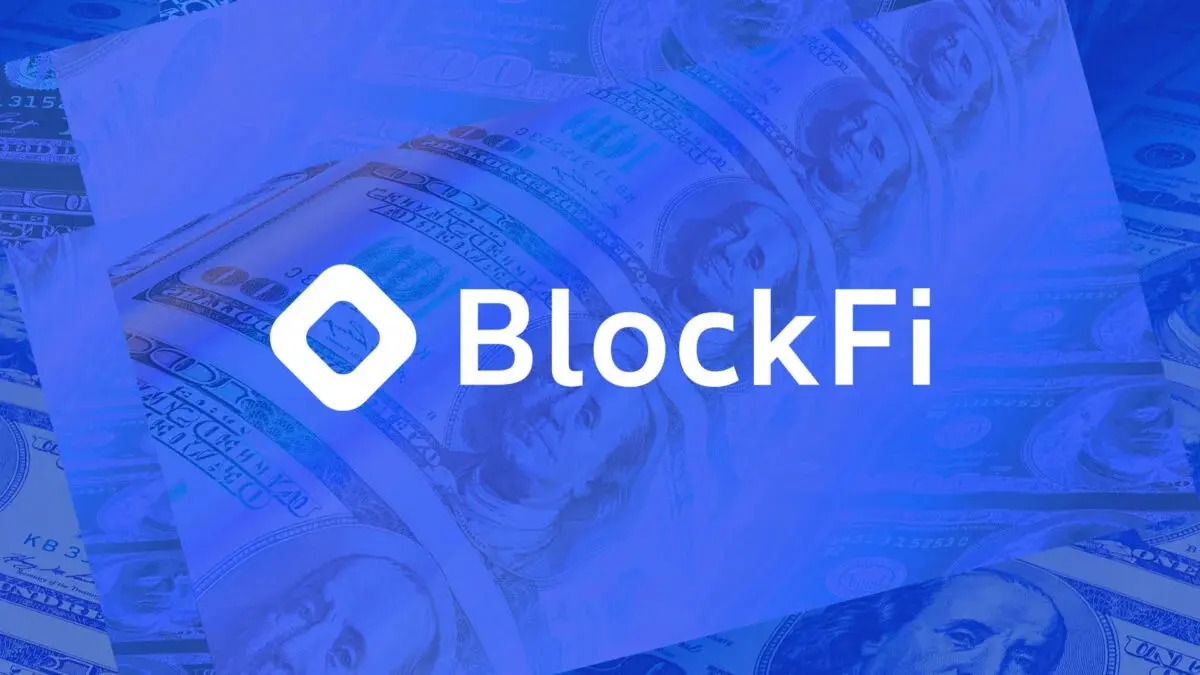 Also Read: SEC to Delay $30 Million BlockFi Fine Until Investors are repaid
BlockFi Bankruptcy Plan Gets Approved
Digital asset lender BlockFi has seen its bankruptcy plan receive official court approval in a court hearing on Tuesday. Indeed, customers of the platform are now on a journey toward their repayment. Subsequently, the $10 billion owed is likely to begin being paid back in the near future.
US bankruptcy judge Michael Kaplan approved the plan as part of a hearing with the US Bankruptcy Court of New Jersey. Yet, unsecured creditors may still have to wait for their funds to be returned. Specifically, the reimbursement may rely on BlockFi's positive results in its legal conflict with FTX.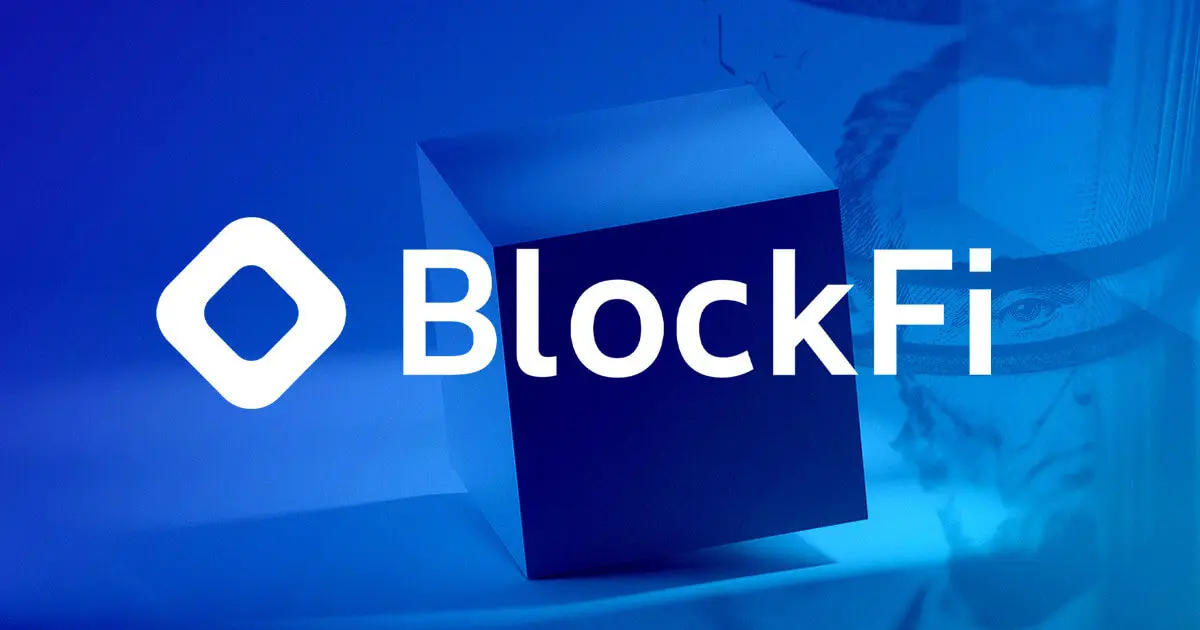 Also Read: BlockFi Will Refund $297 Million to Users
BlockFi had submitted its liquidation plan in late November, with revisions following, according to Crypto Potato. Specifically, three different amended plans were filed between May and July, according to court records. However, the plan was ultimately approved by Kaplan this week
Alternatively, the court filing notes the contentious bankruptcy proceedings that had been taking place. Yet they also pointed out that the settlement that was reached curbed certain administrative costs. Therefore, maximizing customer recovery remained their priority.