The US Securities and Exchange Commission (SEC) has opted to delay the required payment of a $30 million fine levied against BlockFi until all investors are repaid. Moreover, a court filing from Thursday shows that the regulator has forfeited its spot as one of the first creditors to be paid by the crypto platform.
The move comes after the regulator filed charges against some of the largest cryptocurrency exchanges in the industry. However, its enforcement-first approach to regulation has been heavily criticized. Subsequently, the immense pressure on the agency may have led to this move.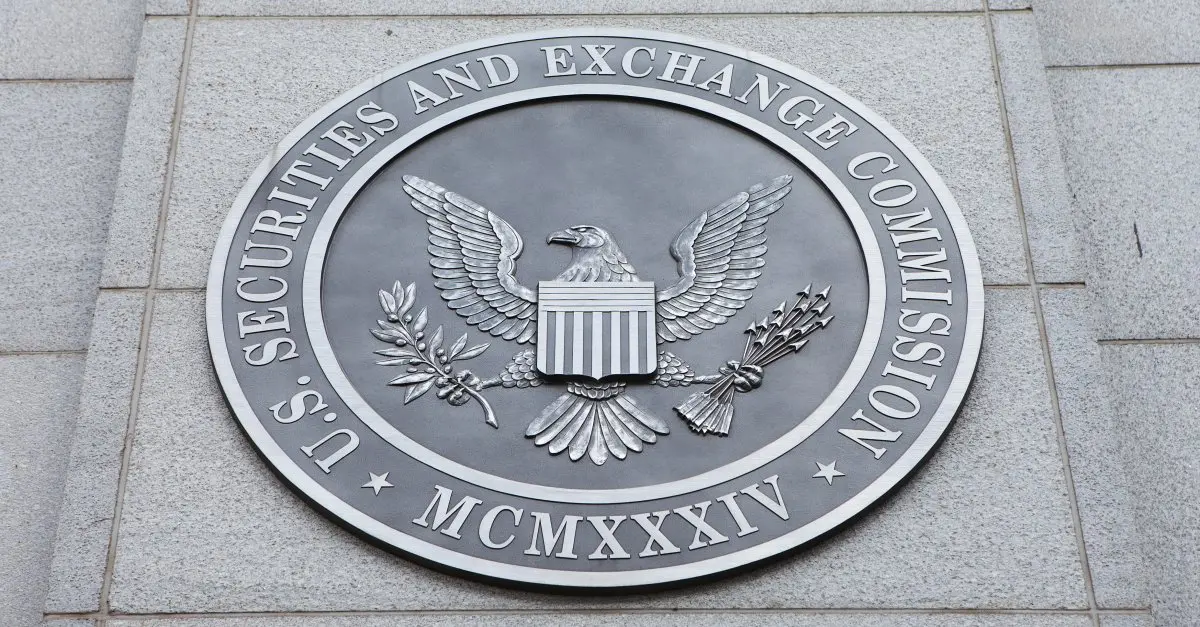 SEC Opts to Forgoe BlockFi Fine For Now
The SEC has undoubtedly been under a microscope in recent weeks. Filing charges against well-known cryptocurrency exchanges Coinbase and Binance, its regulatory approach has been the subject of much debate. Now, it has made a rather surprising decision in a previous legal situation regarding a different crypto platform.
Specifically, the SEC has decided to delay the $30 million BlockFi fine until the platform's investors are repaid. Indeed, the decision follows a $100 million settlement between the regulator and the crypto platform. Moreover, the platform had failed to register with the agency, leading to the enforcement.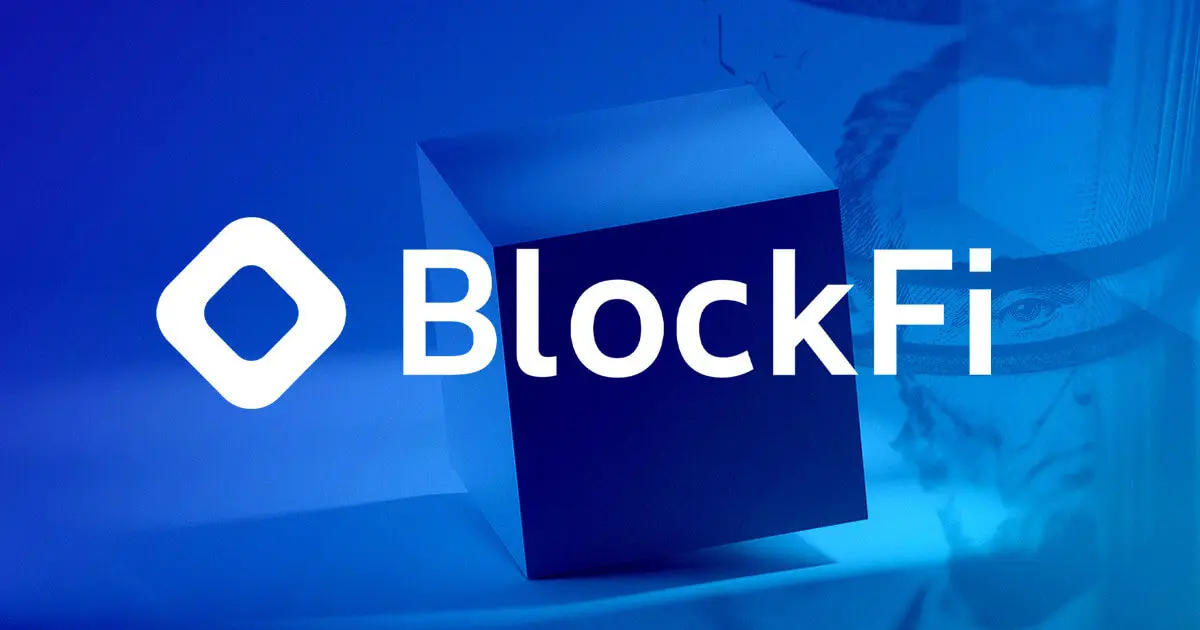 Thereafter, BlockFi filed for Chapter 11 bankruptcy protection, a situation that stemmed from the collapse of FTX. When it became insolvent, it held $1 billion to $10 billion in customer assets. Thus, it did not have the necessary capital to repay the $30 million SEC settlement,
The agency had been noted as among the first creditors. Meaning, the SEC would be paid first after the restructuring process was completed. Conversely, the filing today has seen that change. Specifically, the SEC noted that the settlement be changed to "general unsecured claims" within the bankruptcy action.
The decision will allow investors to see their money repaid before the SEC receives its fine payment. Additionally, the crypto lender has developed a strategy to pay customers back. Hopefully, that process can be implemented as soon as possible.