BRICS is inspiring several developing countries in Africa to ditch the U.S. dollar and trade in their respective local currencies. Kenyan President William Ruto urged African nations to stop using the U.S. dollar for cross-border transactions with other countries. Ruto stressed that the U.S. dollar should be paid with trade deals conducted with the U.S. only and not other nations. The Kenyan President explained that trade deals with other countries should be made with local currencies and not the U.S. dollar.
Also Read: BRICS Advancing To Create Non-US Dollar Oil Trade
Ruto's speech made him garner a standing ovation at the parliament with other leaders praising his ideas. The move indicates that African nations now remain on the sidelines and could ditch the U.S. dollar when the new BRICS currency makes its way into the global markets. Read here to know how many sectors of the U.S. will be affected if BRICS stops using the dollar for trade.
"Why is it necessary for us to buy things from Djibouti and pay in dollars? There's no reason. If we are selling from Kenya to Djibouti, we have to look for U.S. dollars. How is the dollar part of the trade between Djibouti and Kenya?" questioned the President.
Also Read: Russia Makes Huge Announcement on BRICS Currency
BRICS: African Nations Might Accept BRICS Currency, Sideline US Dollar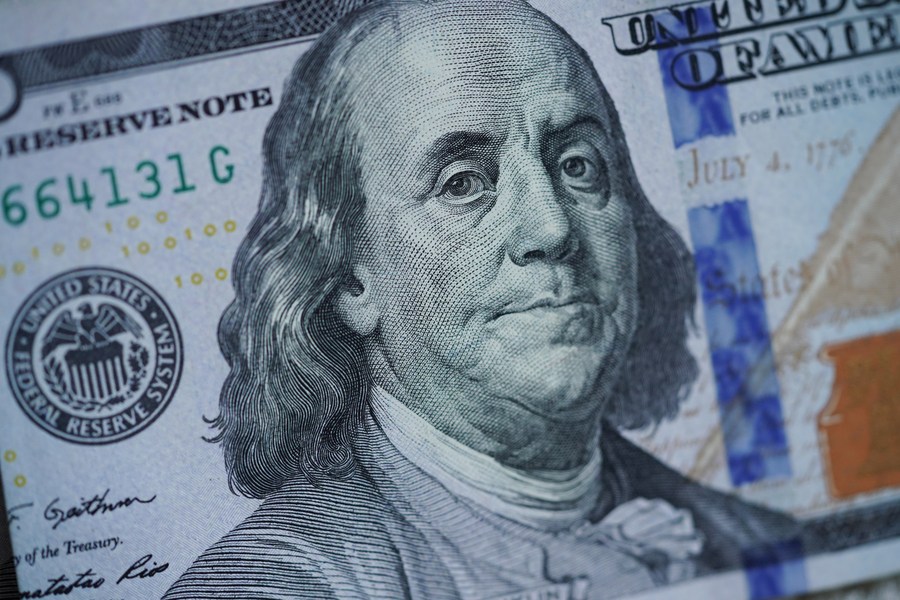 BRICS aims to launch a new currency in the coming years and challenge the U.S. dollar's global reserve status. BRICS wants to replace their new currency as the global reserve and uproot the U.S. dollar's prospects. While South Africa is the only African country in BRICS, Kenya could join the bandwagon after a new currency is launched.
Also Read: BRICS: India Can't Dump US Dollars Anymore To Keep Rupee From Crashing
Chances are that once Kenya enters the de-dollarization initiative, it could inspire several other African countries to follow suit. Moreover, if more countries join hands to end dependency on the U.S. dollar, the greenback could begin to decline. The U.S. dollar will remain under pressure and the effects could hit the American economy hard.