In what is another example of de-dollarization pursued by the BRICS nations, Bangladesh pays a nuclear plant loan to Russia in the Chinese yuan. Moreover, the country is set to pay approximately $318 million worth of yuan for a loan payment. 
Western sanctions imposed on Russia made it impossible for Bangladesh to execute the payment in dollars. Conversely, the development follows a previous statement from US Treasury Secretary Janet Yellen on sanctions potentially hurting the US dollar.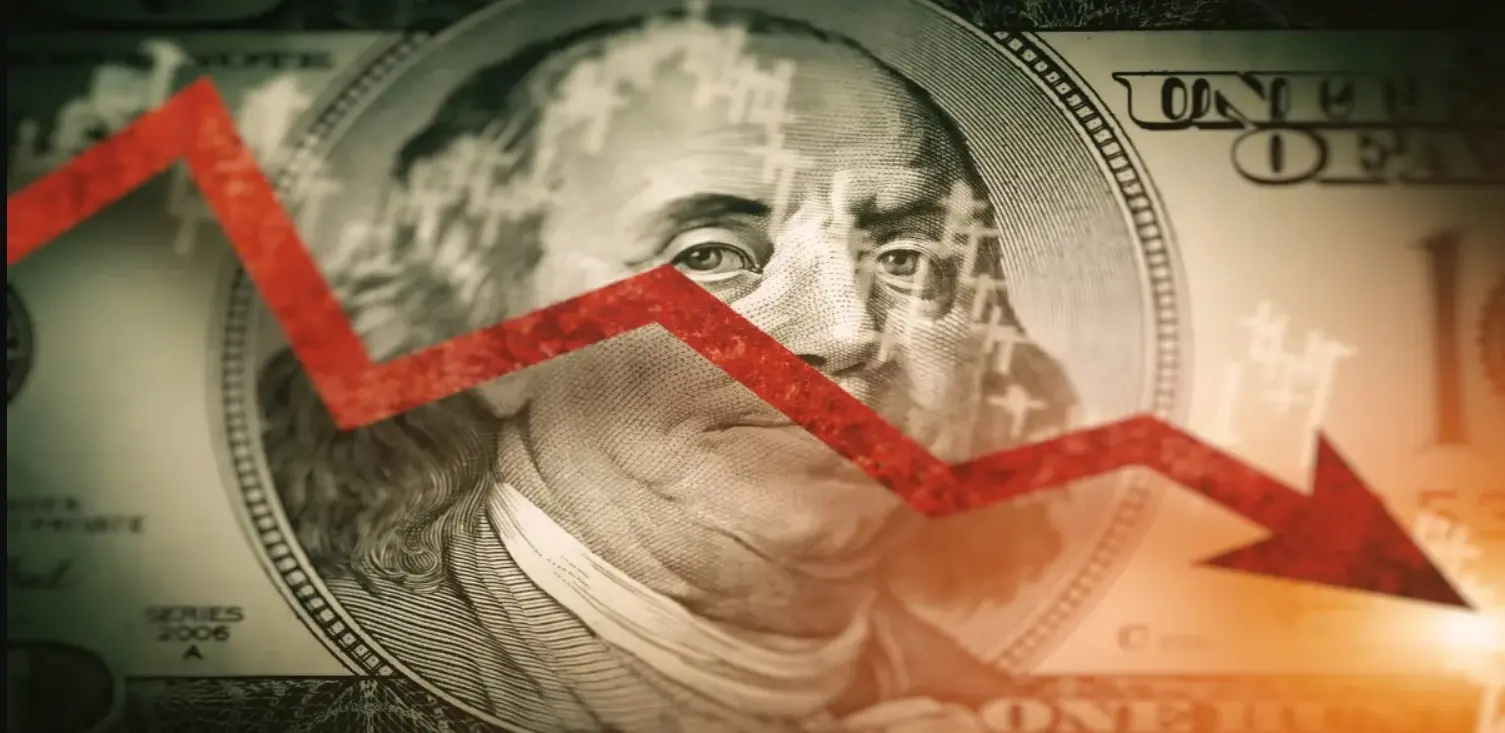 De-Dollarization on Display in New Bangladesh-Russia Deal
The past few weeks have seen a stark uptick in the BRICS nations desire to decrease their reliance on the US dollar. Now, an example of that process has taken shape, as Bangladesh has paid a nuclear plant loan to Russia in the Chinese yuan.
According to a report from Business Insider, the story is among the most prominent examples of de-dollarization. Specifically, Bangladesh agreed to pay Russia around $318 worth of Chinese yuan for the nuclear plant loan payment. Conversely, sanctions imposed on Moscow prevented the deal from taking place in US dollars.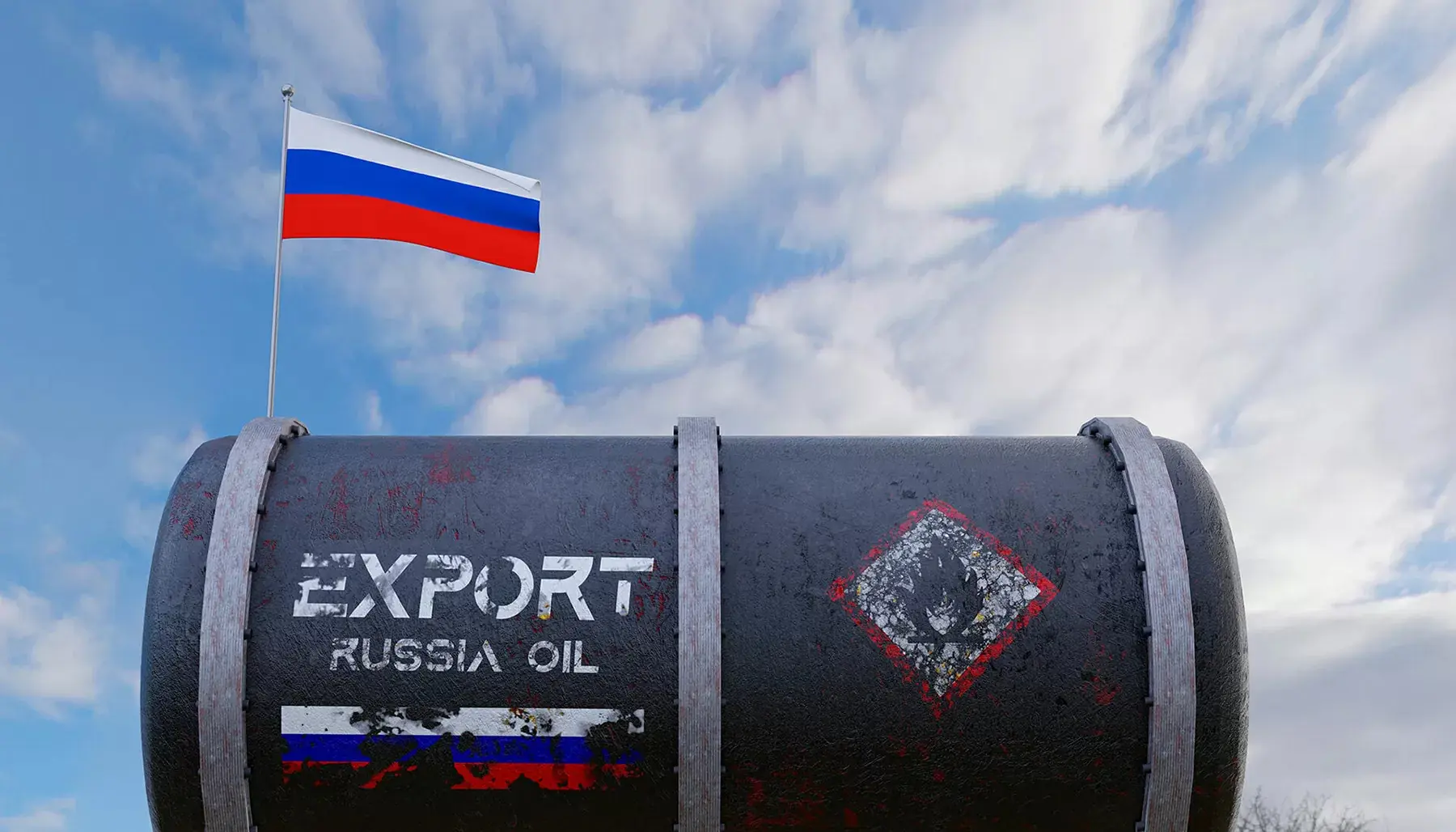 Alternatively, the sanctions took place amid the war on Ukraine enacted by Russia. Still, the development showcases the failing prevalence of the US dollar as the dominant currency for international transactions.
Prior to the agreement, it was reported that Russia was against payment in yuan. Specifically, due to the fear of losses incurred while insisting on payment in rubles. However, the loan payment has now officially taken place in Chinese currency. 
Additionally, the payment is noted as partial reimbursement for a $12 billion loan from Moscow to the South Asian country. Moreover, its payment will aid in the funding of a nuclear power plant near the capital city, Dhaka.