The New Development Bank (NDB) is looking to increase its funding in local currencies and not the U.S. dollar. The dollar's borrowing costs have spiked recently, making the NDB rely on local currencies for lending. The U.S. pressed sanctions against Russia for invading Ukraine, and other countries are unable to borrow loans from the NDB. Since the bank is facing a crisis due to the halt in day-to-day business, BRICS is looking to fundraise and provide fresh loans in local currencies.
Also Read: Will U.S. Economy Be Impacted if BRICS Trade In Local Currencies?
BRICS Bank Looks To Increase Funding in Local Currency and Not the U.S. Dollar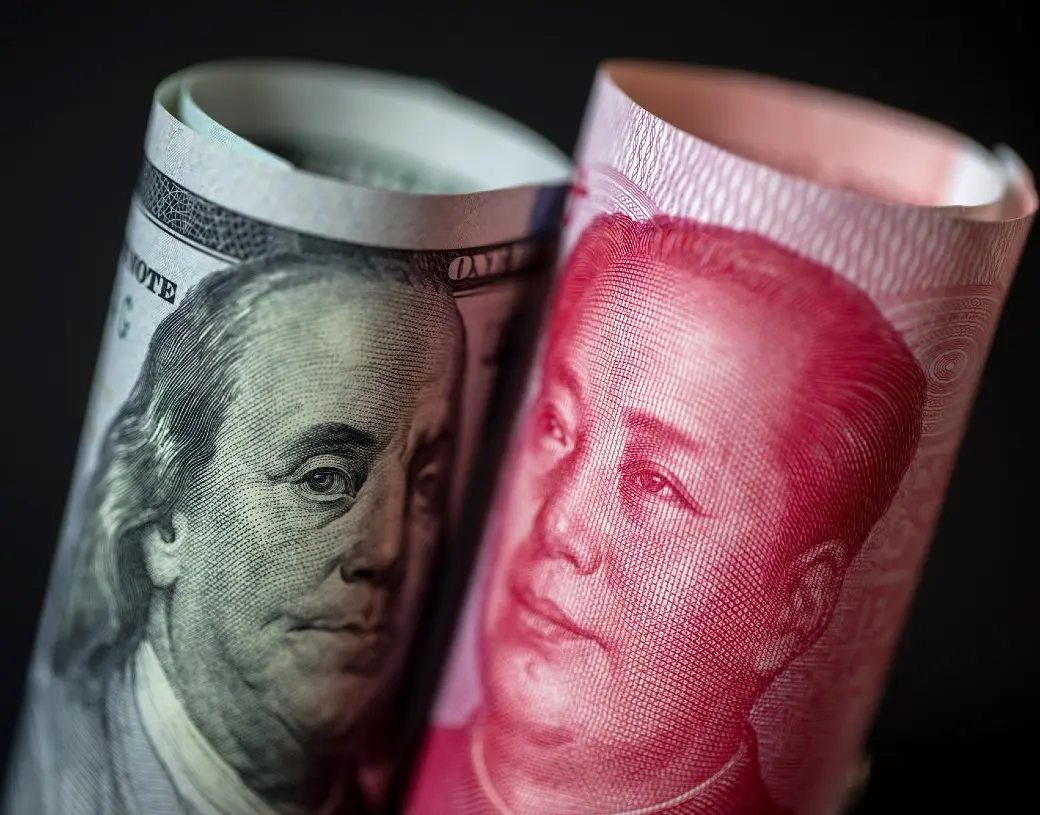 South Africa's Finance Minister Enoch Godongwana said on Thursday that the NDB aims to bolster the usage of local currencies by its members. The NDB aims to de-risk the impact of foreign exchange fluctuations and provide loans to countries in local currency.
Also Read: BRICS: Over 40 Countries Ready To Join the Alliance
"Most countries that are members of the NDB have been encouraging to provide loans in local currencies," said Godongwana to Reuters. He added that it is "not doing as much as member countries require, but that is the strategic direction we are pushing the bank."
Therefore, the BRICS bank is looking to end reliance on the U.S. dollar and start lending in local currencies. The impact of the move on international markets will be known after the process gains steam. The BRICS alliance is looking at various ways for de-dollarization, and lending in local currencies is the new idea.
Also Read: 69 Countries Expected To Attend BRICS Summit in August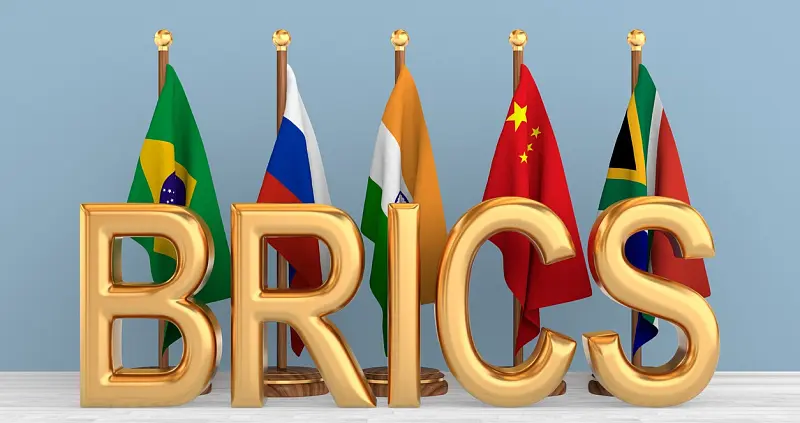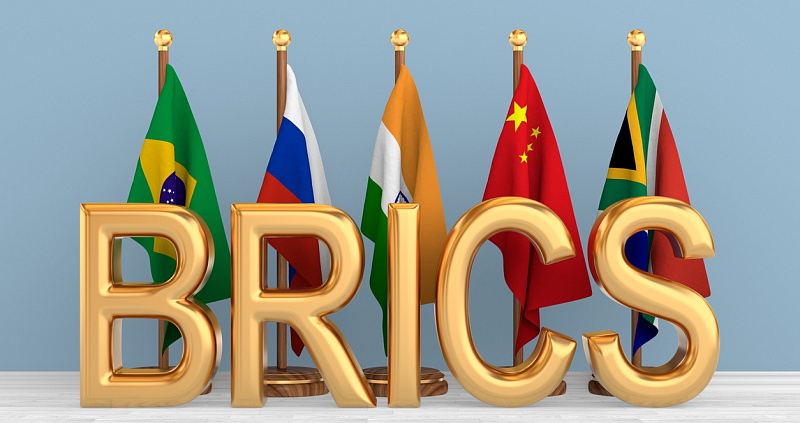 Nonetheless, the BRICS bank is making the move out of necessity to survive in the markets, not as a requirement. The NDB has no viable options to conduct business due to the sanctions, making them lose out on funds. The alliance discussed funding options with Saudi Arabia, but the outcome of the meeting is yet to be decided.
BRICS is an acronym for Brazil, Russia, India, China, and South Africa. The upcoming summit will be held on August 22–24 in Johannesburg, South Africa.