South African President Cyril Ramaphosa has invited 69 countries to attend the BRICS summit in August. Ramaphosa sent invitations to the head of state of 69 developing nations expanding to Asia, Africa, and South America. The invitations are also extended to the Global South bodies such as Israel, the Caribbean, Australia, and New Zealand. However, it is not known how many countries will accept the invitation and attend the summit in person or virtually.
Also Read: Exclusive: BRICS Will Discuss Use of Local Currencies at August Summit
South African Ambassador said that Ramaphosa is keen on seeing a large presence of world leaders at the BRICS summit. If all 69 nations accept the invitation, the BRICS summit will see the largest gathering of heads of state at the table. The majority of countries that are invited to attend the BRICS summit come from the African continent.
"President Ramaphosa took a decision to invite the entire (African) continent to the BRICS Plus (summit). As well as all of the political heads of the major Global South bodies. So, in total about 69 leaders have been invited," said Sooklal.
Also Read: 13 Countries Officially Apply To Join BRICS Alliance
Nonetheless, leaders from the U.S. and Europe have been prohibited from attending the upcoming summit in South Africa. French President Emmanuel Macron was keen to be a part of the summit, but his request was turned down.
69 Countries Could Attend the BRICS Summit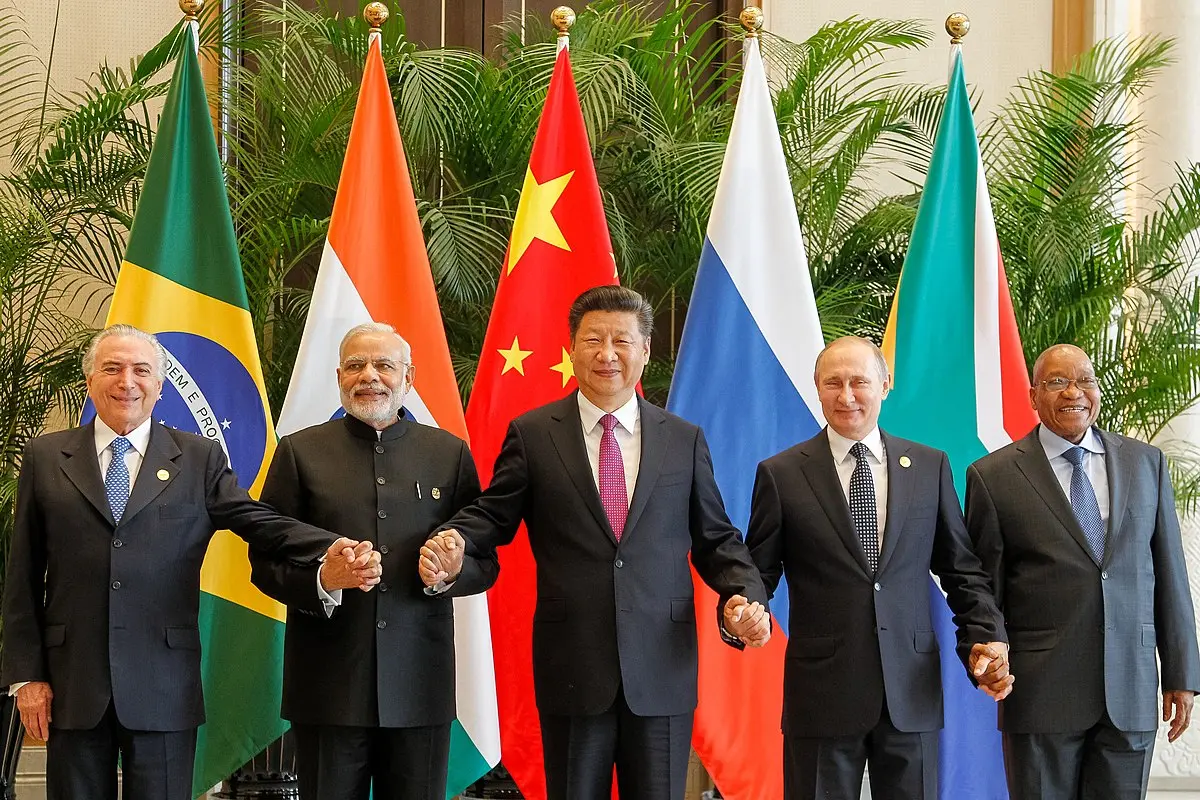 If all 69 countries attend the BRICS summit, it could send a strong message that the developing world is united. This puts the U.S. and Europe under pressure as many countries would ditch the U.S. dollar for trade. Read here to know how many sectors in the U.S. could be affected by the development.
Also Read: BRICS: India Convinces 22 Countries to Trade in Rupee, Ditch US Dollar
BRICS is an acronym for Brazil, Russia, India, China, and South Africa. The upcoming summit will be held in Johannesburg on August 22 to 24. Only Russian President Vladimir Putin will attend the conference virtually in fear of being arrested for war crimes.