BRICS members India, China, and Russia, are convincing other developing countries to trade in their respective native currencies and not the U.S. dollar. The three nations are successful in their motives as several Asian countries are paying in local currencies for cross-border transactions. India has taken a step further as the Modi government is moving towards making the Rupee recognized internationally. Countries that are facing a shortage of the U.S. dollar as reserves are mostly looking to settle trade in local currencies.
Also Read: Exclusive: BRICS Will Discuss Use of Local Currencies at August Summit
BRICS: 22 Countries Open Special Accounts To Trade in Rupee, Sideline U.S. Dollar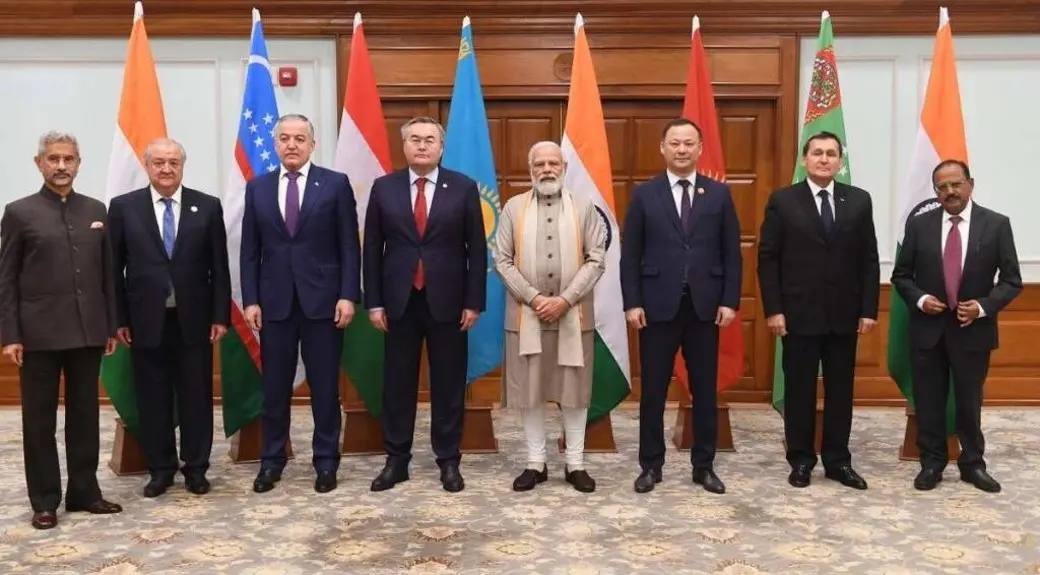 BRICS member India convinced 22 countries to open special Vostro bank accounts to settle trade in the Rupee for imports and exports. Vostro is a special bank account created specifically for business purposes where domestic Indian banks enable payments from other countries. The banks will allow Rupee remittances from overseas making it easier for other countries to settle trade in INR.
Also Read: 13 Countries Officially Apply To Join BRICS Alliance
The 22 countries that have opened the Vostro bank accounts to trade with BRICS member India with the Rupee are Bangladesh, Belarus, Botswana, Fiji, Germany, Guyana, Israel, Kazakhstan, Kenya, Malaysia, Maldives, Mauritius, Myanmar, New Zealand, Oman, Russia, Seychelles, Singapore, Sri Lanka, Tanzania, Uganda, and the United Kingdom.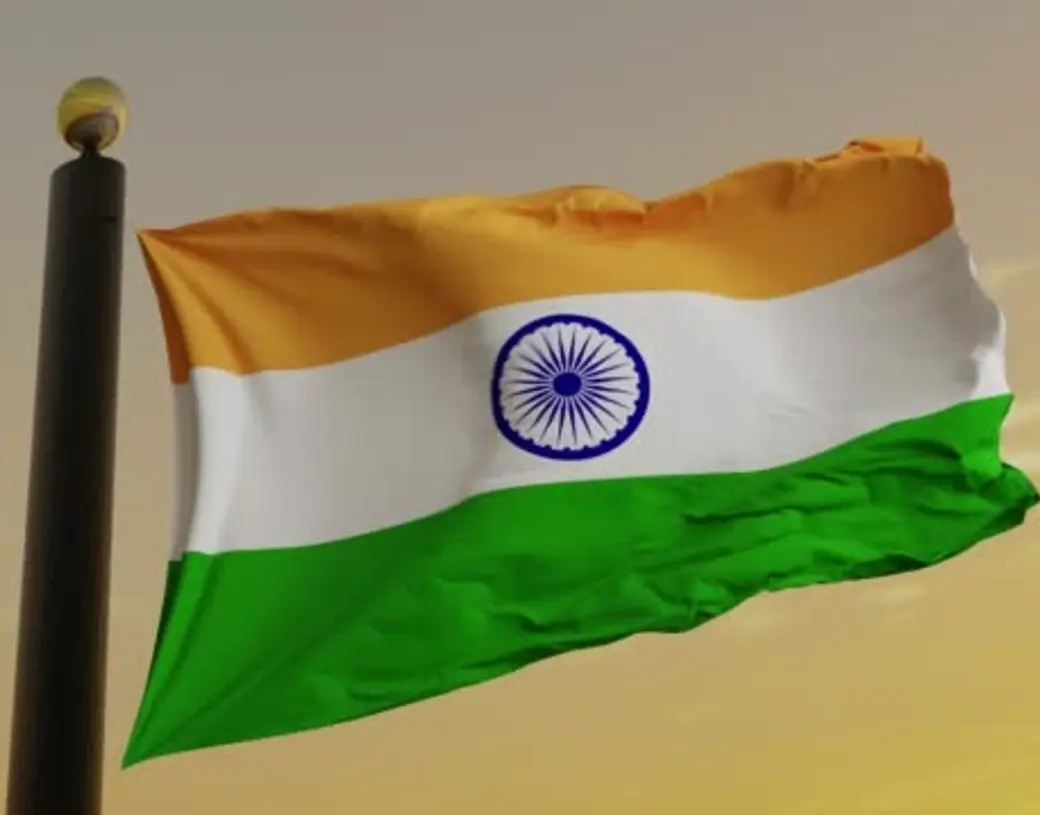 Rajkumar Ranjan Singh, India's Union Minister of State said that the government has simplified the Vostro payment process. "Government is engaged with the Indian trading community including the Small and Medium Enterprises (SMEs) to simplify the administrative procedures to implement this mechanism," he said.
Also Read: India Refutes Claims That It Opposes BRICS Expansion
Moreover, the move will strengthen the Indian Rupee allowing better foreign exchange rates in the international markets. This also gives the BRICS alliance a boost as the U.S. dollar will be less used. BRICS is an acronym for Brazil, Russia, India, China, and South Africa. The next summit will be held on August 22 to 24 in Johannesburg. The group will decide on expansion to BRICS+ by inducting other countries into the bloc.