Speculations were rife that India is unhappy with discussions of BRICS expansion as the bloc could spiral out of control. India is worried about Chinese aggression as the Asian country could be using BRICS as a stepping stone in its quest for world domination, stated reports. However, India's External Affairs Ministry Spokesperson Arindam Bagchi refuted the reports calling it "baseless speculation".
Also Read: Exclusive: BRICS Will Discuss Use of Local Currencies at August Summit
Bagchi said that India is not against BRICS expansion and officials are internally discussing the criteria and procedures. After a full consultation, India will come to a consensus and provide all details about the BRICS expansion, he said.
Moreover, he dismissed the reports as "baseless" saying that India is interested in the expansion process. "We have seen some baseless speculation that India has reservations against the expansion. This is simply not true," he said.
Also Read: 13 Countries Officially Apply To Join BRICS Alliance
"We have talked about India's position on expansion and we have clarified our position in the past. As mandated by the leaders last year. BRICS members are internally discussing the guiding principles, standards, criteria, and procedures for the BRICS expansion process on the basis of full consultation and consensus," he summed it up.
India's Prime Minister Narendra Modi Will Attend BRICS Summit, Discuss Expansion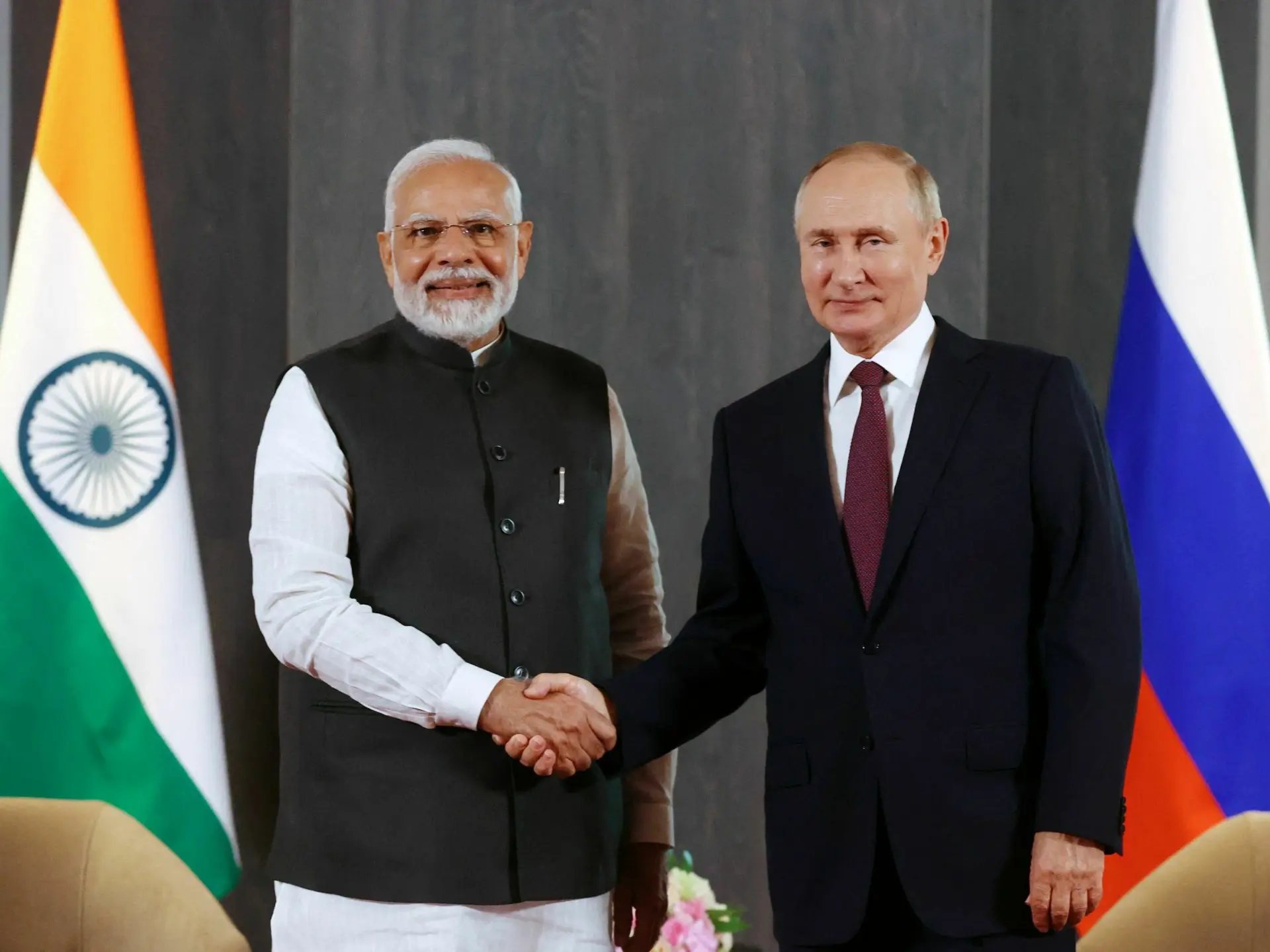 Reports were doing the rounds that Prime Minister Narendra Modi could attend the BRICS summit virtually. However, Bagchi clarified that Modi will attend the summit in person and discuss currency-related issues and BRICS expansion. Therefore, only Russian President Vladimir Putin will not be present at the meeting in person.
Also Read: BRICS: US Dollar Accounts for 59% of All Foreign Exchange Reserves
BRICS is an acronym for Brazil, Russia, India, China, and South Africa. The next summit is scheduled for August 22 to 24 in Johannesburg, South Africa. The bloc of five nations will discuss alternative ways to settle trade in local currencies and sidelining the U.S. dollar.