The BRICS bloc is geared up to take on the U.S. dollar and affect its economy. BRICS Ambassador Anil Sooklal revealed exclusively to Watcher Guru that the alliance will discuss the usage of local currencies at the upcoming summit and find alternative ways to challenge the U.S. dollar.
Also Read: BRICS: Over 40 Countries Ready To Join the Alliance
Therefore, the messaging is laid bare, and BRICS, along with other developing countries, want to dethrone the U.S. dollar and reduce dollar dependency. So will the U.S. dollar and the American economy be impacted if BRICS begin to trade in local currencies? In this article, we will highlight what could happen to the U.S. economy if BRICS ditches the U.S. dollar.
What Happens to the U.S. Economy if BRICS Trade In Local Currencies?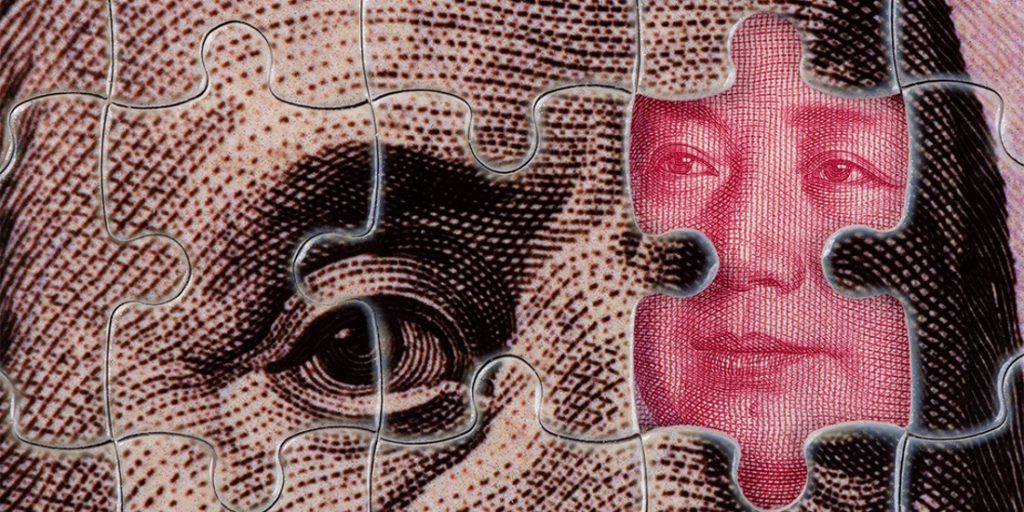 If BRICS trade in local currencies for cross-border transactions, the demand for the U.S. dollar will experience a decline. The dollar runs on supply and demand and if it faces competition from local currencies, the demand for the greenback could fluctuate. The fluctuation in price could affect imports and exports allowing developing nations' currencies to compete with the dollar.
Also Read: 69 Countries Expected To Attend BRICS Summit in August
If local currencies succeed in making imports and exports cheaper and cost-effective, the U.S. dollar could be impacted. The move could affect U.S. export competitiveness and businesses could look for cheaper options to offload goods and services.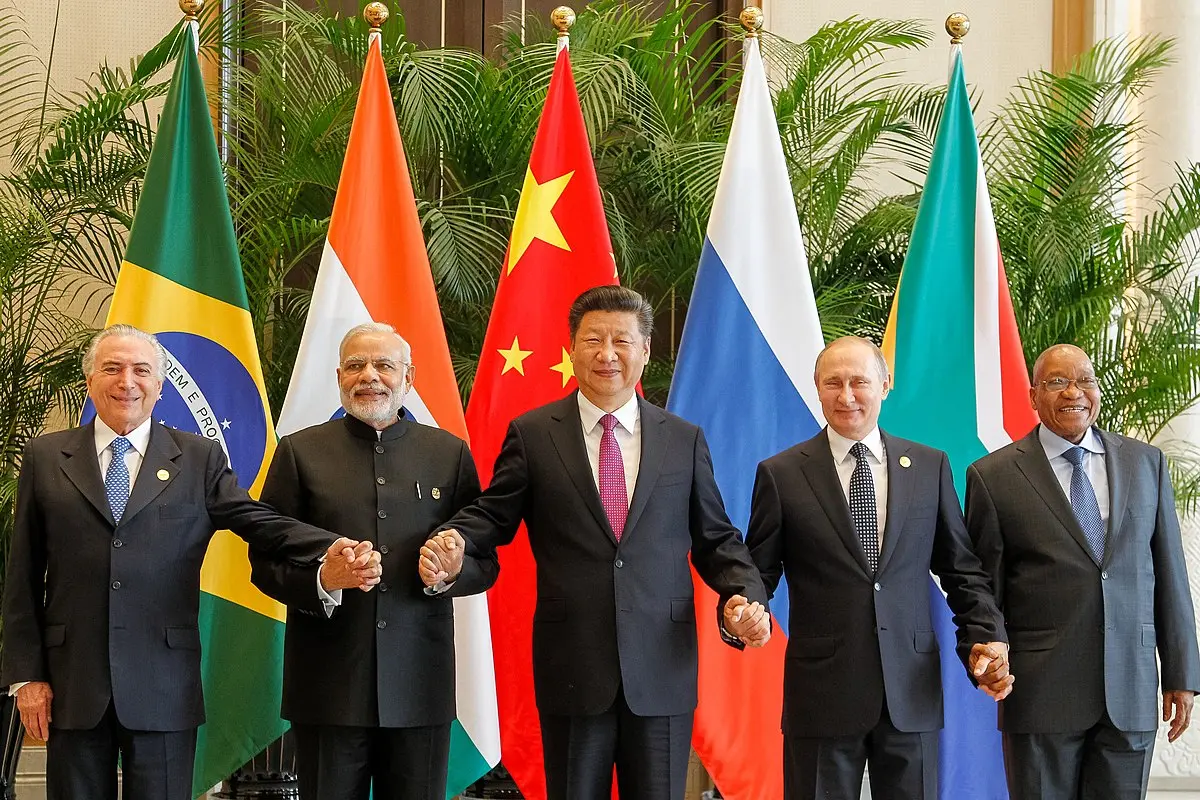 Also Read: BRICS: India Convinces 22 Countries to Trade in Rupee, Ditch US Dollar
Developing countries might diversify their foreign exchange reserves away from the dollar which could impact the U.S. borrowing costs. If BRICS establishes strong trade relationships on local currencies, the flow of the U.S. dollar for global trade could reduce.
In conclusion, the BRICS nations using local currencies for international trade could impact the U.S. economy in the long term. A short-term danger is limited but if the trend gains momentum, the U.S. dollar could suffocate on the global stage. BRICS is an acronym for Brazil, Russia, India, China, and South Africa. The upcoming summit will be held on August 22 to 24 in Johannesburg, South Africa.