The upcoming BRICS summit is set to be one of the most vital gatherings for the bloc. Yet, the economic alliance has already stated that it is not expected to discuss the development of a common currency. Moreover, amid that reality, Bitcoin and gold could be set to benefit the most from the currency questions.
The geopolitical realm has long expected the bloc to explore an alternative currency to push its de-dollarization plans. Indeed, that expectation was solidified by the rumor that Russia was developing a gold-backed BRICS currency. As that becomes an uncertainty, two specific assets could be set to benefit the most.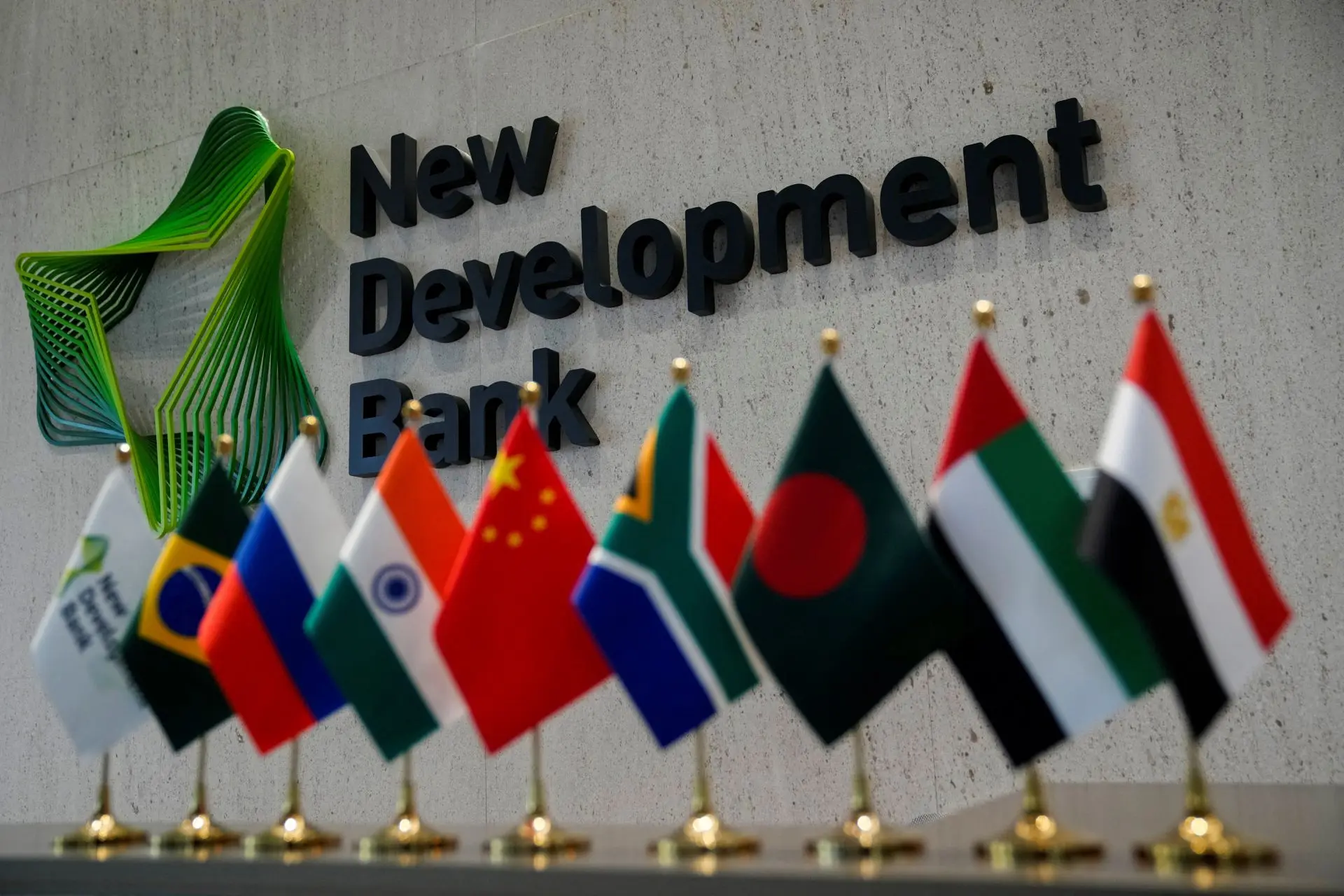 Also Read: Which Countries Weren't Invited to the BRICS Summit?
BRICS Currency Uncertainty
The BRICS economic alliance has seen tremendous growth so far this year. Additionally, they are poised to grow even more, with the upcoming BRICS summit set to bring forth expansionary guidelines for the collective. Yet, one aspect that many expected of the summit may no longer take place.
The entire geopolitical sector had assumed that work was underway on developing an alternative BRICS currency. However, South Africa has recently spoken out about that assumption. Specifically, the country stated that it wasn't to be discussed at this annual summit. Thus, from that currency alternative, Bitcoin and Gold could benefit the most from the bloc's currency questions.
Also Read: BRICS to Become a Global Superpower?
Why Bitcoin and Gold Could Benefit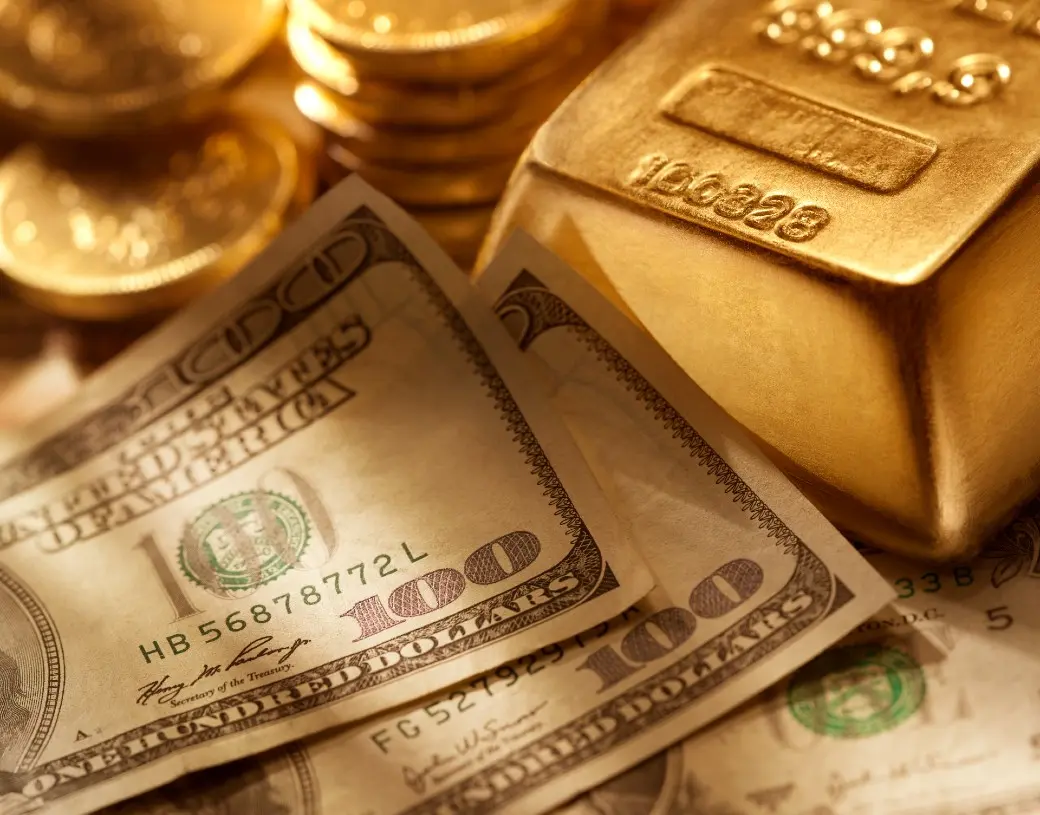 Firstly, gold is set to be a beneficiary because of the rumors that have followed the summit. Russia had assured that a gold-backed BRICS currency was under development with the bloc. Therefore, the value of gold would be set to skyrocket with a growing bloc poised to adopt it. With rumors still abounding, and no information to counteract their viability, the speculation could drive up the assets worth in the meantime.
Alternatively, Bitcoin is set to benefit from the uncertain state of the US dollar. Additionally, it should see quite a benefit from Russia's emphasis on the Digital Ruble. The project was officially signed into law and is expected to be in the hands of citizens by August.
Also Read: Why Saudi Arabia Joining BRICS is the Greatest Threat to US Hegemony
Bitcoin provides an investment option alongside the digital asset sector that BRICS countries have embraced. Moreover, it provides an alternative to the US dollar, which is certainly being targeted by the bloc.
If it ever comes to fruition, a BRICS currency should find immediate value. The bloc is set to grow following the summit, with more than 60 heads of state invited. Additionally, the work that the bloc has done de-dollarizing the world should only catapult it further. In the meantime, Bitcoin and Gold could benefit from the period of uncertainty.