The BRICS alliance is becoming successful in convincing developing countries to end reliance on the U.S. dollar and pay in the Chinese Yuan as an alternative currency, and Bolivia is an example. Bolivia is using the Chinese Yuan to settle cross-border transactions and not the U.S. dollar, reported the Associated Press.
The Bolivian Economic Minister, Marcelo Montenegro acknowledged that the country's Central Bank switched to the Chinese Yuan for global trade. The Latin American country is harnessing the Chinese Yuan due to the U.S. dollar's shortage that's plaguing its economy.
Also Read: Russia & India Make Huge Announcement on BRICS Currency
BRICS: Bolivia Uses Chinese Yuan, Sidelines The U.S. Dollar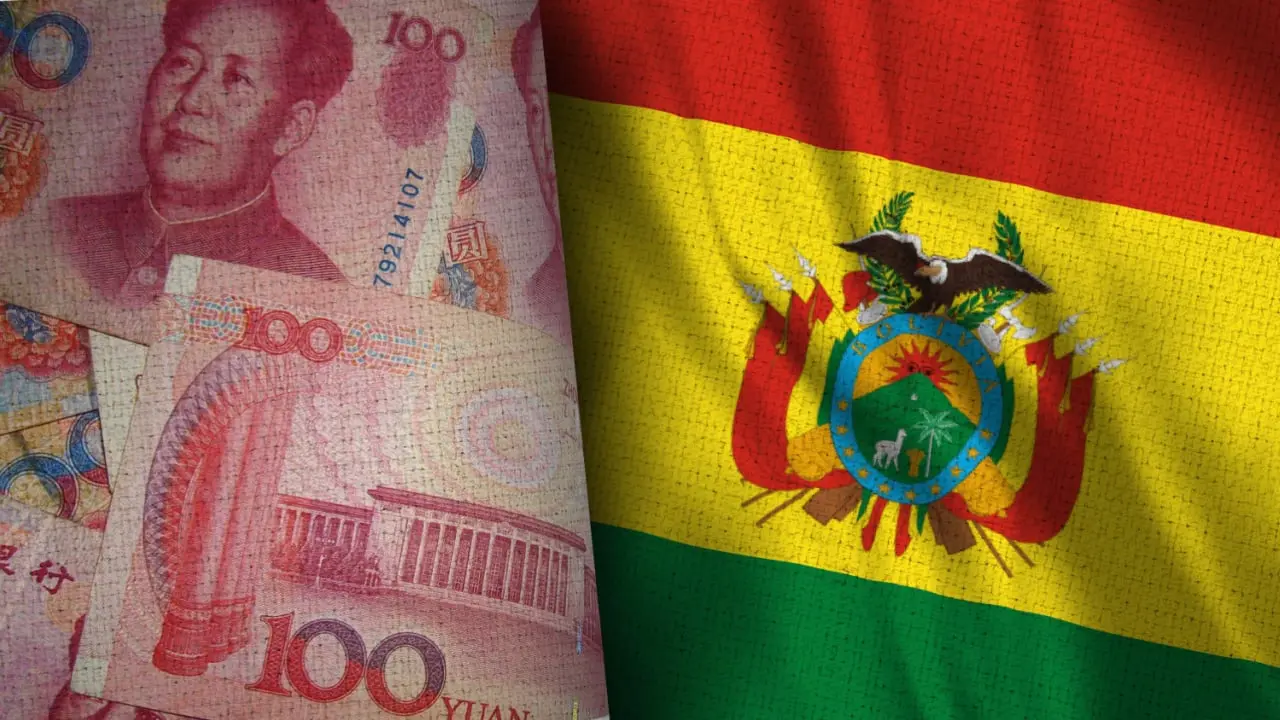 Montenegro stressed that Bolivia plans to have a branch of a Chinese bank in the country. The Chinese branch of the bank would accelerate currency adoption, allowing smoother and more cost-effective remittance. Bolivia is facing a dollar crunch which has affected its economy including the exchange rate of the U.S. dollar.
Also Read: BRICS Prohibits Western Countries From Attending Summit in August
"It is clear that sometimes it is not necessary to have a bank to carry out operations. But having a Chinese bank or one close to the region can also facilitate operations much more smoothly," he said.
The Bolivian Central Bank is carrying out settlements using the Chinese Yuan only in some of its international transactions. The majority of the settlements are currently being initiated in the de facto global currency, the U.S. dollar.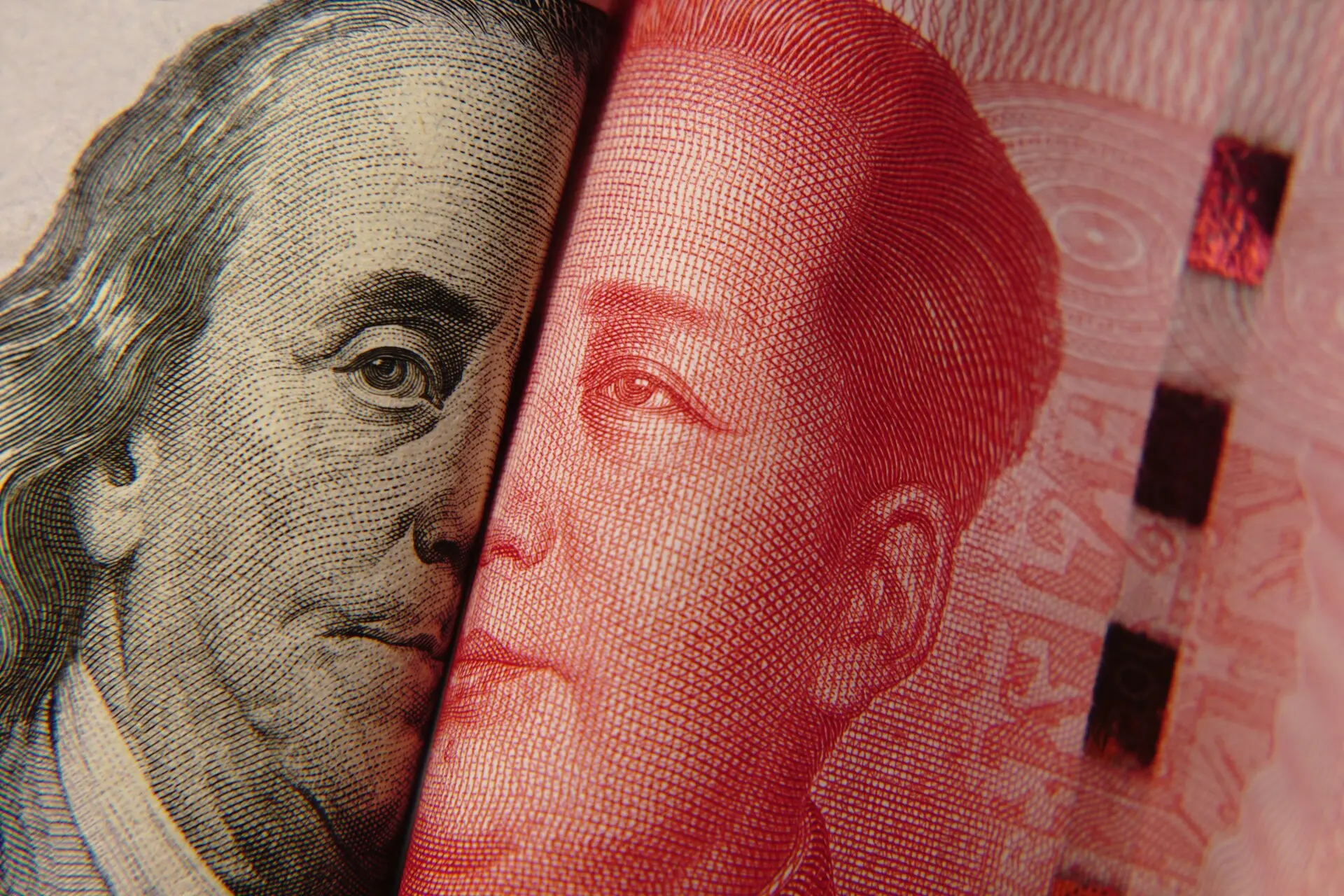 Also Read: BRICS Invites Leaders From 69 Countries To Attend Summit in August
The governments of Bolivia and China are in talks to set up a Chinese bank to act as intermediaries for transactions. China's Ambassador, Huang Yazhong said that the process of opening a Chinese bank in Bolivia will boost the Yuan. Additionally, Bolivia's President Luis Alberto Arce openly called for the de-dollarization of the country and expressed his support for BRICS.
"Our region is seriously affected by the restrictions imposed by the northern financial system, which limits financing options, making it necessary to reduce dependence on the U.S. dollar and diversify our economic relations," he said.