BRICS member China is pulling every trick up its sleeve to stall the growth of the US dollar and stocks. China is dumping both US treasuries and equities to keep the Yuan from ending at a new low against the US dollar. In August alone, China sold $21.2 billion worth of US treasuries and stocks to stop the rising dollar. The BRICS alliance combinedly indulged in a $123 billion worth of sell-off in US government bonds and treasuries this year. China is the flag-bearer for BRICS in its quest to free the world from the US dollar supremacy.
Also Read: BRICS: Chinese Yuan Surpasses Euro, Becomes Second Main SWIFT Currency
While the Communist government challenging the US dollar wasn't enough, institutional Chinese investors are now hand-in-glove with the Jinping administration. Chinese investors also indulged in massive sell-off by dumping billions worth of US stocks, according to Bloomberg.
BRICS: Institutional Chinese Investors Dumped $5.1 Billion Worth of US Stocks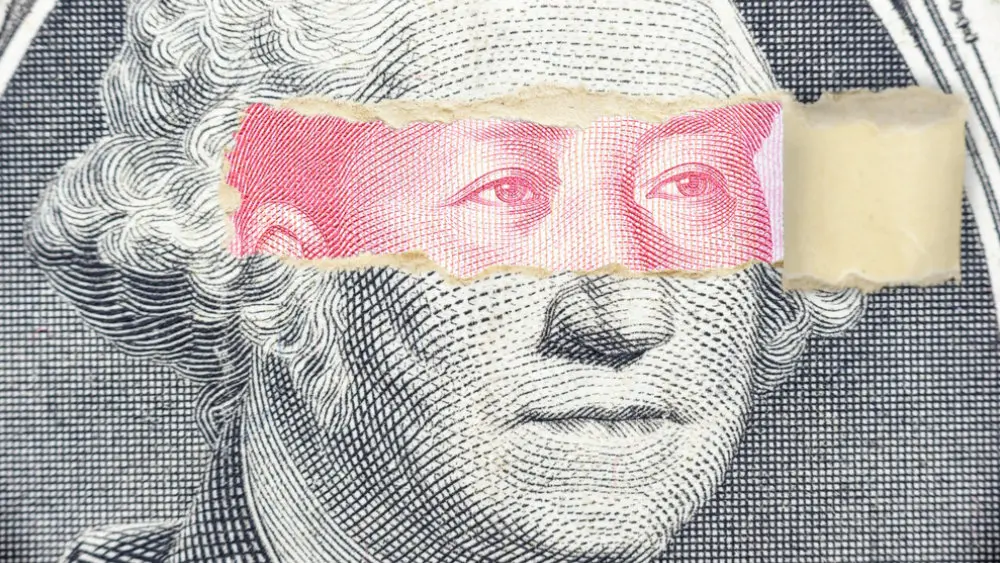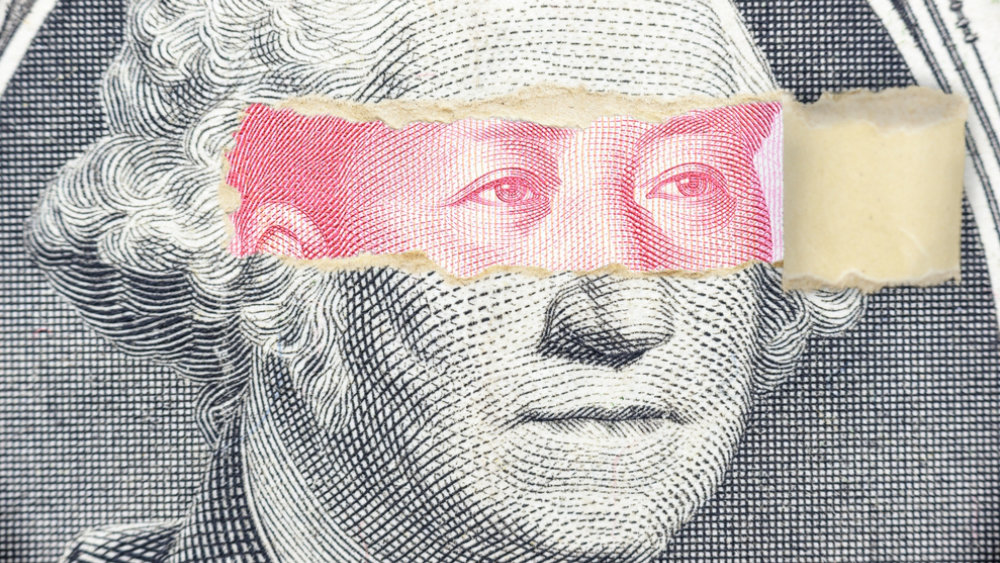 Chinese investors sold a record $5.1 billion worth of US stocks in August 2023 alone, data shows. The development indicates that both the Communist government and the Chinese financial institutions might be taking on the US dollar. Gareth Berry, a Currency Strategist said that China might be selling US treasures and stocks to defend the Chinese Yuan.
Also Read: US Dollar To Become CBDC & Challenge BRICS De-Dollarization Efforts?
The pattern of BRICS member China raises suspicions that they could be pushing the Chinese Yuan to be the next global currency. China is the biggest buyer of gold in 2023, according to the World Gold Council. The country dumped the highest in US treasuries, government bonds, and stocks this year. Additionally, its institutions are also dumping US stocks worth billions of dollars.
Also Read: Indonesia Now Considering To Join BRICS Alliance
"This could be to liquidate some bond holdings to obtain US dollar cash in case it is needed later to defend the Yuan via intervention operations," said the Macquarie Group strategist. "The same reason may go for why they sold stocks," he explained.