Indonesia is now considering joining the BRICS alliance and further the process of de-dollarization initiatives, reported Thailand Business. The country was among the 23 nations that expressed their intentions to join BRICS early this year. However, the alliance inducted only six countries Saudi Arabia, the UAE, Argentina, Egypt, Iran, and Ethiopia.
China had expressed its support for inducting Indonesia into the alliance. However, BRICS left Indonesia out as President Joko Widodo stated that the country is in no "rush" to join the group.
Also Read: BRICS Is Now Richer Than G7 Countries
Will BRICS Induct Indonesia Next?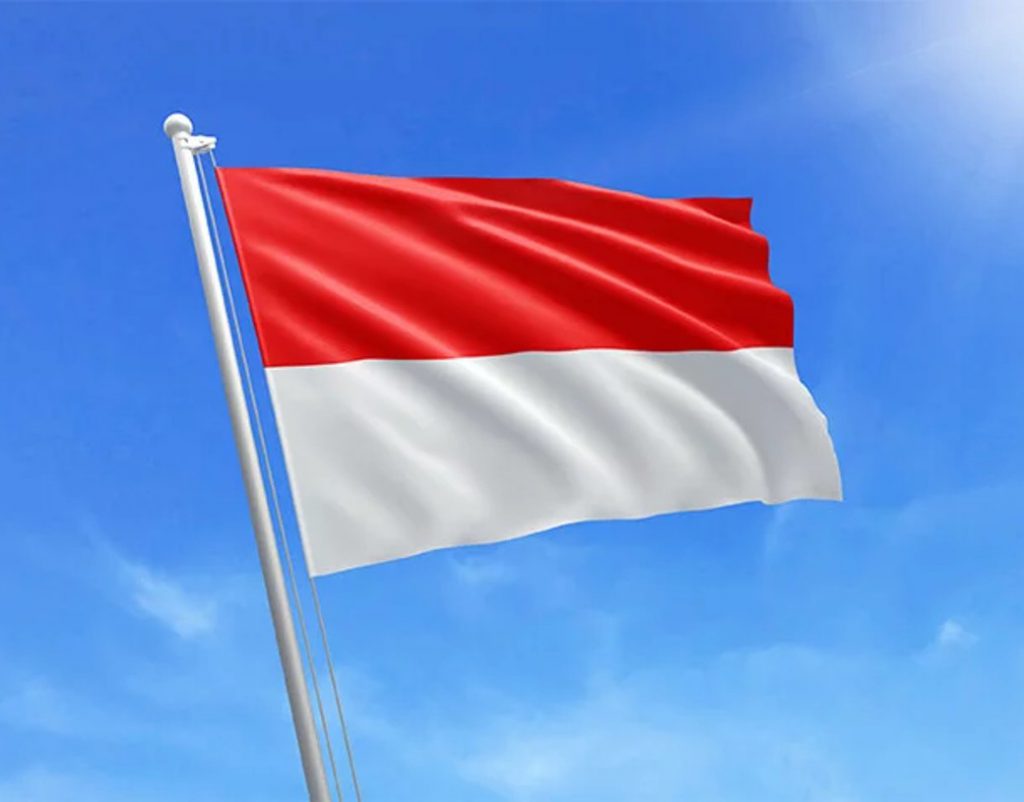 South African President Cyril Ramaphosa confirmed that BRICS is looking at plans for a second round of expansion. He said after the 15th summit in Johannesburg in August that the New Development Bank (NDB) is reviewing applications sent from many other countries.
Also Read: BRICS: Payments in U.S. Dollar Decline By 25%
"We have consensus on the first phase of this expansion process, and other phases will follow," he told Bloomberg. Therefore, NDB will decide the second round of BRICS expansion but Ramaphosa did not specify a tentative timeline. It is not known if the second phase of expansion will be announced this year or in 2024.
The countries that could be inducted in the second phase remain to be unknown and kept under wraps. BRICS has not provided any details if Indonesia will be allowed entry into the group during the second expansion.
Also Read: U.S. Funding 2 Foreign Wars Despite Being $33 Trillion in Debt
If Indonesia joins BRICS, the alliance will get a boost in the arms as the country is also looking at ending dependency on the U.S. dollar. Read here to know how many sectors in the U.S. will be affected if BRICS stops using the dollar for trade. Countries with similar ideas can come to quick conclusions and pass regulations that favor their respective economies and currencies.
Developing nations around the world are now looking to strengthen their native economies and currencies for better future prospects. They believe that the U.S. is weaponizing the dollar and pressing sanctions against countries they don't deem fit for business.