BRICS is an alliance of Brazil, Russia, India, China, and South Africa. The alliance of five nations is working towards the formation of a new currency to take on the U.S. dollar. The soon-to-be-released BRICS currency will be used for cross-border transactions with developing nations sidelining the U.S. dollar. On the other hand, the USD will be sent on the path of decline challenging its status as the global reserve currency.
The idea sounds like an economic dream too good to be true, right? Well, dreams aside, it's not as easy as thought and the dollar is going nowhere, at least for now.
Also Read: BRICS Bank That Was Built To Challenge U.S. Dollar Now Needs USD
BRICS Currency Will Not Take Over the U.S. Dollar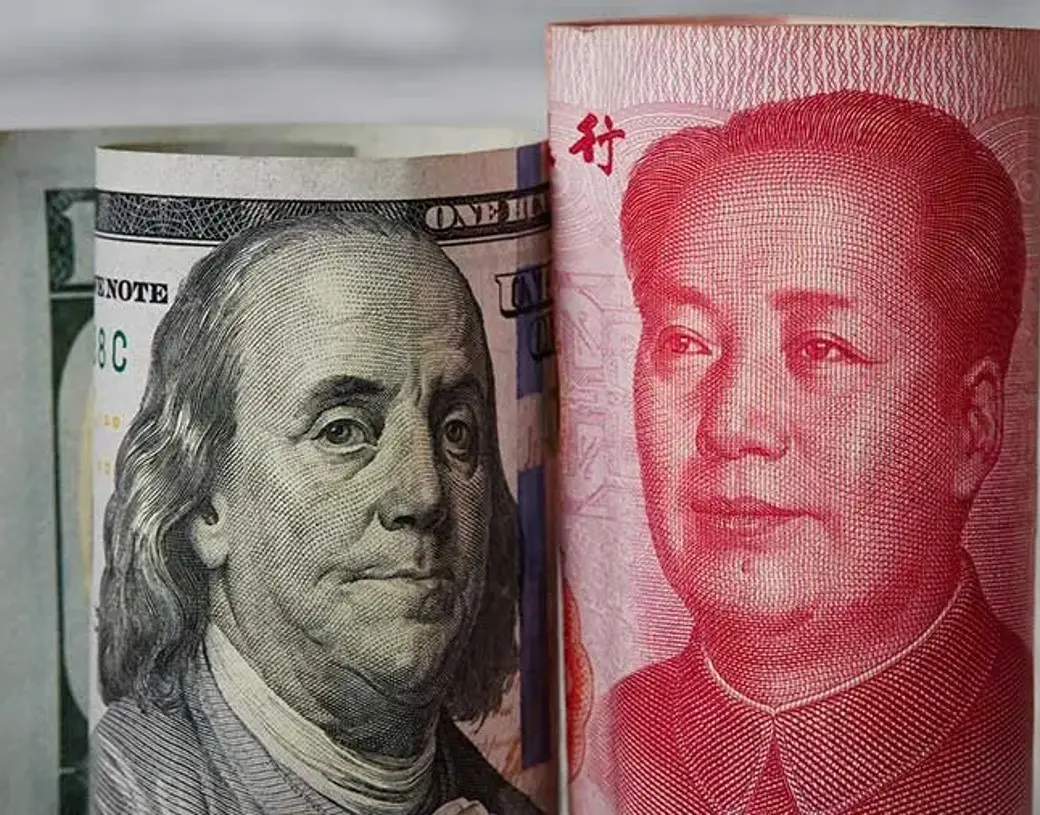 The BRICS alliance is a friendly group of nations only when the cameras are turned on. When BRICS leaders stand on the same stage, the rift between them is brushed aside signaling unity. The truth is further from reality as India and China have had a history of conflicts for five decades.
The border disputes have reached their peak with China entering Indian territory and occupying their land. The land grab is frequent and the issue has created political turmoil in both the neighboring countries. Indian politicians also seek votes showing strength that the Indian army is fighting the Chinese troops by throwing them out of their borders.
Also, there's a barrage of racist propaganda peddled by both sides showing their hatred towards each other. India has banned leading Chinese apps like TikTok and Shein and had previously banned imports from China.
Also Read: BRICS Elaborates Common Framework for Europe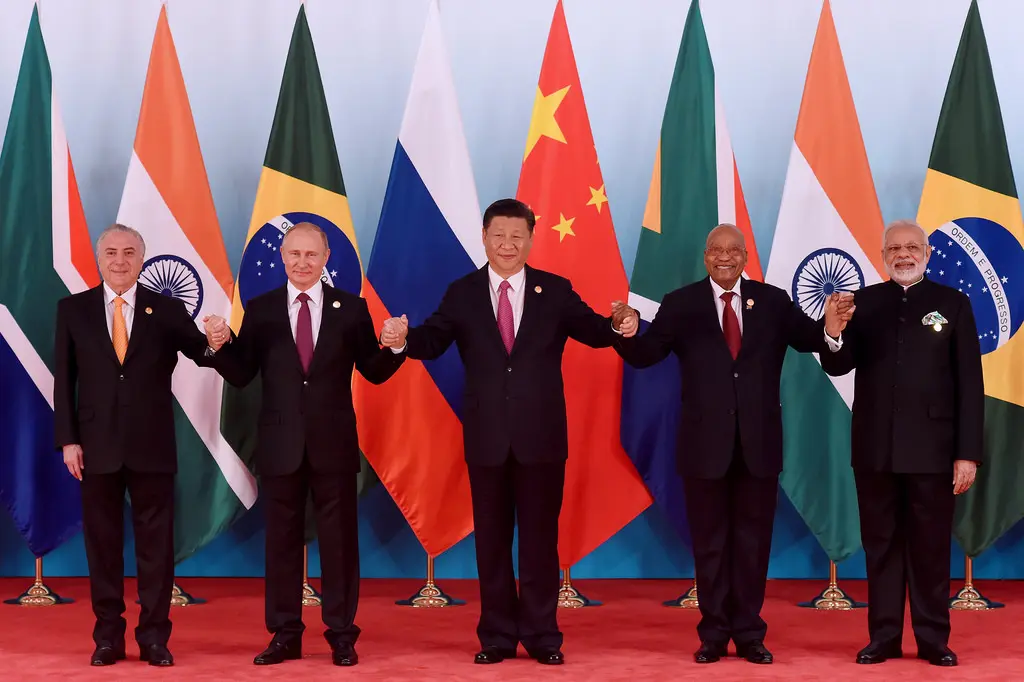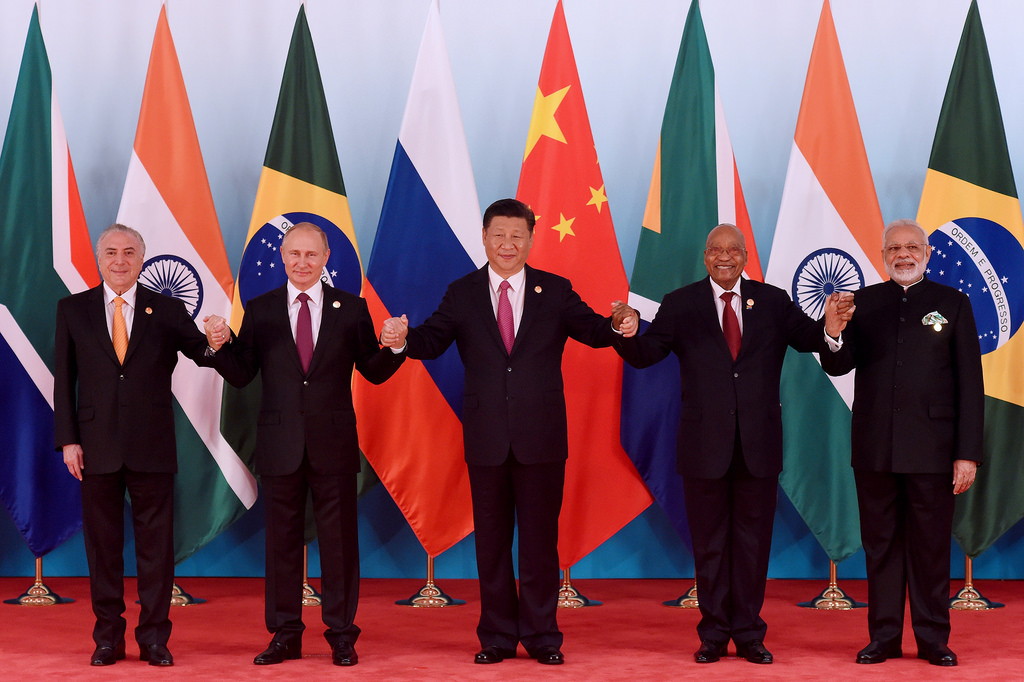 Russia, on the other hand, is trying to pretend that its economy is doing well despite the U.S. sanctions. In reality, local businesses in Russia are hit and only the top 1% of big companies are successful in sidelining the sanctions. The cash flow in and out of Russia is negligible and its economy remains on a slippery slope.
Brazil is unable to handle its internal financial turmoil with rising inflation damaging its GDP. Additionally, South Africa's inflation is out of control and the country is suffering from power outages of 12 hours a day.
Therefore, the BRICS currency has a slim chance of taking over the U.S. dollar as the founders are suffering themselves. As the saying goes, 'keep your house in order first' and then think of world domination, applies to the BRICS alliance.