For much of the year, talks have abounded regarding the BRICS bloc's potential currency, yet one statement has raised the possibility that it could be preparing to launch at the 2024 summit. Indeed, this past summit saw the bloc make headlines by announcing its six-country expansion. Could a similar landmark announcement arrive at next year's festivities?
Russian economist Sergey Glazyev recently discussed the inevitability of the BRICS currency. Moreover, he discussed the political challenges to its ultimate arrival. Subsequently, he stated that all but two nations support it while discussing Russia's presiding over next year's summit, with a potential agreement on the currency a possibility before then.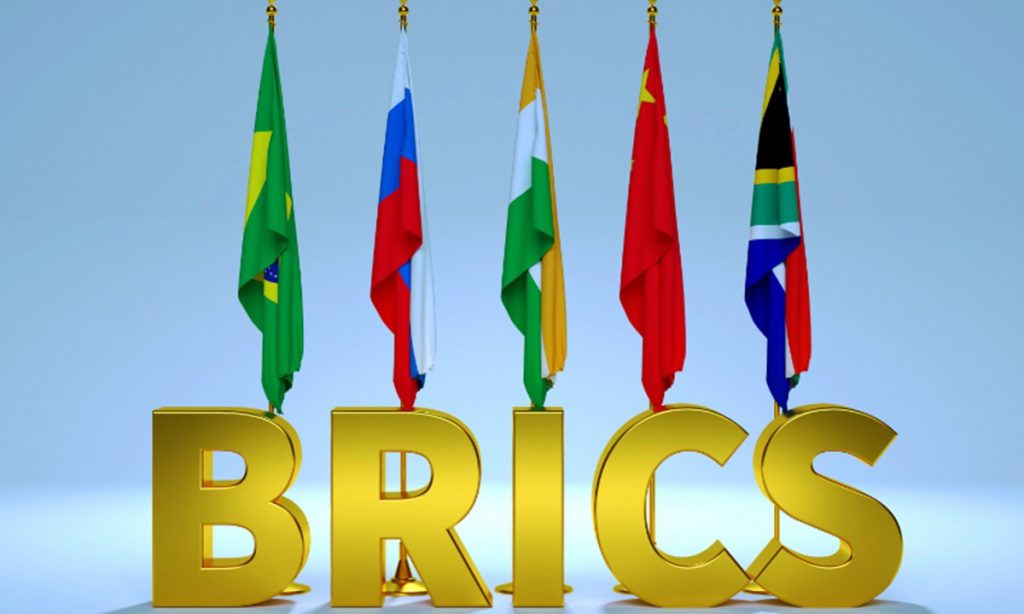 Also Read: India is Projected to Outperform Two G7 Countries by 2030
BRICS Currency Set to Arrive in 2024?
For much of last year, the BRICS economic alliance discussed a potential alternative currency. Indeed, conversations regarding both expansion and an alternative currency dominated the news cycle. Now, with one of those coming to fruition, the other could be on its way by next year.
Russian economist Sergey Glazyev recently discussed the greatest challenges facing the implementation of the asset. Specifically, he stated that a BRICS currency could be prepared to launch at the upcoming 2024 summit.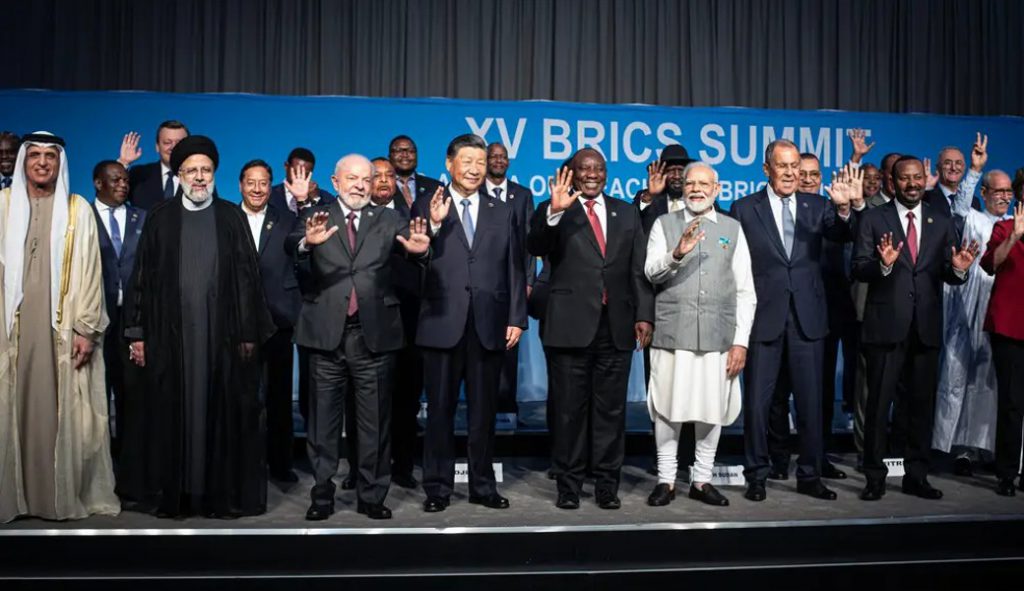 Also Read: Vladimir Putin Says BRICS is Becoming Richer Than G7
"We need only political will because, technically, this currency is almost ready," Glazyev stated. "In order to launch this currency, we need the political consent of the BRICS countries, three of which have already expressed their support for the idea of introducing a new currency through their heads of state."
Additionally, Glazyev stated that the bloc is awaiting the responses of China and India regarding the currency's launch. Moreover, he said, "Russia, as the presiding country next year, could convene an international conference to sign an agreement on the introduction of such a new international settlement currency."
The implementation of BRICS Pay certainly provides a new development regarding the arrival of a BRICS currency. The financial system provides a clear pathway to an integrated and alliance-wide alternative currency. Conversely, the next year could provide massive developments in the area of that currency's eventual arrival.