Following its recent BRICS invitation, Iran's exports to the economic alliance have already surpassed $9 billion. Indeed, the country has shown why it was included in the six-country expansion that the bloc embraced at last month's annual summit.
In a new report, the country has reportedly exported almost 37 million tons of goods to the current BRICS bloc. Subsequently, those exports are worth around $25.1 billion and account for over 57% of the country's total trade. Additionally, trade with 10 BRICS+ countries officially surpassed the $9 billion mark.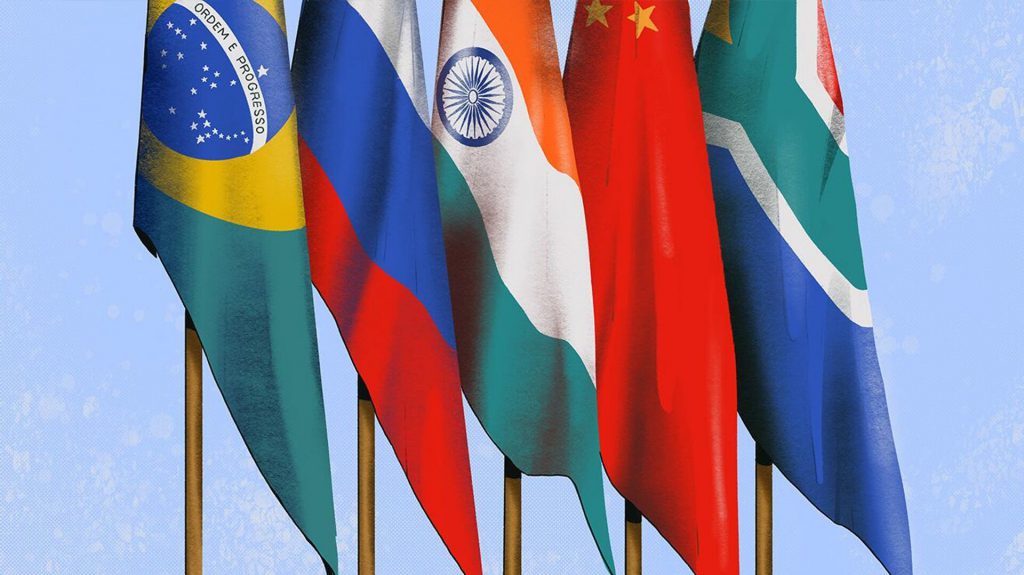 Also Read: UAE Non-Oil Economy Expansion Set to Continue in 2024 Following BRICS Inclusion
Iran Already Showing BRICS Value with $9 Billion in Exports
The geopolitical ramifications of a BRICS expansion have long been observed around the globe. However, the economic impact of the decision to grow the bloc had seemingly flown under the radar. Now, just a few months after being included in the expansion efforts, one country is showing its value.
Specifically, BRICS invitee Iran has seen its exports to the BRICS alliance already surpass $9 billion. Alternately, its trade with the original five countries makes up most of its foreign trade. Specifically, over 57% of its trade was settled with its fellow BRICS members.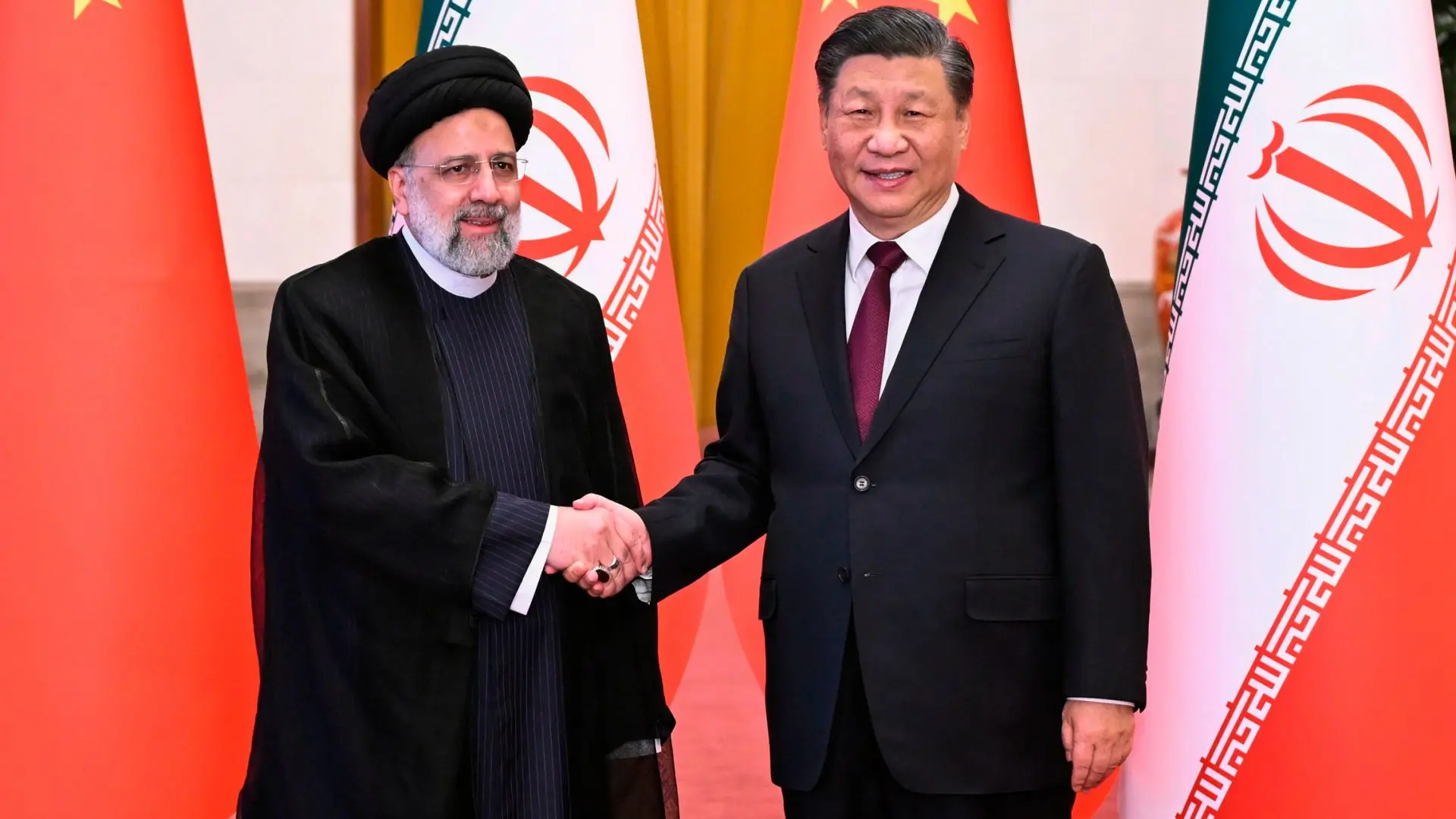 Also Read: What New BRICS Nations Say About De-Dollarization
A key aspect of this is that non-oil goods in these countries reached 27.7 million tons. Specifically, this is an important measure, as its oil exports have long been documented. However, non-oil trade agreements show the vastness of trade potential with these nations.
Of its trade agreements, China and the United Arab Emirates (UAE) were its biggest partners. Specifically, China purchased $5.6 billion, while the UAE purchased another $2.3 billion. Additionally, those two nations joined Russia, India, and South Africa as the top five export destinations for Iranian goods.