Amidst the BRICS collective's push to eliminate the reliance on the US dollar, Russia's Finance Minister, Anton Siluanov, stated that more than 70% of trade between China and Russia is settled in their respective local currencies.
The figure arrives as both countries have sought alternatives to the US dollar for international trade. Moreover, as the Chinese yuan has seen growing prevalence, the two nations are clearly embracing the changes they've called for. Alternatively, just a year ago, the nation's trade in local currencies was only 30%.
China and Russia Working Without US Dollar
The rising prevalence of the BRICS nations has been a constant headline so far this year. Additionally, as the collective has surpassed the G7 nations in GDP (PPP), the shifting global power balance has clearly been in effect. Now, the nations calling for the elimination of the US dollar internationally have gained traction.
Subsequently, the two BRICS nations are currently working without the US dollar. Specifically, more than 70% of trade between China and Russia is settled in their own currencies, according to Russia's Finance Minister, Anton Siluanov.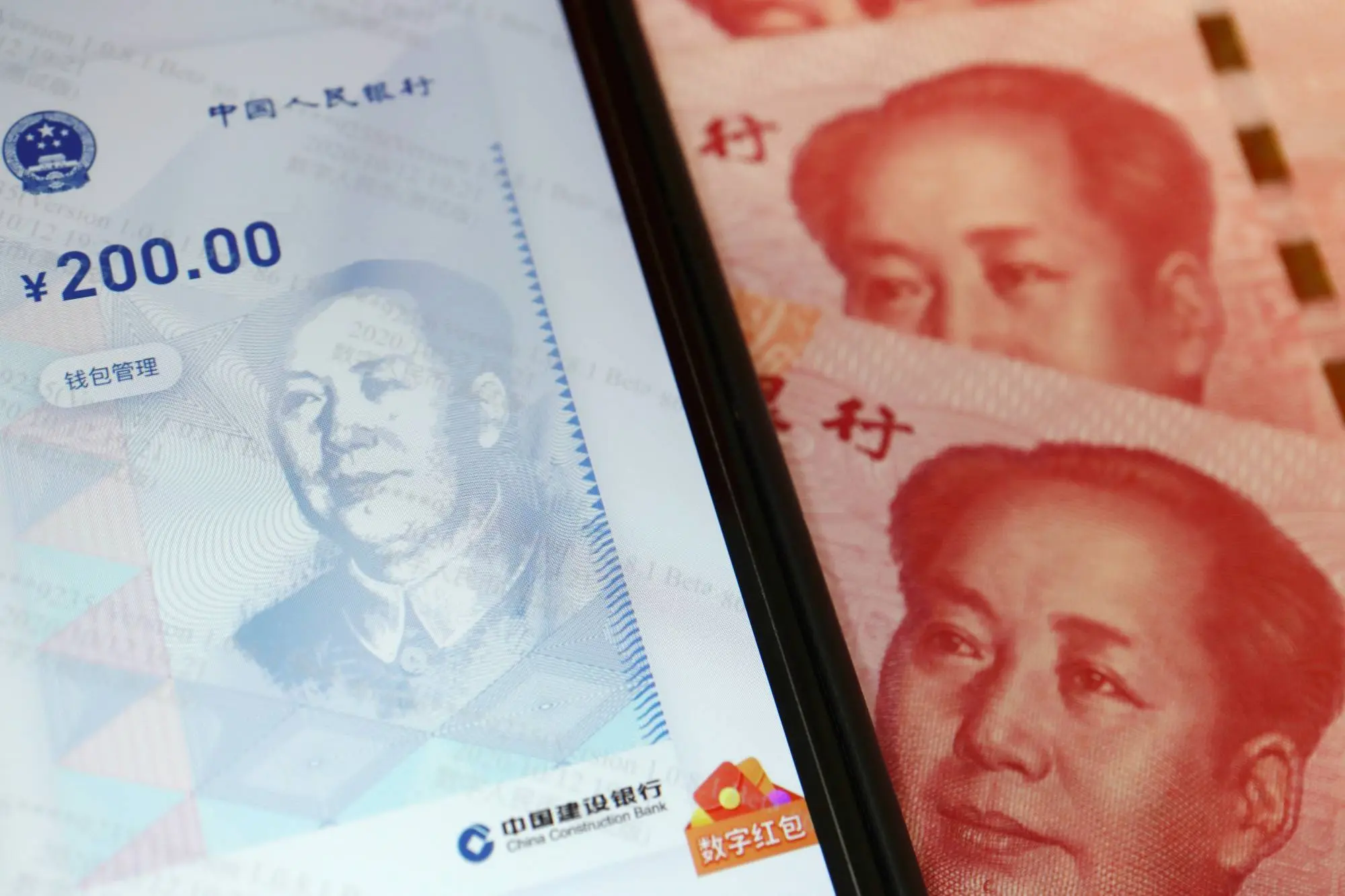 The Global Times reported Siluanov's statements that the countries have utilized the Russian Ruble and Chinese Yuan for trade settlements at a rapid rate. Additionally, the utilization of local currencies in trade remains a priority for Russia and is "mutually beneficial" for both countries. 
The report noted that trade volume between the two countries reached a record $190.27 billion in 2023. Moreover, that figure represents a 29.3% increase from a year prior. Conversely, the nations are not alone in hoping for the US dollar's declining relevance. Brazil's president had previously called for the BRICS nations to embrace the international currency replacement.