Continuing the BRICS collective de-dollarization efforts, Pakistan is reportedly purchasing discounted Russian oil with the Chinese yuan. Moreover, local media reported the development, citing specific government sources regarding the currency used in the international settlement. 
The first cargo of more than 750,000 barrels is expected to dock in June. Moreover, unnamed sources have reportedly told News International that the transaction was set to be facilitated by the Bank of China.
Pakistan Using Chinese Yuan for Russian Oil Purchase
The BRICS economic bloc has continued pursuing its de-dollarization plans. Moreover, conducting international trade in currencies outside of the greenback has been a point of focus. Now, it seems as though another international trade has been conducted with an alternative currency.
Specifically, it has been reported that Pakistan is set to use Chinese yuan to purchase Russian oil. However, the sources have not distinguished the exact amount or mode of payment. Yet, it has been reported that Pakistan has agreed to a discounted per-barrel price of around $50–$52. Alternatively, the G7 price cap on Russian oil was set at $60 per barrel.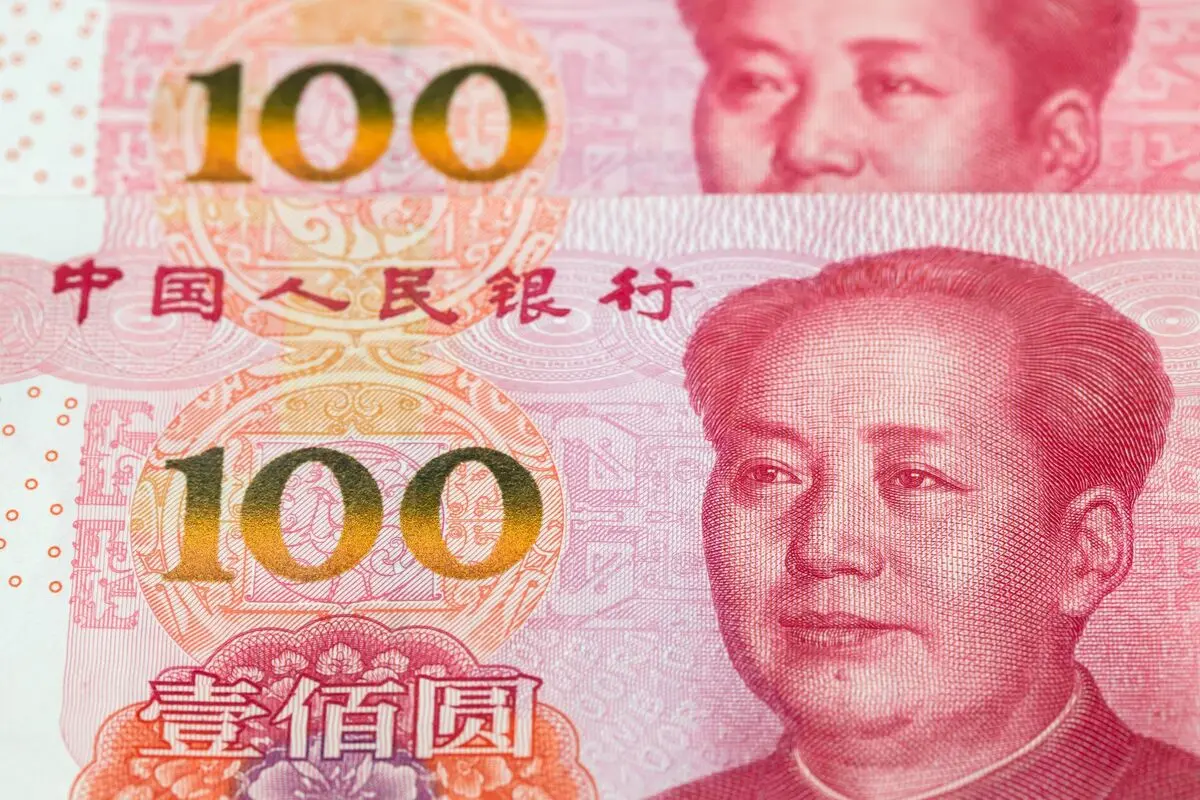 The news follows sanctions placed on Russia by the EU, G7, and their allies. Subsequently, the ban was set in December and placed on seaborne oil exports from Russia. Alongside the $60 price cap on Russian oil. Answering the invasion of Ukraine by attempting to separate the nation from the West. 
Now, it appears as though the emphasis on the Chinese yuan has taken precedence amid talks of a BRICS training currency. Moreover, discussions are set to commence at the annual BRICS summit, with an agreement expected at some point this year.