The economic alliance that has seen exponential growth could be set to create a multipolar world in more ways than one. Indeed, recent statements have suggested that the BRICS bloc could be on its way to creating its very own version of the internet for alliance member countries. Subsequently, the BRICS plan for a new cyberspace could reinforce its growing digital finance focus.
Indeed, Russia's first deputy chairman of the State Duman Control Committee, Dmitry Gusev, first proposed the idea. Specifically, reports have stated an official document requested the creation of "a single inclusive BRICS+ cyberspace." Additionally, the request was reportedly submitted to Russia's Minister of Digital Development, Communications, and Mass Media, Maksut Shadaev.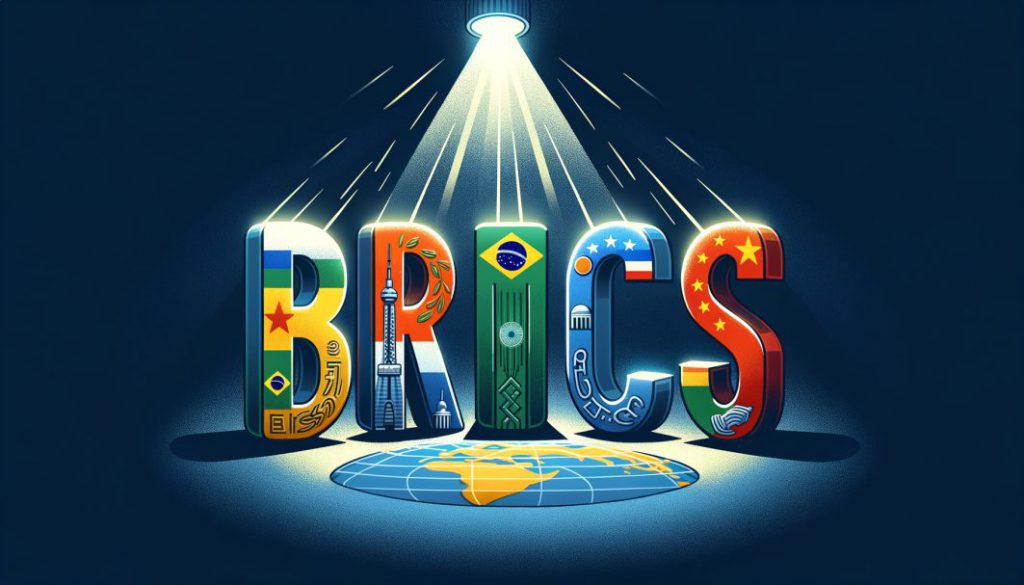 Also Read: BRICS Looks to Ditch US Internet Services and Develop New Alternative
BRICS Internet Plan Could Be the Foundation of a Larger Plan
For much of the year, the BRICS economic alliance has noted tremendous growth. Not only from the public perspective of its position but also from its actual size. Indeed, at the 2023 annual summit, the block welcomed six new countries. Moreover, their presence is set to catapult the bloc's potential impact on the greater global economy.
Now, reports have stated that the collective could be on its way to developing its interest alternative. Crafted for the BRICS members, it would see the nine countries explore a collective digital identity. Yet, it could also be part of a larger picture. Indeed, the BRICS plan for a new cyberspace could reinforce the bloc's digital finance focus.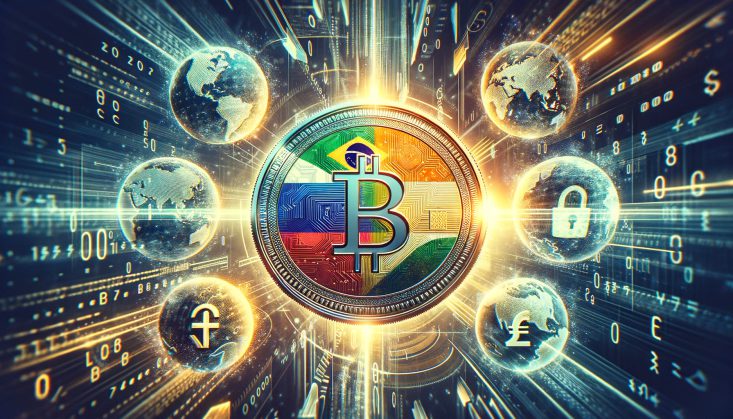 Also Read: Russia Outperforms US Dollar by Dumping Digital Yuan and Ruble Currencies
There has been no shortage of reports discussing BRICS development in the digital finance sector. China led the way with the impressive progression of its digital Yuan. Indeed, the currency had already been used to settle a landmark oil deal. Moreover, Central Bank Digital Currency (CBDC) has become a focus throughout the bloc. Additionally, these developments have occurred alongside hopes of creating a SWFIT alternative through blockchain technology.
Plans for a BRICS cyberspace would create yet another avenue for a multipolar world. However, it would also set the stage for a more inclusive and BRICS-focused approach to digital finance. A digitally connected BRICS bloc would make the prospect of a digital currency shared by the bloc easier. Thus, setting in motion the alternative currency project has long been discussed by the collective.