Following the recent BRICS expansion, both Saudi Arabia and China have increased cooperation, most recently partnering to develop a brand new AI system. Specifically, the project is set to develop an Arabic-based AI program that is called AceGPT.
The development is coming to fruition through the collaborative effort of a Saudi Arabian University, and two Chinese universities. Moreover, the generative AI sector has certainly observed a boom this year. Now, the two regions are working to bring the technology to a specific audience in another example of their cooperation.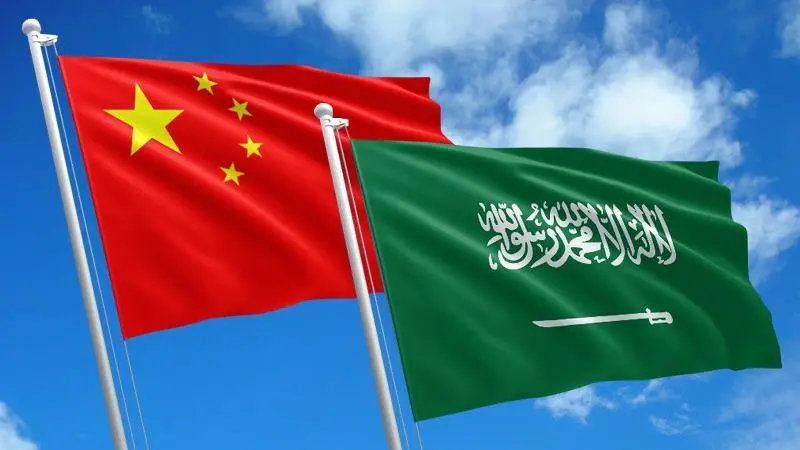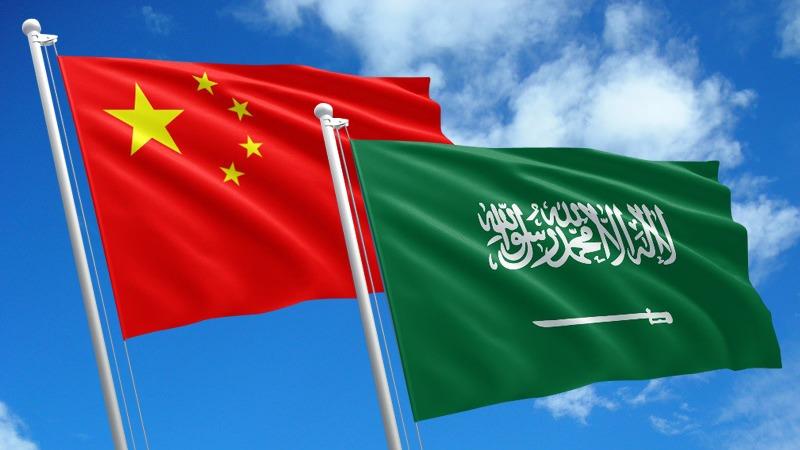 Also Read: Saudi Arabia Deficit to Hit $21 Billion Amid Diversification
Saudi Arabia and China are Developing an Arabic-based AI Program
The year has certainly seen the rising prevalence of both artificial intelligence and the BRICS economic alliance. In their own ways, the technology. and the bloc has been key stores of the year. Now, they collide in a development that is certainly interesting for both.
Specifically, BRICS countries Saudi Arabia and China are currently collaborating on the development of a brand new AI program. Specifically, the King Abdulla University of Science and Technology (KAUST) and two Chinese universities are developing an Arabic-based AI program.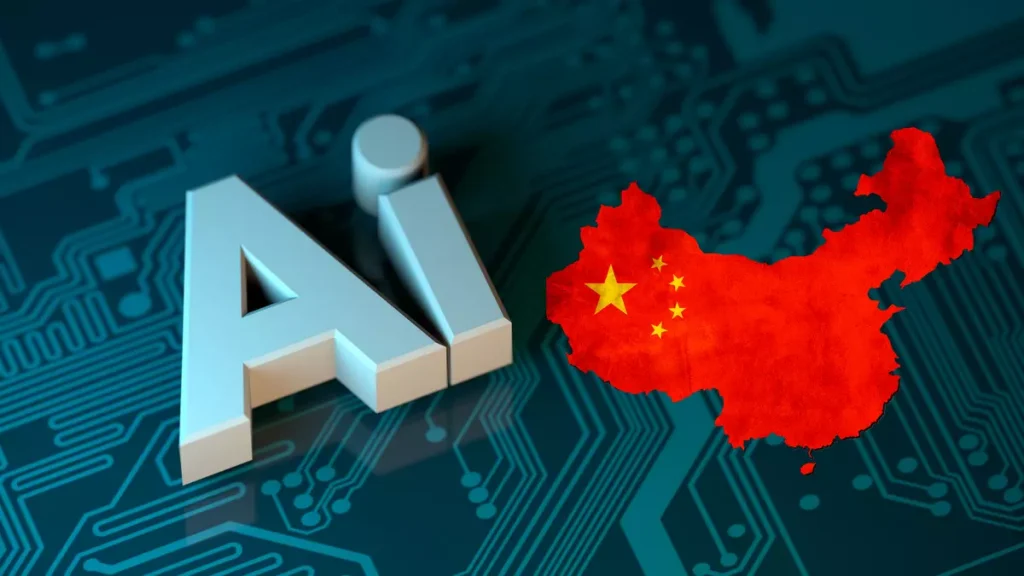 Also Read: China and UAE Launch Join Venture in Latest Investment
In addition, the language model developed by the three institutions is called AceGPT and is built on Meta's LlaMA2 Program. Moreover, the model was launched by Chinese-American progress at KAUST, while working alongside the Chinese Univesity of Hong Kong, Shenzhen (CUHKSZ) and the Shezhen Research Institute of Big Data (SRIBD).
A GitHub page for the project shows its functionality as an AI assistant for Arabic speakers. Conversely, the page notes that, due to its intention, it may not provide accurate results for queries in other languages. The project is yet another example of the overarching commitment to artificial intelligence technology that has been birthed this year.