With the BRICS Summit arriving in August, China has offered South Africa security help amid the ongoing arrest warrant issued against Russian President Vladimir Putin. Moreover, reports suggest China's Public Security Minister Wang Ziaohong has offered increased security for the event.
Issues regarding Putin's arrest warrant have abounded as the event nears. Additionally, South Africa's status as a signatory to the International Criminal Court (ICC) has complicated the situation. Leading the bloc to consider changing the location of the event.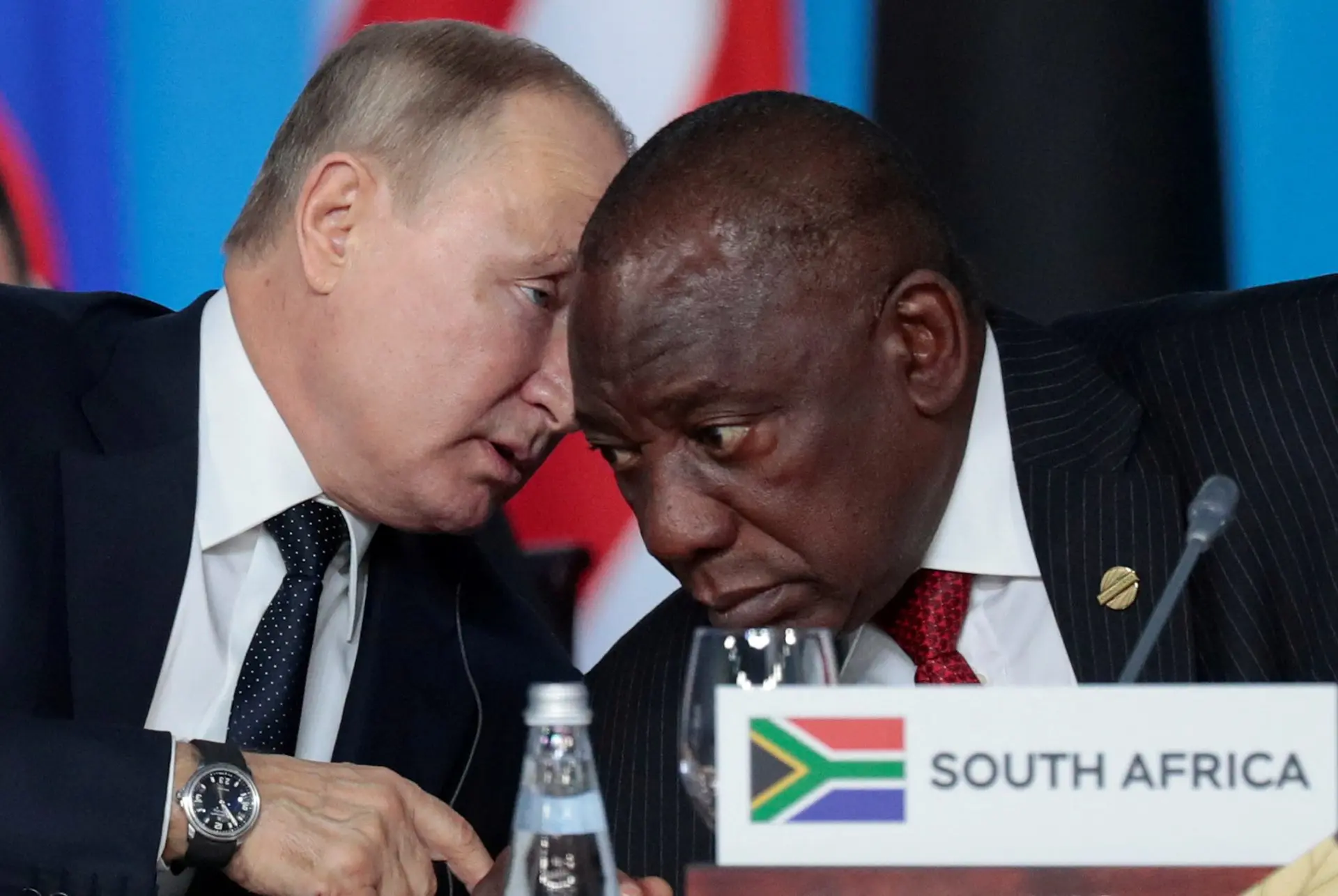 China Offers Increased Security for BRICS Summit
The upcoming BRICS summit in 2023 is set to be vital. The gathering will see the bloc's heads of state discuss some vitally important topics, like potential expansion and the development of its alternative currency. Yet, as the event has been confirmed for Johnnasburge, that location may be set to change.
However, with the BRICS summit approaching, China has offered security help amid the ongoing arrest warrant against Putin. Specifically, China has had discussions with South Africa about bolstering security for the event.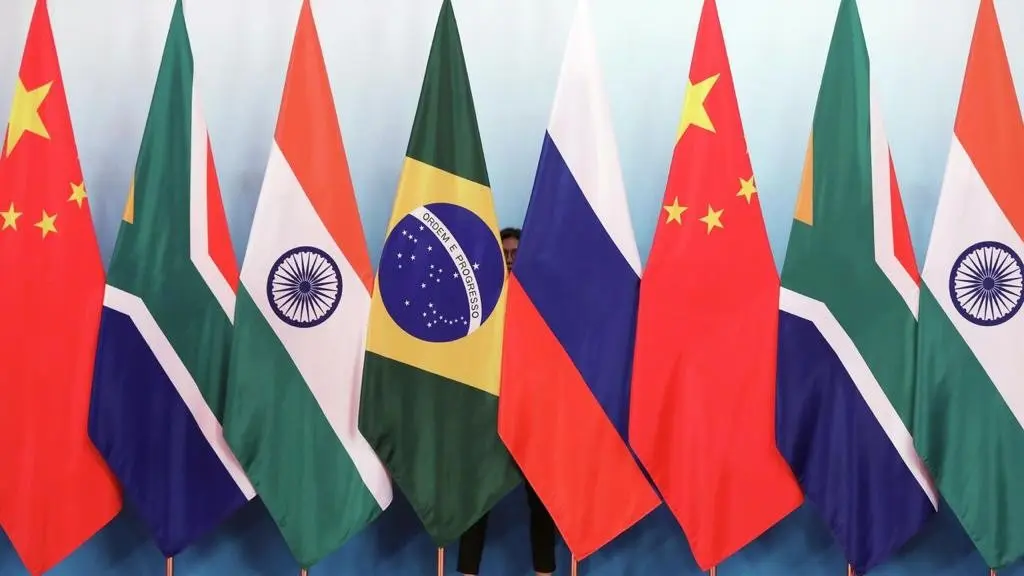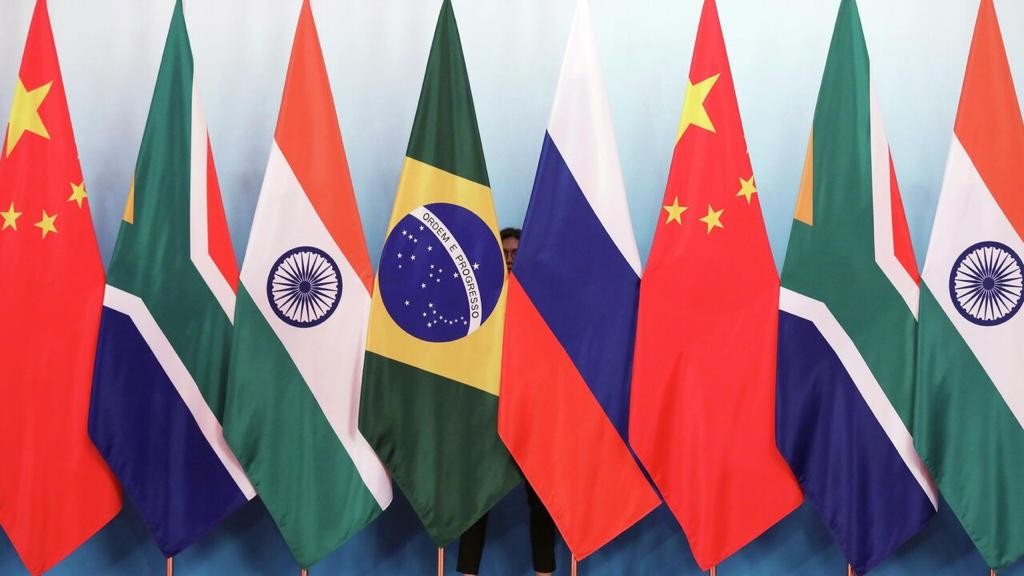 Reports suggest that Xiaohong stated that China was prepared to "strengthen the security" at the event. Moreover, despite discussions about moving it, Johannesburg is currently slated to be the setting for the event.
The ICC issued an arrest warrant against Putin for war crimes in March. Moreover, the warrant is regarding the invasion of Ukraine, and has complicated his appearance in South Africa. Specifically because of the country's status as a signatory to the ICC. Thus, they would be required to fulfill the arrest warrant if Putin stepped foot in the country.
South Africa had sought diplomatic immunity for the attendees at the summit. However, earlier this week, Putin and South African President Cyril Ramaphosa discussed moving the event. Regardless, Putin's situation is still looming large over the summit, which is just a couple of months away.