The United States has a long history of being the most dominant power in the world. The U.S. remains a reckoning force in finance, trade, and the military, among others. The force is now being challenged by the developing Eastern nations, which want to reduce U.S. dominance around the world. The first strategy to take on America is to launch a new BRICS currency for international trade. The development would put the U.S. dollar on the back foot and considerably reduce its supply and demand dynamics.
Also Read: Saudi Arabia To Challenge U.S. Dollar's Supremacy by Funding BRICS Alliance
The BRICS alliance is at the forefront of taking on the U.S. dollar and is convincing other countries to accept the soon-to-be-released currency. Around 19 countries have already expressed interest in joining the bloc and accepting the new currency, according to Bloomberg.
BRICS Alliance to End American Dominance?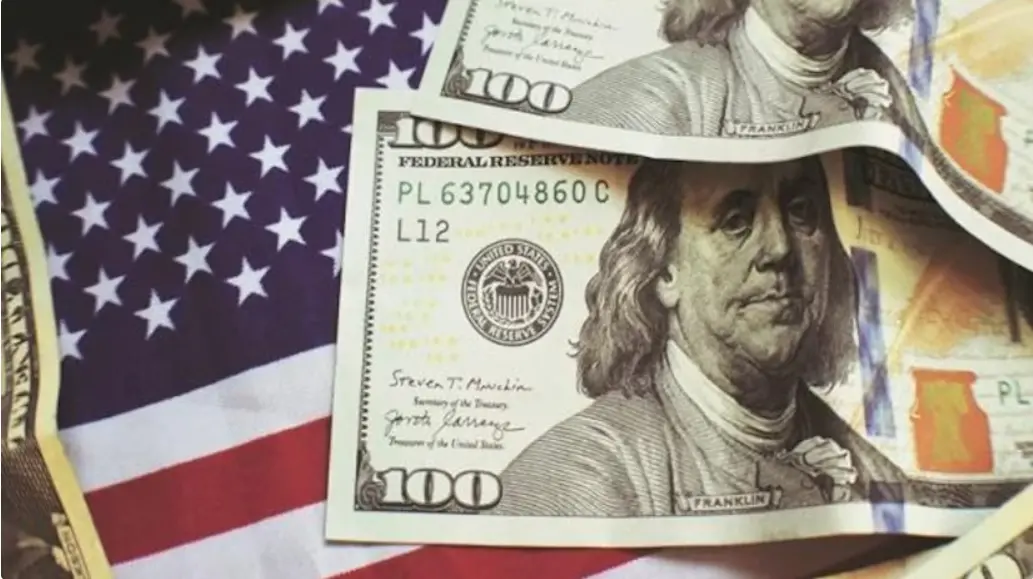 Will BRICS put an end to America's dominance around the world and dethrone the U.S. dollar from global reserve status? Russia's VTB Bank Chairman Andrey Kostin thinks that American dominance will deflate after the new BRICS currency is launched.
Also Read: BRICS: 16 Asian Countries Move to Ditch the U.S. Dollar
The Russian banker predicted, "The long historical era of the dominance of the American dollar is coming to an end".
Kostin stressed that despite the U.S. sanctions, Russia is doing economically well, suggesting that American influence is already waning. The U.S. does not command the same power it did two decades ago, and sanctioned countries are conducting business as usual.
Also Read: BRICS: France To Be the First European Country To Join the Alliance?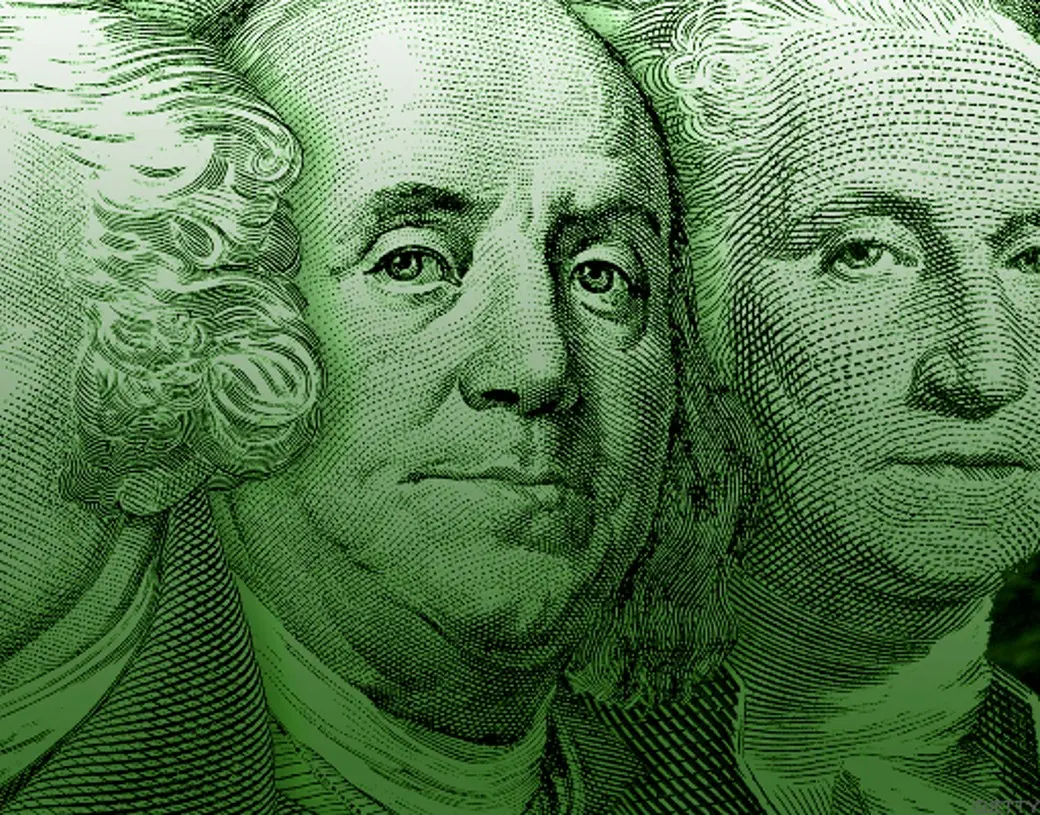 "Sanctions are bad, and we suffer from them, of course. But the economy has adapted. At the same time, we expect that sanctions will intensify; they will be tightened; some windows will be closed; but we will also find other opportunities," he said.
If sanctioned nations find other means to fund their economies and businesses, then the power of U.S. sanctions has failed. The real picture of U.S. dominance coming to an end will only emerge after the BRICS currency is launched.
The BRICS bloc will decide on the formation of a new currency at the next summit in August in South Africa. BRICS is an acronym for Brazil, Russia, India, China, and South Africa.