According to Brazil's president, the BRICS economic alliance is officially set to abandon the US dollar for trade settlements. Moreover, the development aligns with recent de-dollarization efforts embraced by the bloc. As they continue to promote the use of local currencies internationally.
Brazil's President, Luiz Inacio Lula Da Silva, confirmed the development at this week's BRICS Summit. Additionally, the bloc announced its agreement to expand. Changing the geopolitical landscape, the alliance is set to welcome six additional countries by 2024.
Also Read: Saudi Arabia, UAE and 4 Other Countries Officially Joining BRICS
BRICS Officially Moving Away From US Dollar for Trade
The highly anticipated BRICS summit arrived this week, with the entire world watching. Specifically, the geopolitical sector sought to see what could come from the gathering. A focus had been placed on both local currency development and potential expansion.
Now, after expansion had already been announced, the BRICS is set to officially abandon the US dollar for trade settlements. The move falls in line with the economic policies the bloc had been set to embrace and was confirmed by Brazil's president. Ultimately, it is set to have a notable impact on the performance of the greenback in the impending months.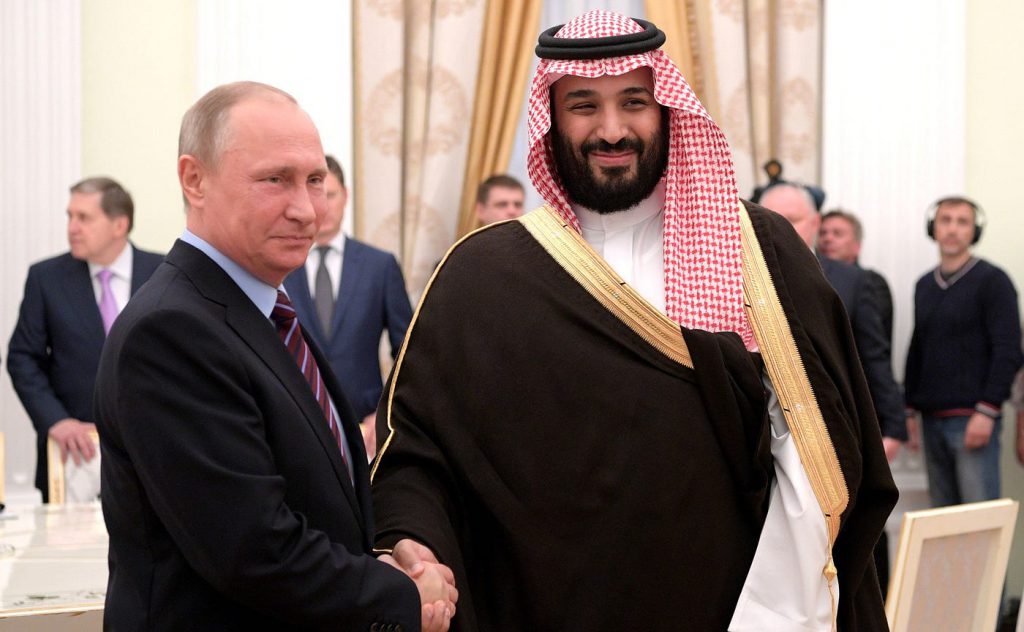 Also Read: 15 Countries Seeking to Join BRICS Bank as Summit Begins
The proposal was initially made by Brazil's Lula da Silva at this week's BRICS summit. Moreover, he had lobbied for the continued development of a BRICS currency. Specifically, so that the bloc could increase "payment options and reduce our vulnerability," he told the summit attendees.
The call for the abandonment of the US dollar in international trade has been consistent. Yet, with the arrival of countries like Saudi Arabia, the United Arab Emirates (UAE), and Iran, its implications grow greater. With large oil sales set to transition out of the US dollar, the geopolitical ramifications should undoubtedly be noticeable.