Amid the ongoing BRICS de-dollarization efforts, the US dollar's (USD) global reserve status is threatened by government spending. Indeed, a well-respected voice in the US bond market, Jeffery Gundblach, has warned that US spending is hindering the overall status of the greenback.
The high-interest rates issued by the Federal Reserve to fight inflation have continued to push national debt. Subsequently, the figure has reached a remarkable $33.59 trillion. Therefore. Gundlach warns that the issue of debt and the future of the US dollar could be in serious trouble.
Additionally, the BRICS economic alliance has spent much of the year seeking to limit international reliance on the US dollar. The overall spending predicament could reinforce their global push to embrace local currencies. Together, they created a perfect storm to threaten the reserve status of the US currency.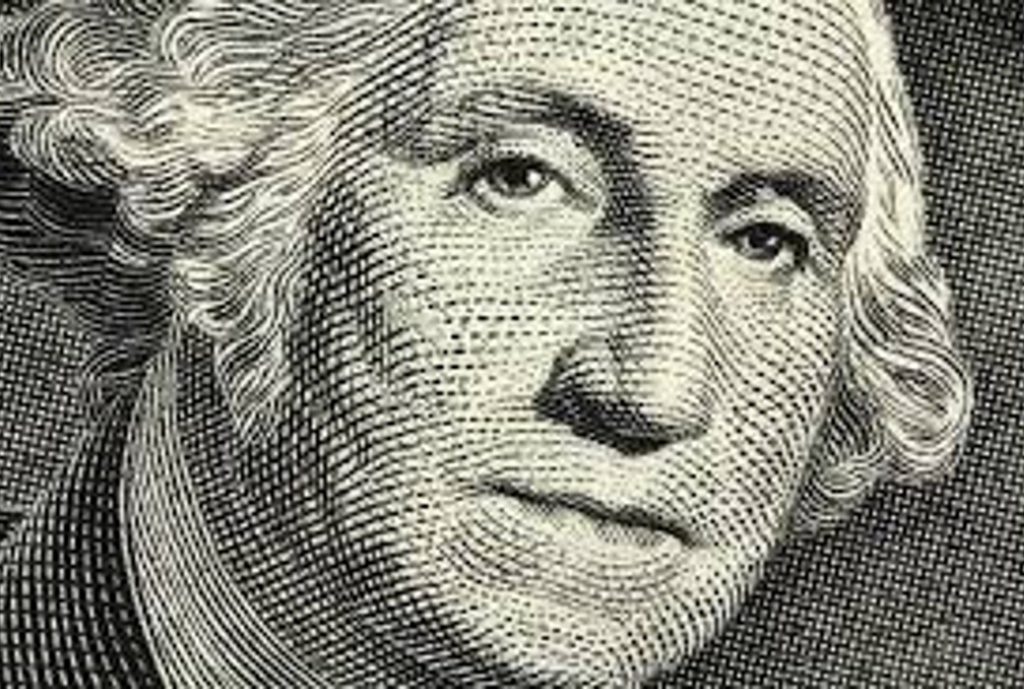 Also Read: US Dollar to BEcome CBDC & Challenge BRICs De-Dollarization?
Gundlach Warns of Implications For USD Reserve Status Amid Spending
The overall health of the US economy has certainly come into question this year. The Federal Reserve enacted a more than year-long tightening campaign to curtail growing inflation. Moreover, the US government had to negotiate to increase its national debt ceiling to cope with increased and unprecedented spending.
Gundlach, chief executive of DoubleLine Capital and noted voice of the US bond market, has warned of the effect this could have on the future of the greenback. Specifically, as BRICS de-dollarization has continued, the USD reserve status could be threatened by undeterred government spending.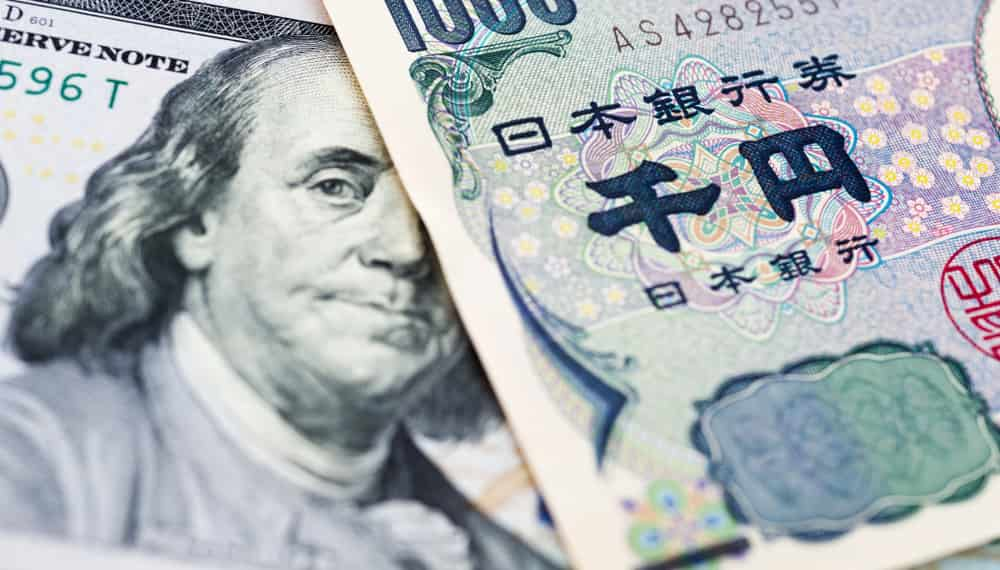 Also Read: India Unhappy About Ditching US Dollar for Oil
"Should the Federal Reserve continue to raise rates, which may happen, or should the national debt grow, which is certain to happen, this problem will get much worse," Gundlach said, according to Reuters.
"The future of the US dollar and possibly out-of-control inflation depends on getting the budget and spending under control," he added. Alternatively, Gundlach wanted the US debt to increase another 5.5%, considering the level of current borrowing. Therefore, the national interest bill would raise $1.8 trillion in a single year.