The U.S online brokerage firm M1 finance will soon launch cryptocurrency trading to its half-a-million user base. The exchange platform will start a commission-free trading service and roll out crypto services in the coming weeks. The Chicago-based firm represents more than $5 billion worth of assets under management (AUM). The CEO of M1 Finance, Brian Barnes confirmed that the company received multiple requests from users to launch crypto trading. Due to the strong demand, the firm decided to step into the world of crypto and allow users to trade cryptocurrencies.
Also Read: Shiba Inu Attracts Heavy Buying Pressure For 12-Days Straight in July
"It has been the most requested asset addition, with roughly half of our surveyed users wanting to use M1 to invest in crypto," wrote Barnes in a blog. He added, "The crypto market is still young and volatile; Bitcoin emerged just 13 years ago. Cryptocurrencies are a roughly trillion-dollar asset class that over 20% of Americans have invested in, traded, or used."
At press time, the platform has not revealed a tentative launch date for its new cryptocurrency services.
Also Read: From $10 Billion to $0: How Three Arrows Capital Collapsed Overnight
Which Cryptocurrencies Will M1 Finance List?
M1 Finance confirmed that they will list 10 cryptocurrencies at first and add more tokens going forward. The assets that will be listed on M1 Finance are Bitcoin, Ethereum, Solana, Litecoin, Avalanche, and other large-cap liquid crypto assets. However, the firm is yet to reveal the names of the other five cryptos that will be listed on the platform.
"We want to provide access to a wide array of assets. So we'll continue adding to and updating our crypto offerings over time," the blog read.
Also, M1 Finance confirmed that their curated and automated Pies, which work on stocks will also be offered to cryptos. M1 Finance is known for its automated Pies that are specifically curated to meet the users' needs.
Also Read: Shiba Inu: Shytoshi Responds to Developers Building on Shibarium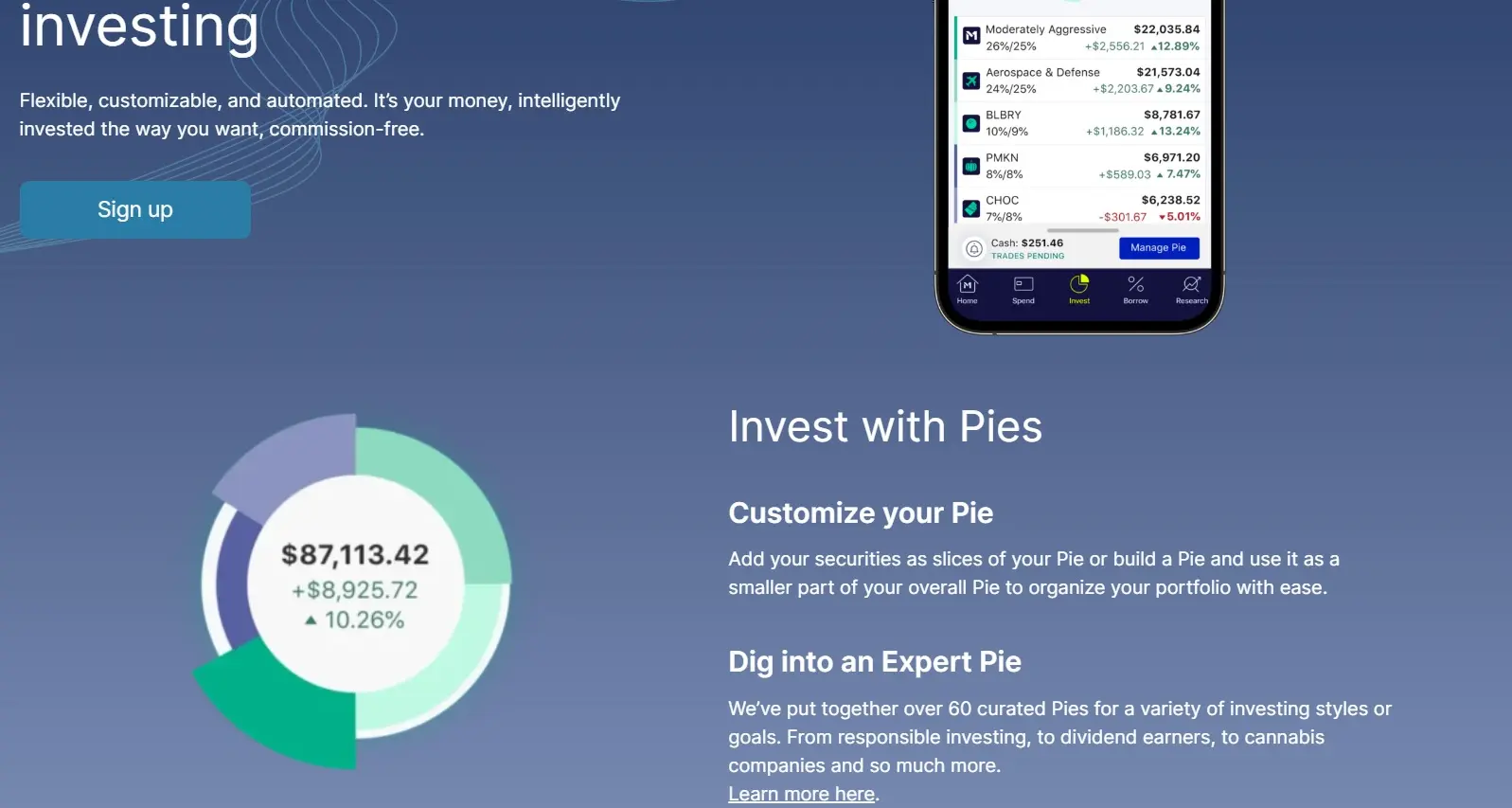 "Create a crypto portfolio that fits your financial goals and risk tolerance. You can build custom crypto Pies or use Expert Pies. Which are pre-built using thematic strategies such as DeFi, Web3, and large-cap crypto," the blog read.