Crypto firms have received mixed signals from regulators around the world. While some nations are welcoming toward them, others try to suppress the growth of the cryptocurrency realm.
Canada has been formulating its crypto regulatory framework recently. The Canadian securities regulators also gave unregistered crypto exchanges in the country a 30-day deadline to comply with pre-registration undertakings.
Also read: Shiba Inu (SHIB): Will the Introduction of Cold Wallet Drive Price Momentum?
In response to this, Binance also left its operations in Canada. Now, according to recent announcements, Bybit has joined the bandwagon and left its operations in the Canadian market.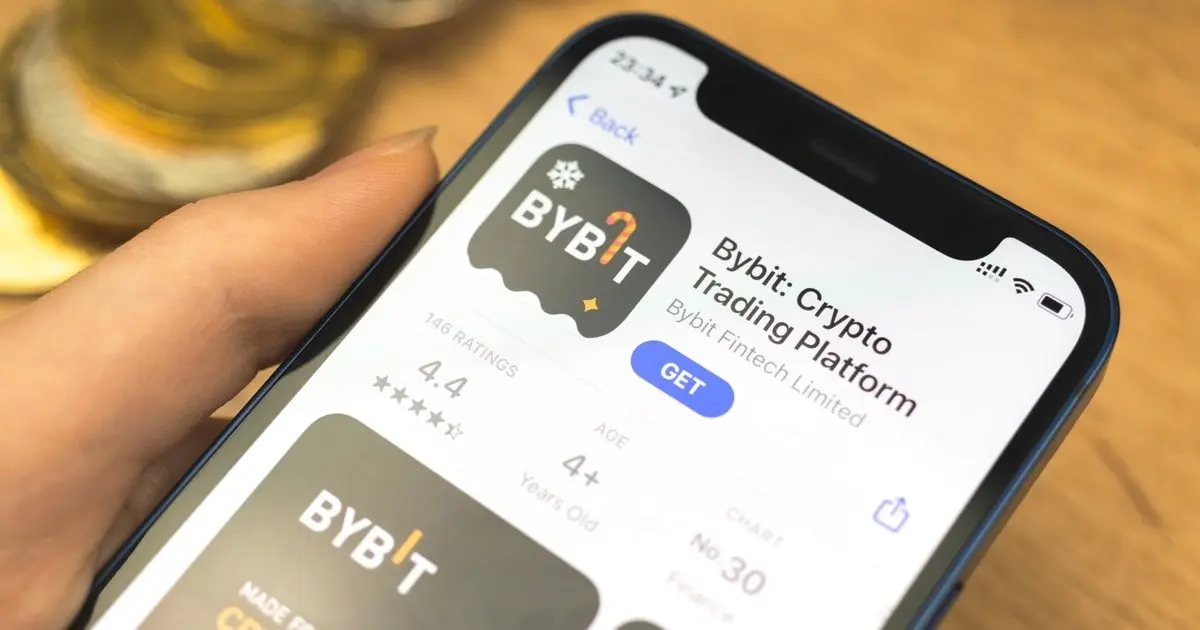 Bybit to Exit operations in Canadian Market from May 31
According to the latest announcements, Bybit has announced the exchange's intentions to exit the Canadian market. The exchange has unveiled its plans to halt operations as soon as May 31, 8 a.m. UTC, for new users. For existing users, the decision will take effect on July 31 at 8 a.m. UTC. Bybit cited the evolving regulatory developments in Canada as the reason for the decision.
The exchange stated that "it has always been Bybit's primary objective to operate our business in compliance with all relevant rules and regulations in Canada." "In light of recent regulatory developments, Bybit has made the difficult but necessary decision to pause the availability of our products and services."
After July 31, Canadian users will no longer be able to deposit or alter their position in terms of any services provided by Bybit, due to Bybit exiting the Canadian market.