Californian Governor Gavin Newsom has officially signed a crypto licensing bill that is set to regulate the industry in the state. Specifically, the Digital Financial Assets Law will begin to take effect in the summer of 2025 and has received similar responses to New York's BitLicense law.
The New York legislation had many detractors when it was passed in 2022. Yet, the California-developed legislation is seemingly taking a similar approach to the industry. Indeed, it is set to mandate that businesses engaging in crypto receive regulatory approval from the state.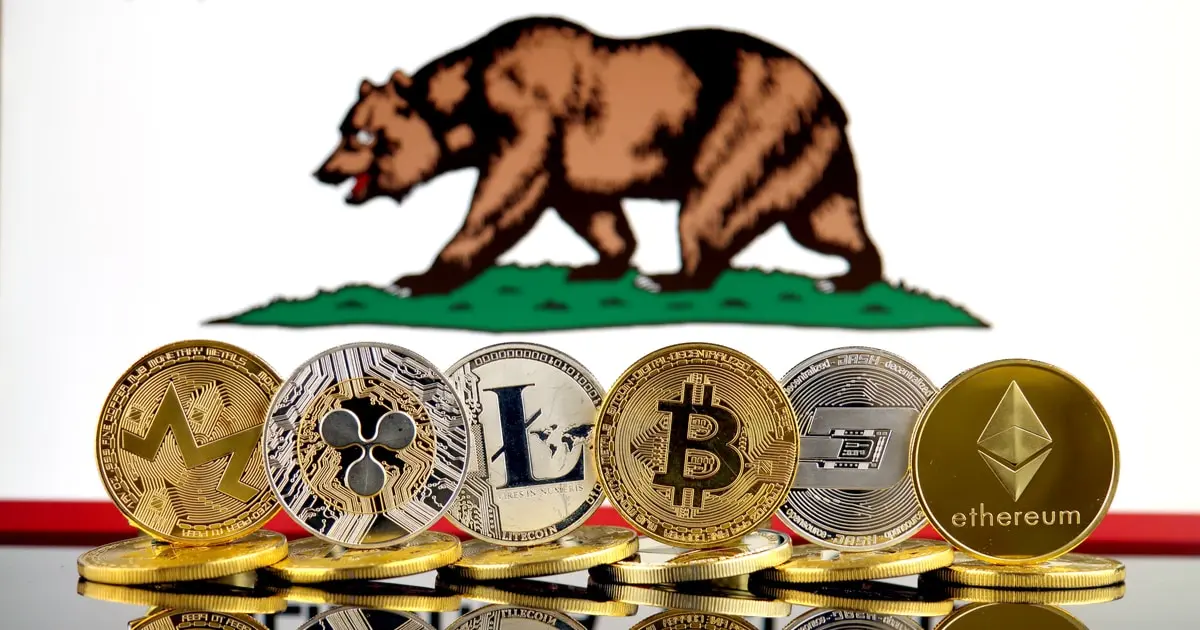 Also Read: California Edges Closer to Crypto Regulations
California Passes Its "BitLicense" Crypto Bill
The digital asset sector has received its fair share of scrutiny in the United States. Indeed, some of the biggest players in the industry have faced legal action from the US Securities and Exchange Commission (SEC). Moreover, amid the massive fall of FTX, the sensitivity of the sector has been increasingly heightened.
Now, California has officially signed its own crypto licensing bill. Specifically, Governor Gavin Newsom has sent the regulatory framework to police the industry in the state. Moreover, its arrival has drawn many similarities to the often maligned New York BitLicense bill.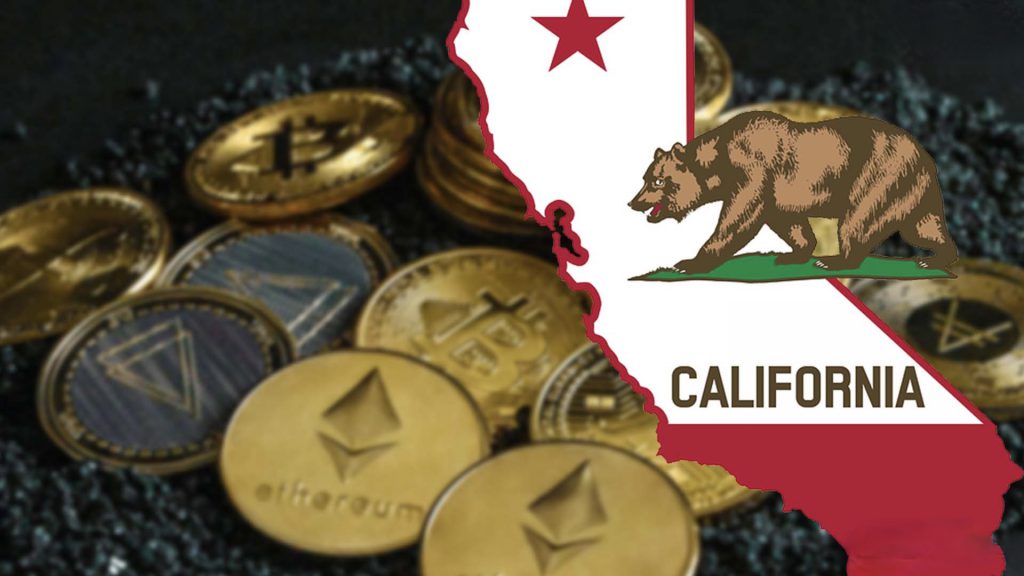 Also Read: Is California Becoming Pro-Blockchain in the US?
The California legislation is called the Digital Financial Asset Law. Subsequently, it is set to mandate that digital asset businesses receive a regulatory license. The operative qualities of the bill are similar to those of banks and money transmitters. Alternatively, the bill has created the need to receive a Department of Financial Protection and Innovation (DFPI) license. Therefore, the bill will regulate digital asset business activities by an entity.
This legislative action continues the state's penchant for money transmission laws. Moreover, it has officially created a new licensing framework for the industry with an authoritative structure. Conversely, businesses will be granted an 18-month implementation window. The bill is set to go into effect in 2025.