Is Binance available in New York? A Comprehensive Guide
Cryptocurrency trading has gained immense popularity in recent years, and Binance has emerged as one of the largest crypto exchanges in the world.
However, if you are a resident of New York, you may be wondering whether Binance is available for you to trade cryptocurrencies.
In this comprehensive guide, we will explore the availability of Binance in New York and provide you with all the information you need about crypto exchanges in the state.
Also read: Binance, CZ File to Dismiss SEC Lawsuit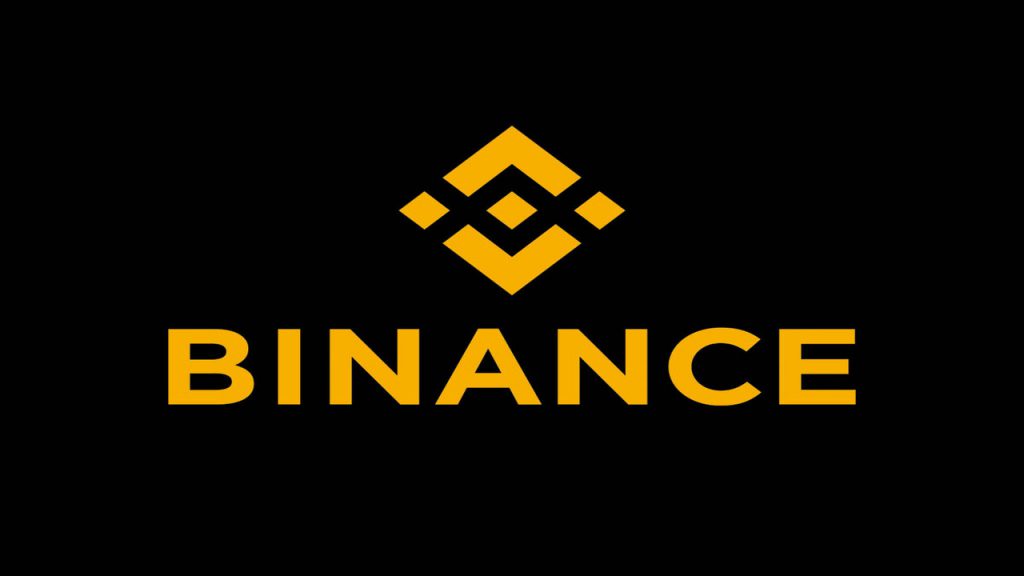 Crypto exchanges and the Department of Financial Services
When it comes to cryptocurrency trading, the regulatory landscape can vary from state to state.
In New York, the Department of Financial Services (DFS) is crucial in overseeing and regulating financial activities, including digital assets.
The DFS has implemented strict regulations to protect investors and maintain the financial system's integrity.
Also read: Bitcoin: MicroStrategy Buys $147 Million BTC Amid Outflows
The BitLicense and Crypto Exchanges
One of the key regulations introduced by the DFS is BitLicense, a license required for companies to operate as cryptocurrency businesses in New York.
The BitLicense sets a high bar for crypto exchanges, imposing stringent requirements such as robust cybersecurity measures, anti-money laundering protocols, and consumer protection standards.
However, not all crypto exchanges have obtained the BitLicense.
Some exchanges, including Binance, have chosen not to seek the license due to the rigorous requirements and the associated costs.
As a result, Binance is currently not available for residents of New York.
Alternatives for New York Residents
While Binance may not be accessible in New York, several alternative crypto exchanges hold the BitLicense and are available for state residents. Let's explore some of these exchanges: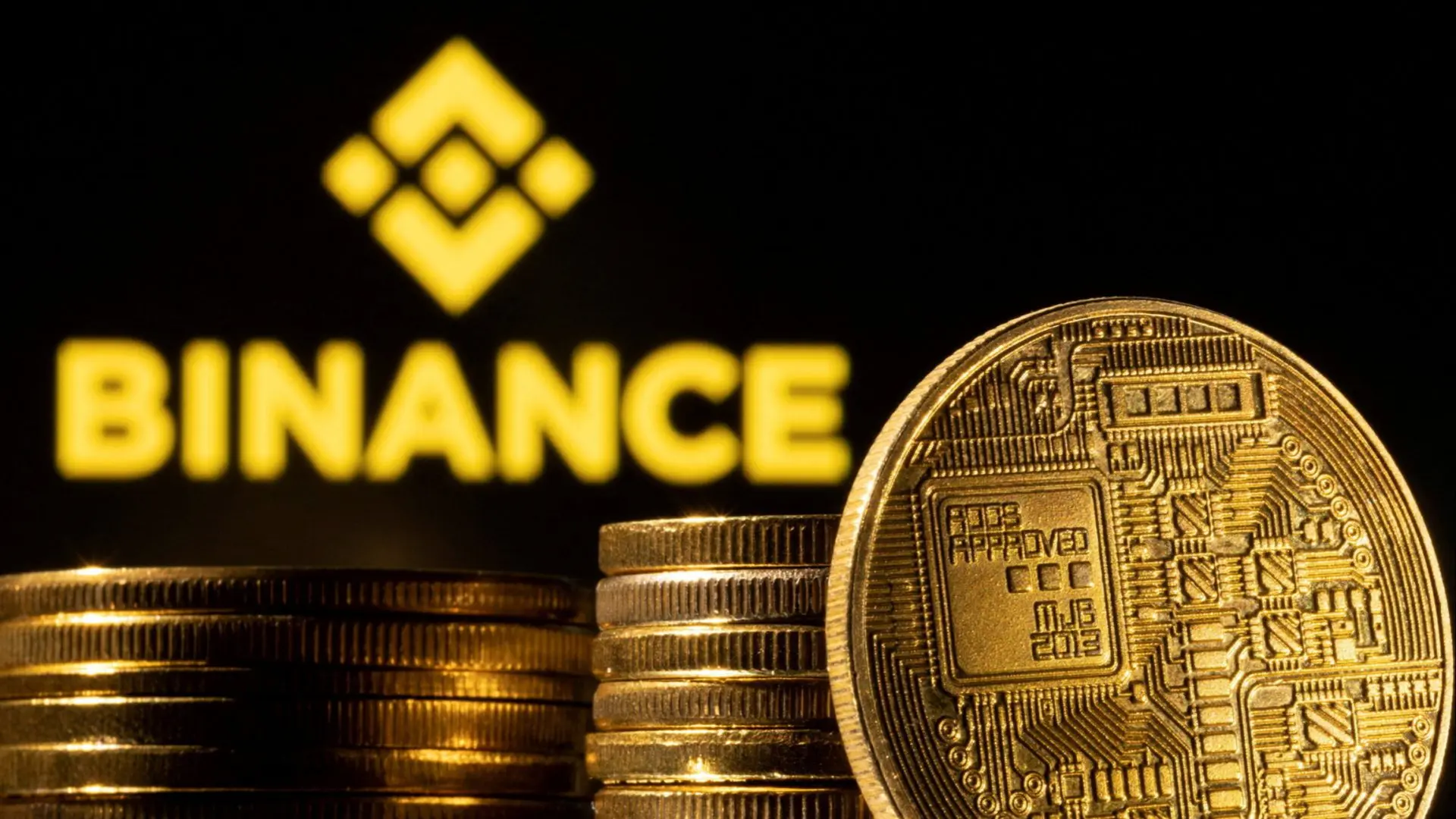 Coinbase
Coinbase is one of the most popular and trusted crypto exchanges in the United States. It is fully regulated and holds the necessary licenses to operate in New York.
Coinbase offers a user-friendly interface, a wide range of cryptocurrencies to trade and secure storage options for your digital assets.
Gemini
Gemini is another crypto exchange fully regulated and licensed in New York.
Founded by the Winklevoss twins, Gemini provides a secure platform for buying, selling, and storing cryptocurrencies. The exchange offers a seamless user experience and strongly focuses on compliance and security.
Kraken
Kraken is a well-established crypto exchange that has obtained a BitLicense, making it available for New York residents. Known for its advanced trading features and robust security measures, Kraken offers a wide range of cryptocurrencies and trading pairs.
Bitstamp
Bitstamp is a global crypto exchange that is fully licensed in New York.
It has a solid reputation in the industry and provides a secure and reliable platform for trading cryptocurrencies. Bitstamp offers a user-friendly interface and competitive trading fees.
Choosing the Right Crypto Exchange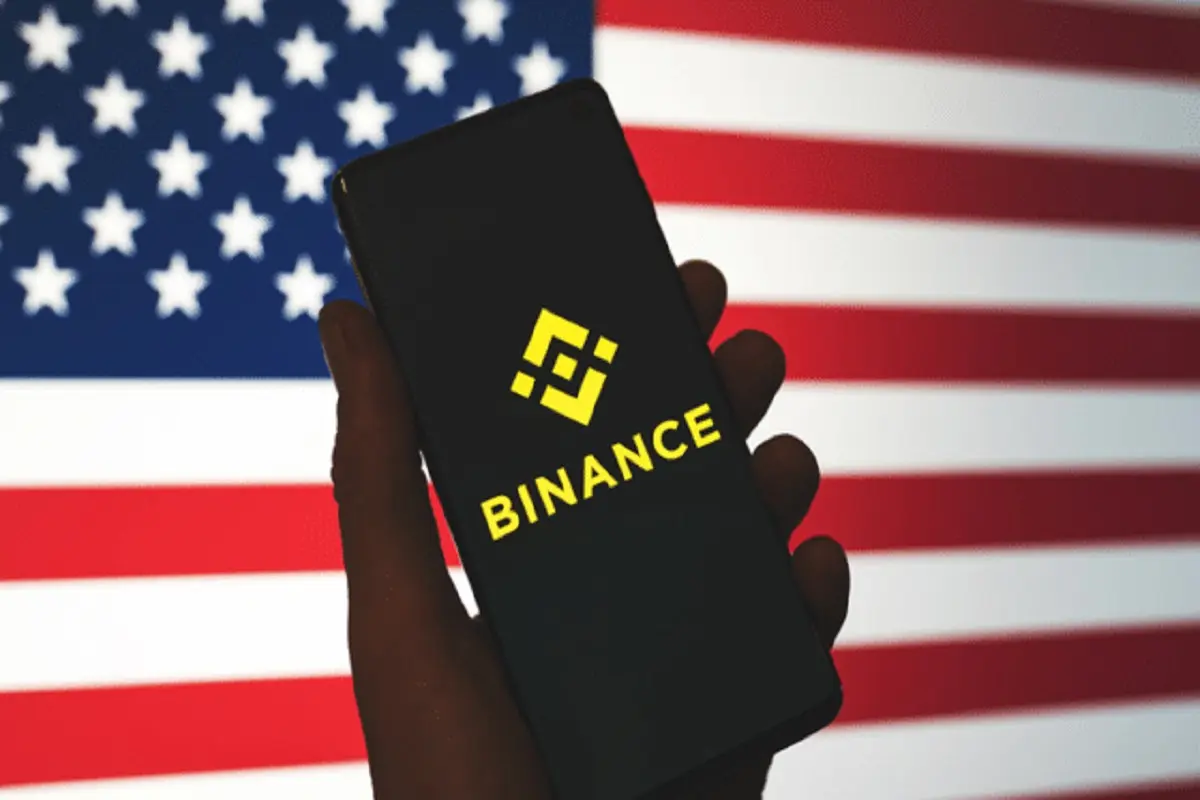 When selecting a crypto exchange, it's important to consider various factors to ensure the best trading experience. Here are some key considerations:
Security
Security should be your top priority when choosing a crypto exchange. Look for exchanges with robust security measures, such as two-factor authentication, cold storage for funds, and regular security audits.
User Experience
A user-friendly interface and intuitive design can greatly enhance your trading experience. Look for exchanges that offer a seamless and easy-to-navigate platform and responsive customer support.
Range of Cryptocurrencies
Different exchanges support different cryptocurrencies. If you have specific coins or tokens in mind, ensure the exchange you choose offers them for trading.
Fees
Consider the fee structure of the exchange, including trading fees, deposit and withdrawal fees, and any additional charges. Compare the fees of different exchanges to find the most cost-effective option.
Liquidity
Liquidity refers to the availability of buyers and sellers in the market. Higher liquidity ensures you can easily buy or sell your cryptocurrencies at competitive prices. Look for exchanges with high trading volumes.
Conclusion
While Binance is currently not available for residents of New York, several alternative crypto exchanges are fully licensed and regulated in the state.
Exchanges like Coinbase, Gemini, Kraken, and Bitstamp provide New York residents with a reliable platform for trading cryptocurrencies.
When choosing an exchange, consider factors such as security, user experience, range of cryptocurrencies, fees, and liquidity. By selecting the right exchange, you can embark on your crypto trading journey with confidence and peace of mind.
Always conduct your research and consult with a financial advisor before engaging in cryptocurrency trading.