Binance and its CEO, Changpeng Zhao [CZ], filed a motion a few hours ago to dismiss the SEC lawsuit against them. The defenders contended that the agency had overstepped its authority by suing them. While filing the lawsuit, the SEC alleged that the exchange had violated the securities law, mishandled customer funds, and misled investors and regulators. Defenders' lawyers wrote,
"In attempting to claim regulatory power over the crypto industry, the SEC distorts the text of the securities laws."
Also Read: 95% of NFTs Have a Market Cap of 0 Ether
Binance.US Also Files to Dismiss Suit
The agency also sued Binance.US in June and contended that the exchange had listed crypto assets that were unregistered securities for trading and investing by U.S. investors. One of the latest filings asserted that the SEC was defining the term "investment contract" quite broadly. Lawyers wrote,
"The SEC recently brought several enforcement actions, including this action– premised on its new position that virtually all crypto assets, and virtually all crypto asset transactions, are securities."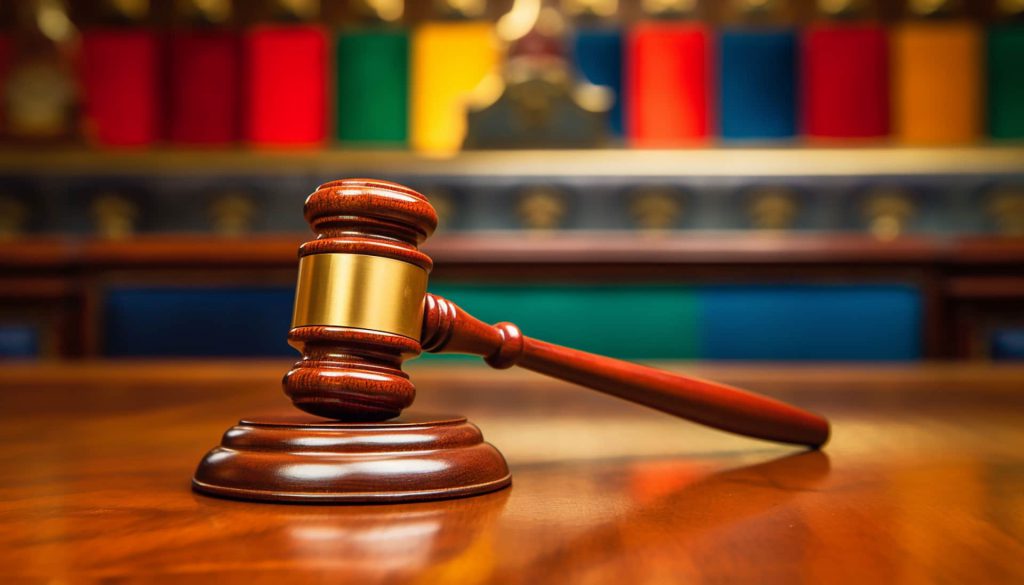 Also Read: Ramaswamy's Crypto Framework is 75% Ready: To Release by Thanksgiving
In fact, in one of its recent filings, the exchange called out the SEC for not being able to produce evidence that the customer funds were wrongfully diverted. It also labeled the SEC's motion for further discovery "unduly burdensome" and "freewheeling." Lawyers argued that the burden imposed by these depositions overrode any potential benefit. They also added that the discovery sought by the SEC was disproportionate to the consent order's needs.
In the Binance.US case, the judge recently declined to pass an order pertaining to the SEC's request to inspect the exchange. During a court hearing this week, the agency was neither asked to back down its requests for additional documents. In fact, the judge called for collaboration, asking both parties to work on discovery requests with each other.
Also Read: BitBoy Raises $50000 in 5 Hours: Crypto Community 'Pissed'