This year, most stablecoins have defied the ethos of their existence as few of them lost their $1 peg temporarily. Amidst all of this, Binance's very own stablecoin Binance USD [BUSD] has tightly maintained its $1 peg. Not too long ago, the world's largest crypto exchange created quite the buzz after it affirmed to convert prominent stablecoins into BUSD. Now, further elevating the presence of BUSD, the exchange integrated the stablecoin on two prominent networks.
As per a recent blog post, the exchange announced that BUSD had been successfully integrated into Avalanche as well as the Polygon network. Following this, users would be able to transfer BUSD across several chains like Ethereum [ETH], and BNB Chain along with the aforementioned ones. Elaborating on the same, the exchange wrote,
"BUSD support on Avalanche and Polygon provides traders with a fast and safe way to transfer the USD-backed stablecoin across different platforms. All users are now able to explore the Avalanche and Polygon ecosystem with BUSD more safely and efficiently."
The latest announcement points out that Binance has been trying to enhance the presence of BUSD across the platform. At the beginning of September, the exchange revealed that it would drop trading support for USD Coin [USDC], USDP Stablecoin [USDP], and TrueUSD [TUSD]. While Tether [USDT] was left out of this, the exchange's spokesperson highlighted the possibility of this being changed.
BUSD monopoly on Binance?
By eliminating prominent stablecoins like USDC, several have been speculating that Binance could be pushing for the dominance of BUSD. Binance, with its immense volume, is the largest cryptocurrency exchange. Discarding other stablecoins and paving the way for the increased use of BUSD would further spruce up the stablecoin.
This is further presumed to drive the market cap of BUSD. Currently, BUSD stands as the third largest stablecoin with a market cap of $20.51 billion. Its counterparts, USDT and USDC have taken over the first and second spots with their market caps at $67.93 billion and $50.17 billion, respectively.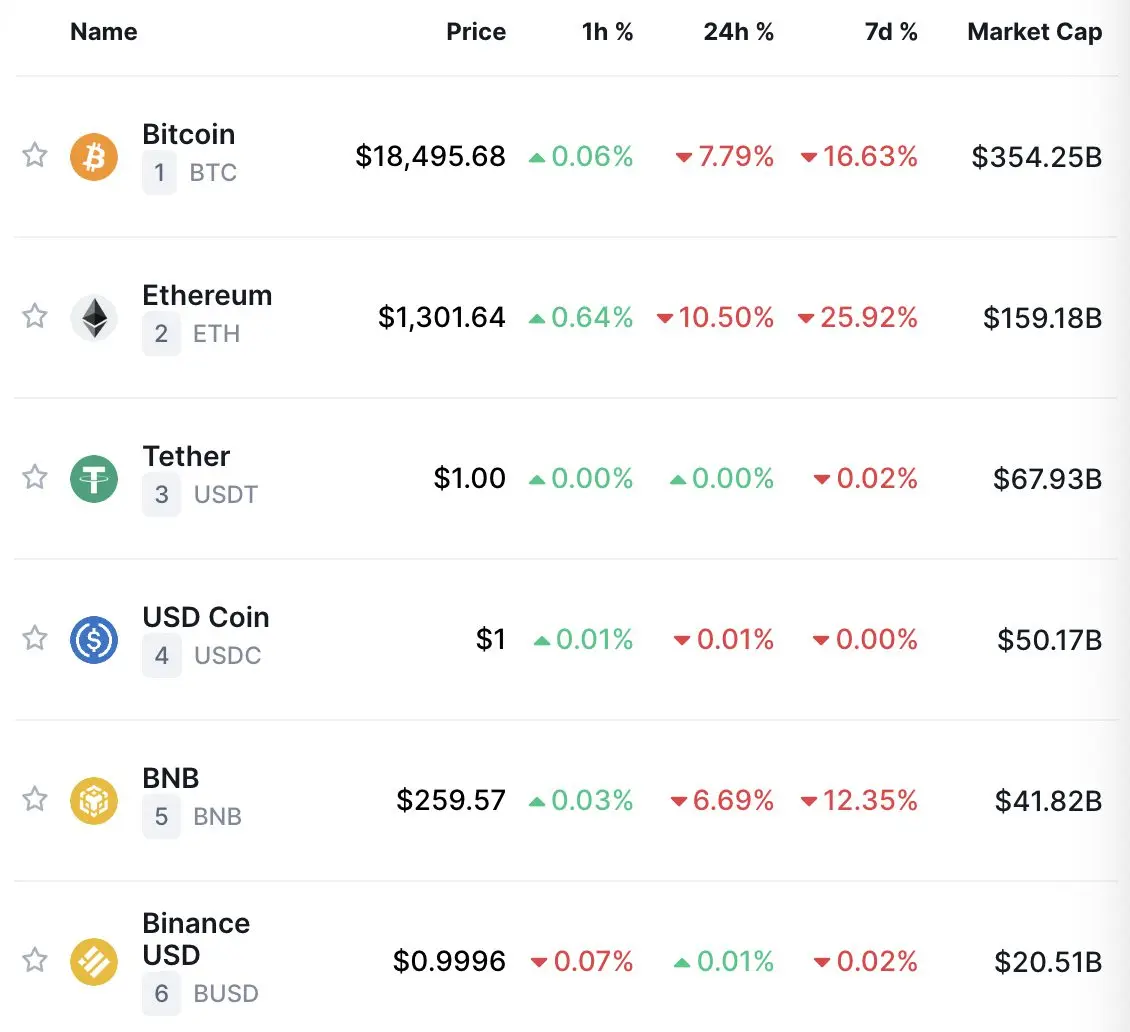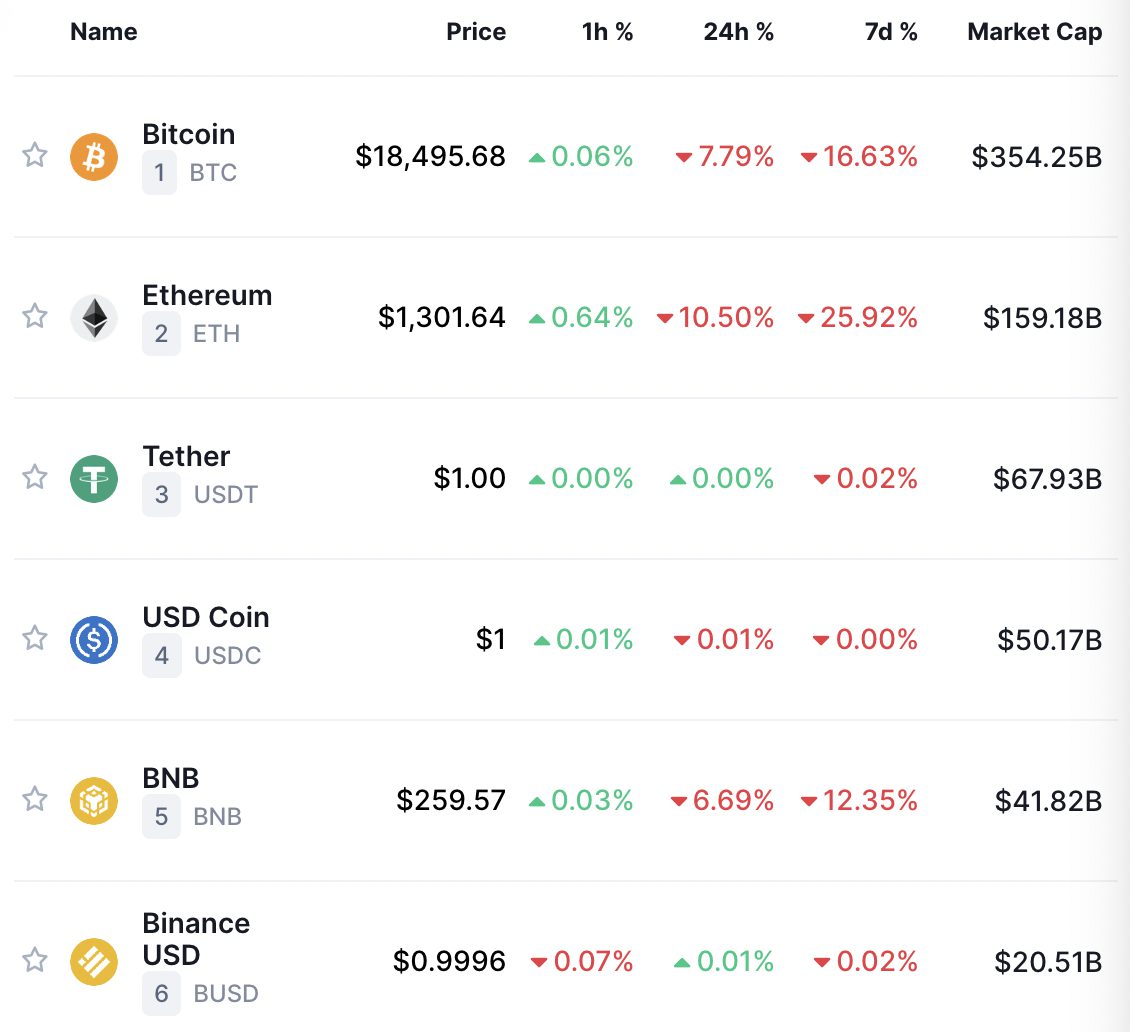 Furthermore, it should be noted that starting from 29 September, Binance will oust USDC as a tradable asset. The community expects a drastic push in BUSD following this event.