Bitcoin is hovering over the $19,500 mark on Tuesday and is trading on the razor's edge in the indices. The king crypto is unable to push above its weight and breach the $21,000 level since September. BTC has been rejected at $21K thrice since last month and is finding it hard to break through above these levels.
However, crypto analyst Michael van de Poppe revealed that he's confident that Bitcoin will breach the $21K levels in the next two weeks. The leading analyst has predicted that BTC could reach $22,700 if it breakout above the $19,600 level.
Also Read: Bitcoin Spending Metrics down to 2010 levels: Time to Panic?
"The plan for Bitcoin. We'll be having a breakout in 1-2 weeks and a clear breakout above that $19.6K probably activates $22.7K," predicted Poppe.
The analyst added that BTC is showing strength in the indices and could get volatile if it crosses the $19,600 level. BTC is now at the $19.5K levels and needs to slightly go up to kickstart its volatility, as per Poppe.
"Very simple for Bitcoin. Starting to show a bit of strength, but needs to break $19.6K if volatility wants to kick in," he predicted to his 640,000 followers.
Poppe also called Bitcoin "the best-performing asset" in his latest blog and stated that Bitcoin's performance "has improved over the past month".
Can Bitcoin Reach $22,700 In 2 Weeks? Here's Our Take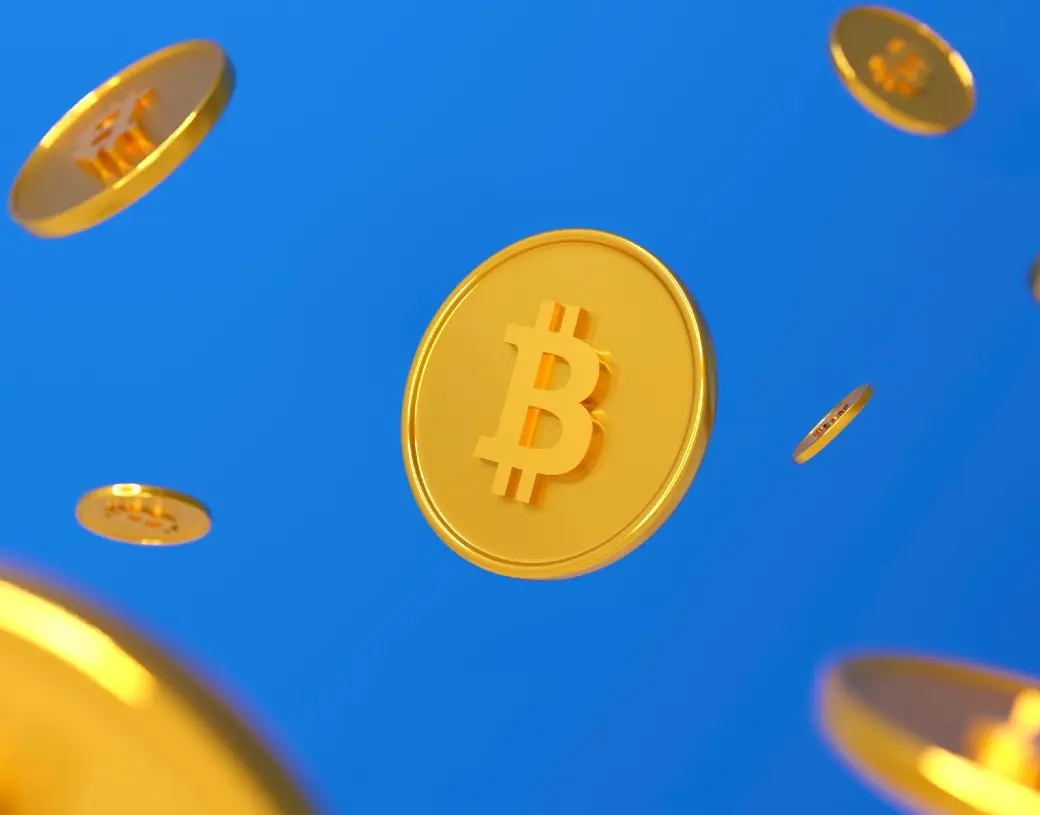 Bitcoin climbed above the $20K mark on September 16th before falling to $18K again. The crypto climbed above $20K again on October 5th and was pushed down to the $19K levels. BTC was on a see-saw from $18K to $22K in Q3 of 2022 and the same might be repeated in Q4 this year.
Therefore, BTC could climb above $22K again and slip down in price the same day. Only those who can time the markets could gain quick profits in the short term. The king crypto might not stay up for long as the global macroeconomic factors are pulling its price down.
Also Read: 1 Bitcoin Block delayed 13,000 transactions: Here's What Happened
At press time, Bitcoin was trading at $19,529 and is up 0.2% in the 24 hours day trade. The crypto is down 71.7% from its all-time high of $69,044, which it reached in November 2021.