The crypto space has had constant run-ins with the law. As the industry becomes more and more accepted, it creates the opportunity for crimes. Nonetheless, agencies and government bodies have been hard at work trying to bring more security and regulation to the space.
Popular analytics platform, Chainalysis recently surveyed agencies investigating crypto-related crimes. There were 300 respondents across 183 public sector agencies both in the United States of America and Canada.
According to prominent security firm CertiK, over $2 billion was lost to hacks and exploits in Q1 and Q2 of 2022. Of this amount, $802 million were stolen in Q2 alone. A large chunk of the stolen money in Q1 is attributed to the Axie Infinity Ronin Bridge hack. However, the firm did say that assets lost to hacks went down by 42% in Q2.
Need for more tools and training in crypto-related matters
Crypto touches all forms of crimes as fiat and then some more. However, the tools and means involved are vastly different. According to the study, most (74%) of agencies felt they were not equipped well enough for crypto-related investigations.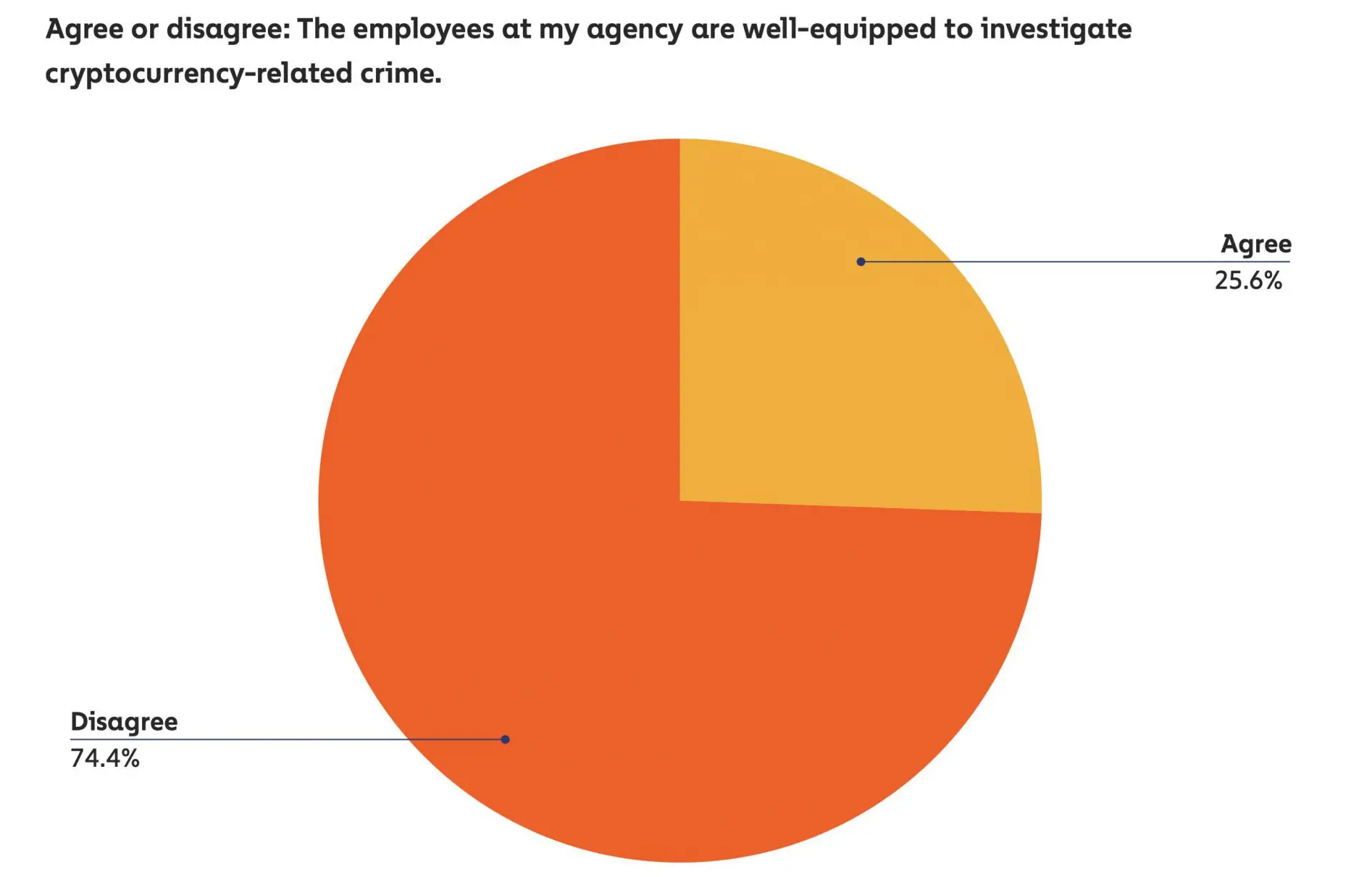 But they still admit that crypto will play a role in positively pushing our financial systems. The respondents likewise rejected the notion that criminals mainly used cryptocurrencies.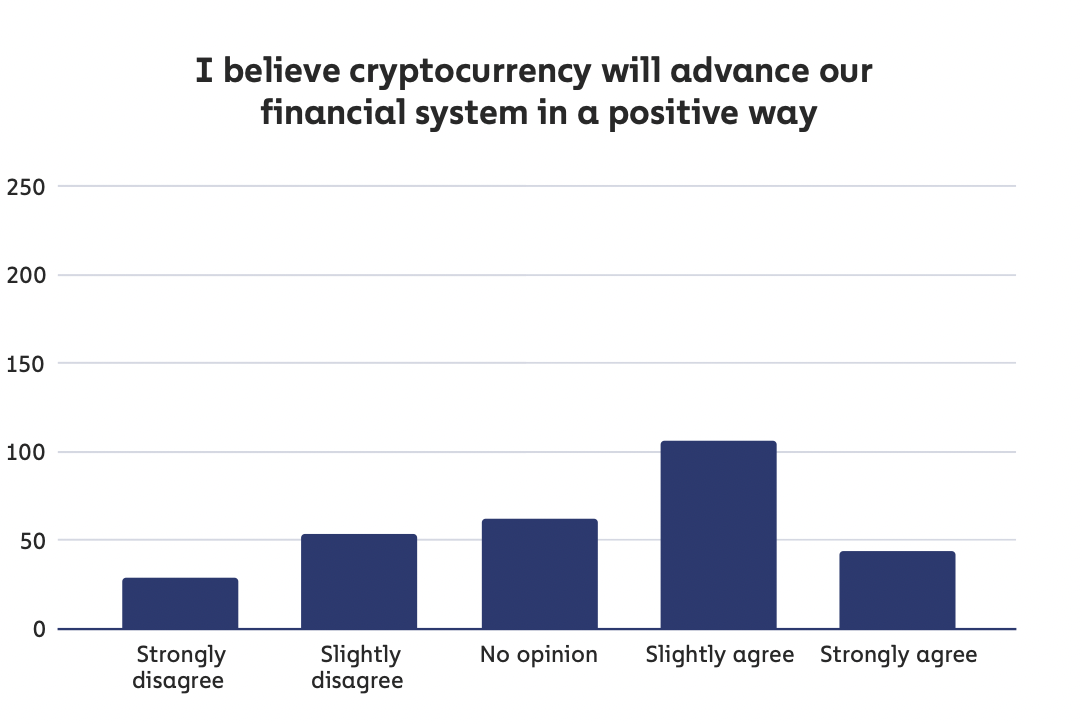 The study also discussed good training programs for crypto investigative tools. According to the respondents, the most crucial elements of any blockchain research tool are precise, reliable blockchain data and straightforward visualization. These features are essential for concluding investigations and securing successful outcomes in court.
Over 50% of the respondents receive more than ten crypto-related cases yearly. On the other hand, nearly 40% receive more than 20 such cases. They also pointed out that a majority of patients were fraud-related.