According to the MBLM Top Brand Intimacy 2022 report, Cardano (ADA) is the most intimate crypto brand. The report gave the popular crypto firm a quotient score of 52.6. The company ranked 26 overall, with Disney in the top spot with a score of 68.1.
Cardano sits between Ford, with a score of 52.7, and Nestle, with 52.5. Bitcoin (BTC), on the other hand, came in at rank 30, scoring 51.9.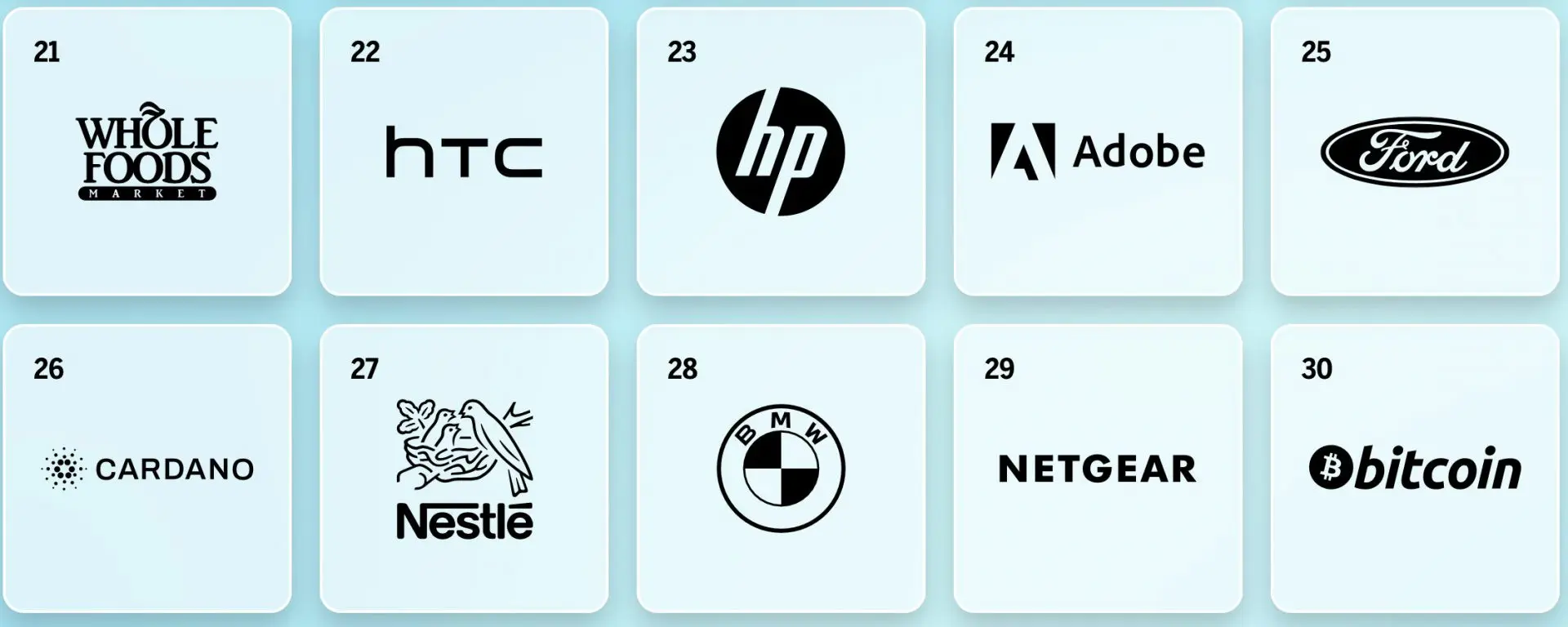 Polkadot (DOT) took the 111th spot, scoring 43.5, and Ethereum (ETH) came in at 120, with 42.8.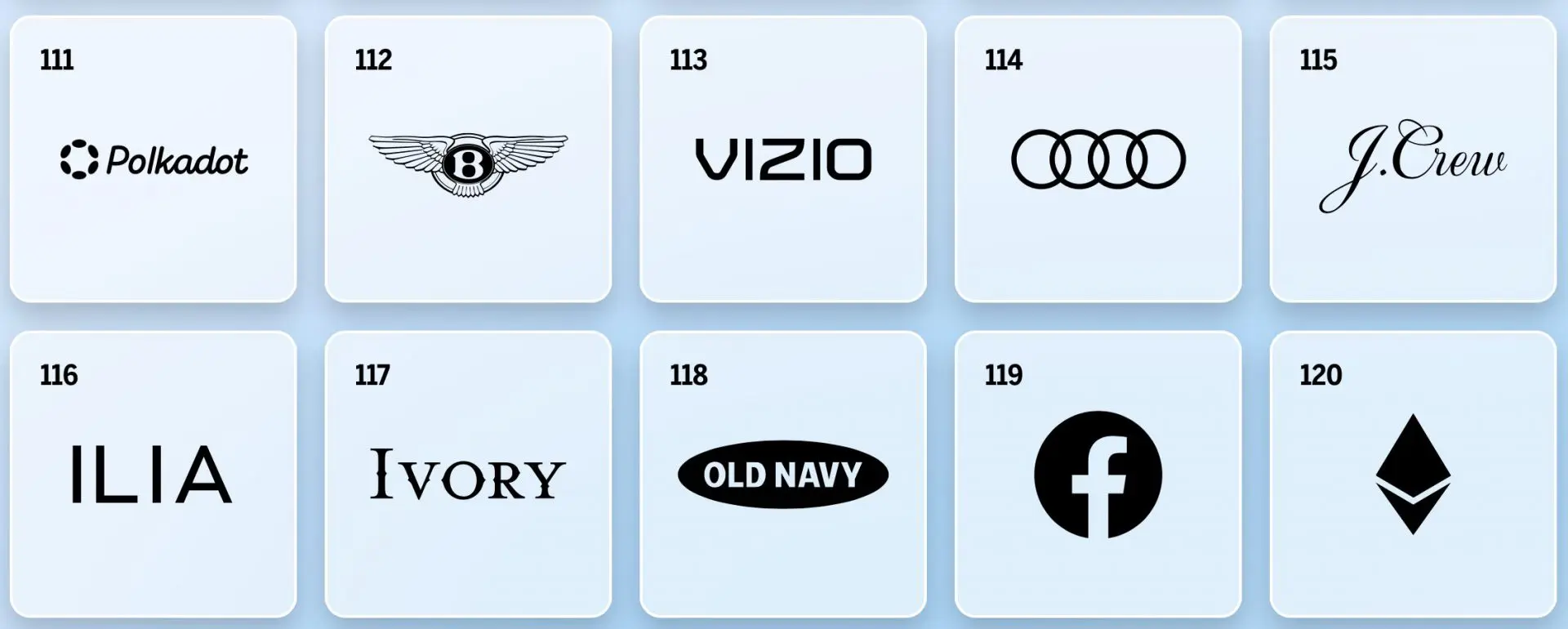 MBLM's Brand Intimacy Study considers the emotion users have for the brands. The study uses AI (Artificial Intelligence) to asses users' relationships with the brands. According to a quotient score between 0 and 100, the study examines intensity, archetypes, and stages to determine how intimate the relationship is. The emotional connection to a brand is more intense the higher the score.
Furthermore, cryptocurrencies were included on the list for the first time, debuting in the eighth position out of 19 industries. According to MBLM, cryptocurrencies have outperformed traditional financial services. The researchers drew attention to the fact that regulation and investor protection are necessary for sustainability.
How did Cardano top the crypto list?
Per the research, Cardano's developers' initiatives gave it an extra edge over Bitcoin (BTC), the original cryptocurrency.
Cardano's position was notably credited to the lower investment costs and capacity to reduce risks. Moreover, the study highlights the network's branding, which positions it as a platform to assist changemakers.
Furthermore, the research notes that the strongest archetype for Cardano is indulgence. Additionally, 41.1% of users are "in some form of intimacy with the brand."
Cardano (ADA) is going through a change as we speak. Many eagerly await the Vasil upgrade, and some expect the upgrade to place within a few days.
At press time, ADA was trading at $0.481252, up by 3.3% in the last 24 hours.