The collapse of one of the biggest crypto trading platforms in the world has threatened the industry. Millions of customer funds were lost, and there is no telling whether or not they will be returned. Yet, it was casual investors who are the real victims of the FTX scandal.
Sam Bankman-Fried, a 30-year-old billionaire, swindled the entire industry. Formulating a plan that utilized customer assets through his trading firm, Alameda Research, Bankman-Fried is responsible for the loss of millions. But, his greatest victims are somehow being forgotten.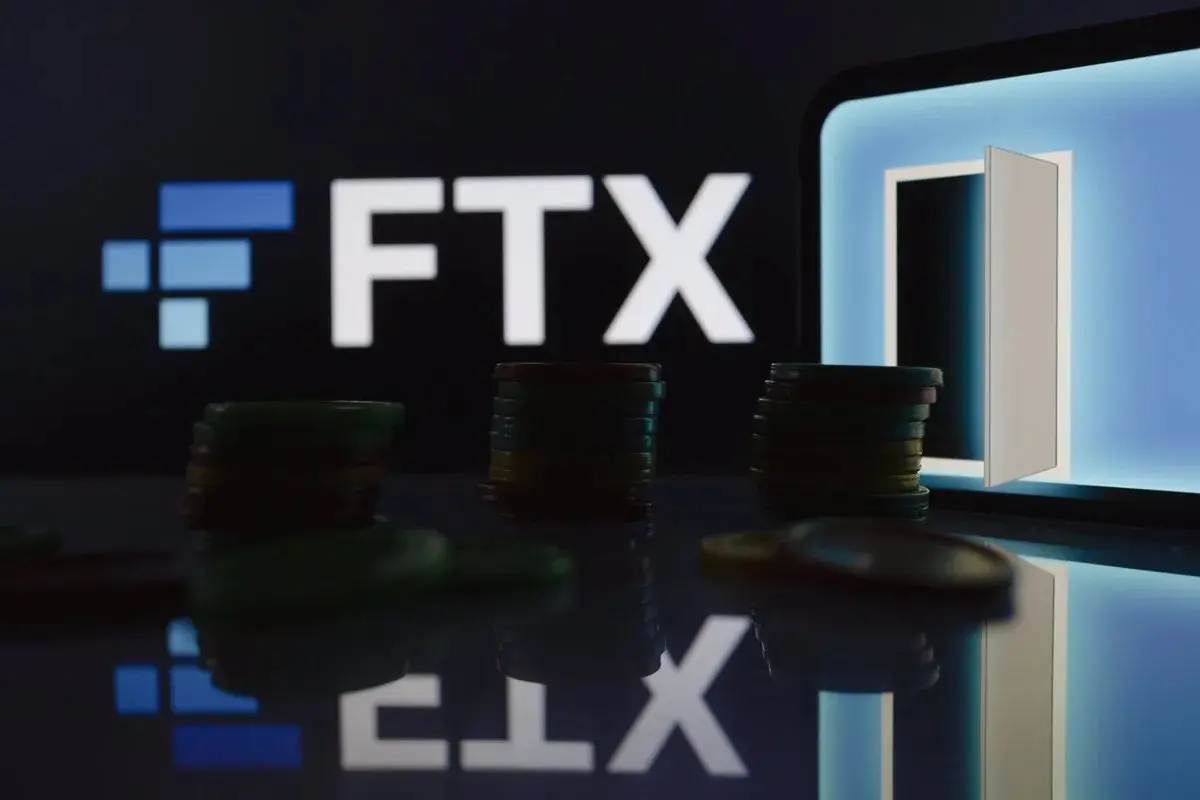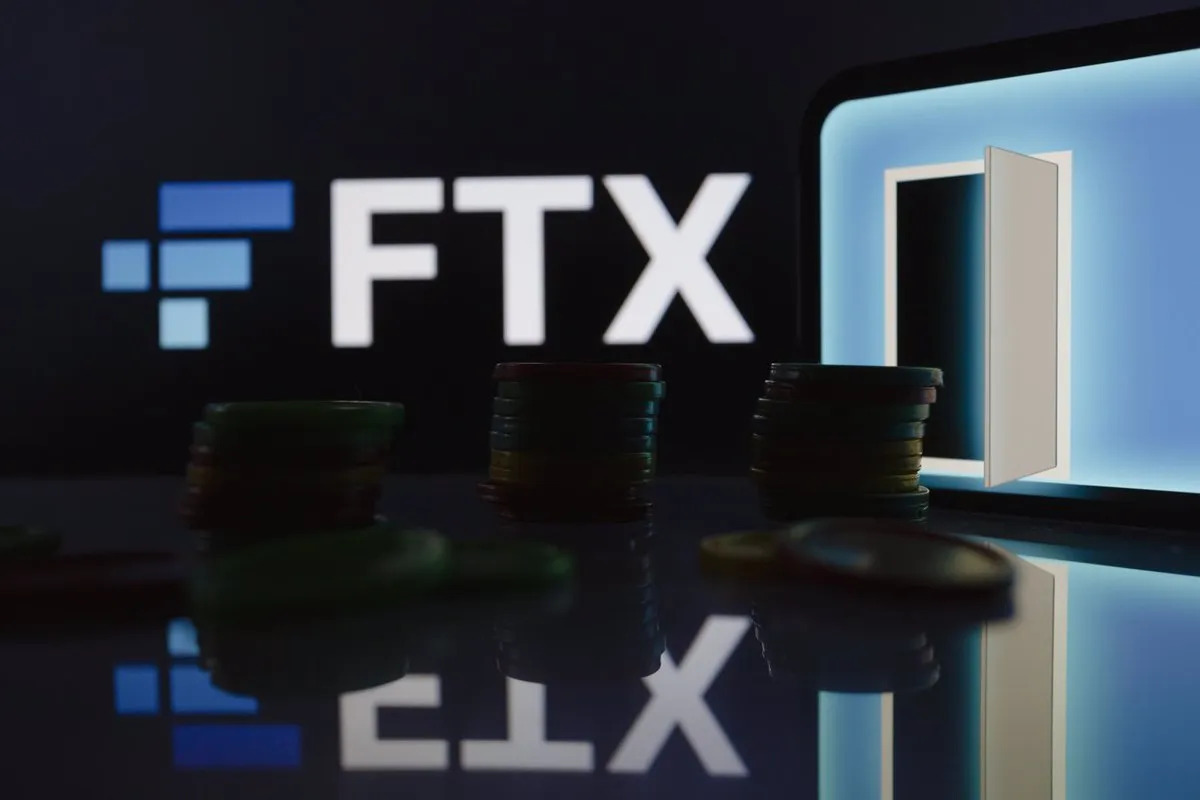 Casual Investors Are Paying the Highest Price
Cryptocurrency has always been, and may always be, a volatile investment venture. There is an inherent risk in digital assets that are magnified in comparison to traditional investing. Whether it be the youth of the industry or the rapid development of technology, the stakes are undeniable.
That risk was never expected to manifest in the tragedy that befell so many when FTX collapsed last month. Subsequently, that tragedy has cost everyone involved, but none more so than the casual investor.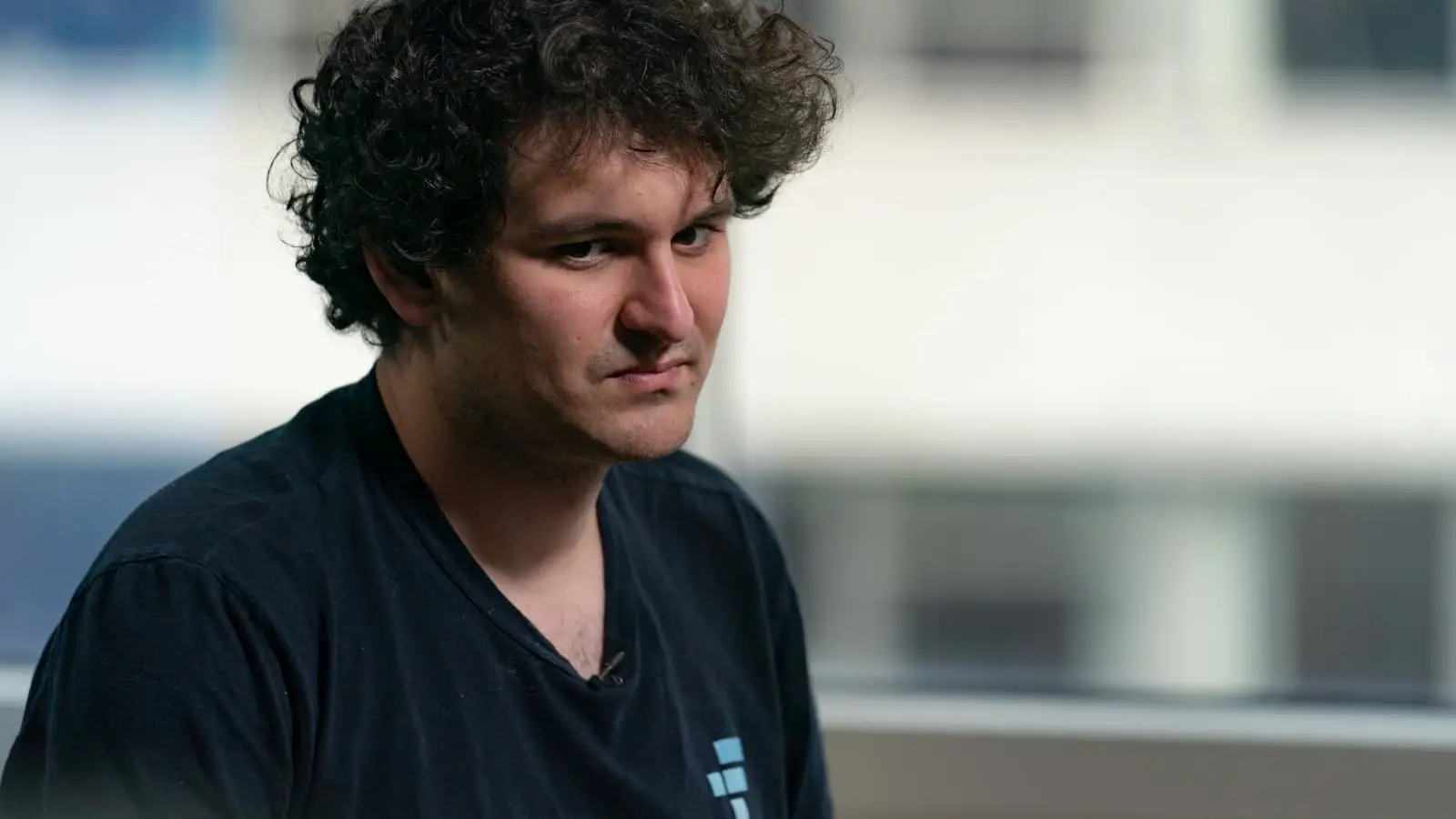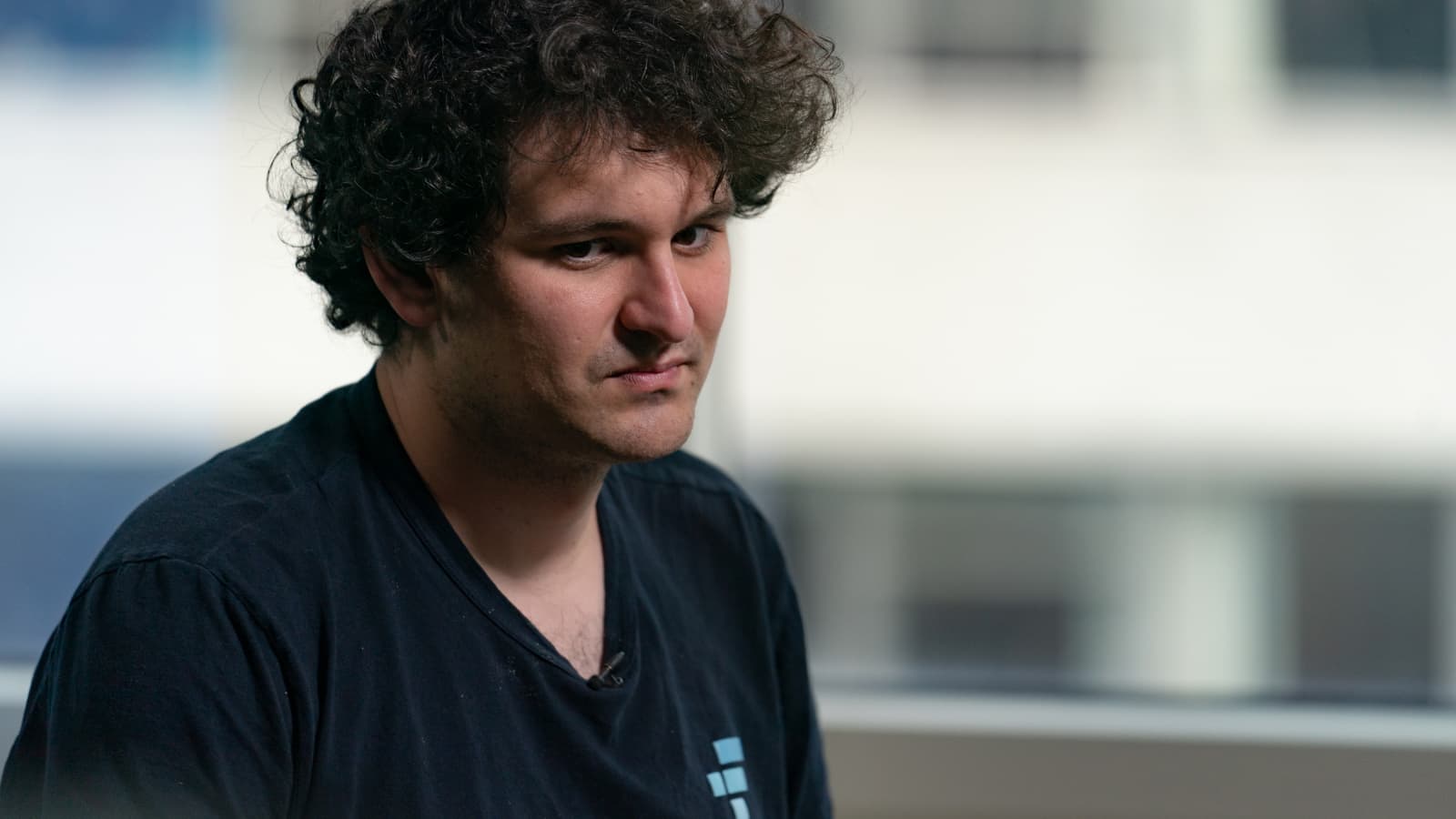 The New York Times ran a story today highlighting a man named Adrian Butkus. He is a 43-year-old father of two, and he put $600,000 of his own life savings into a BlockFi account. It was an investment sold to Butkus on its "risk-free" nature and its "6.5% interest."
When this month saw the devastation of the industry — with BlockFi being impacted by the FTX contagion — Butkus asked for his money back. Consequently, BlockFi had blocked all withdrawals. Since then, the firm has declared bankruptcy.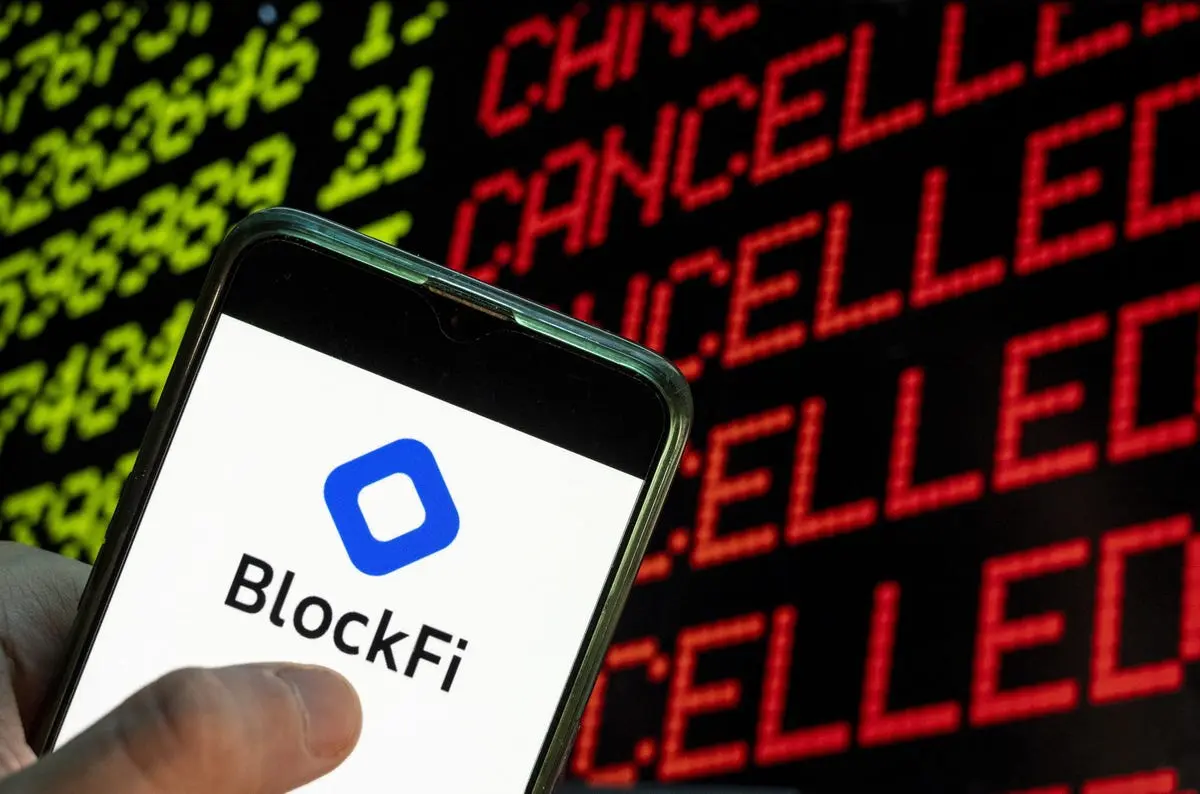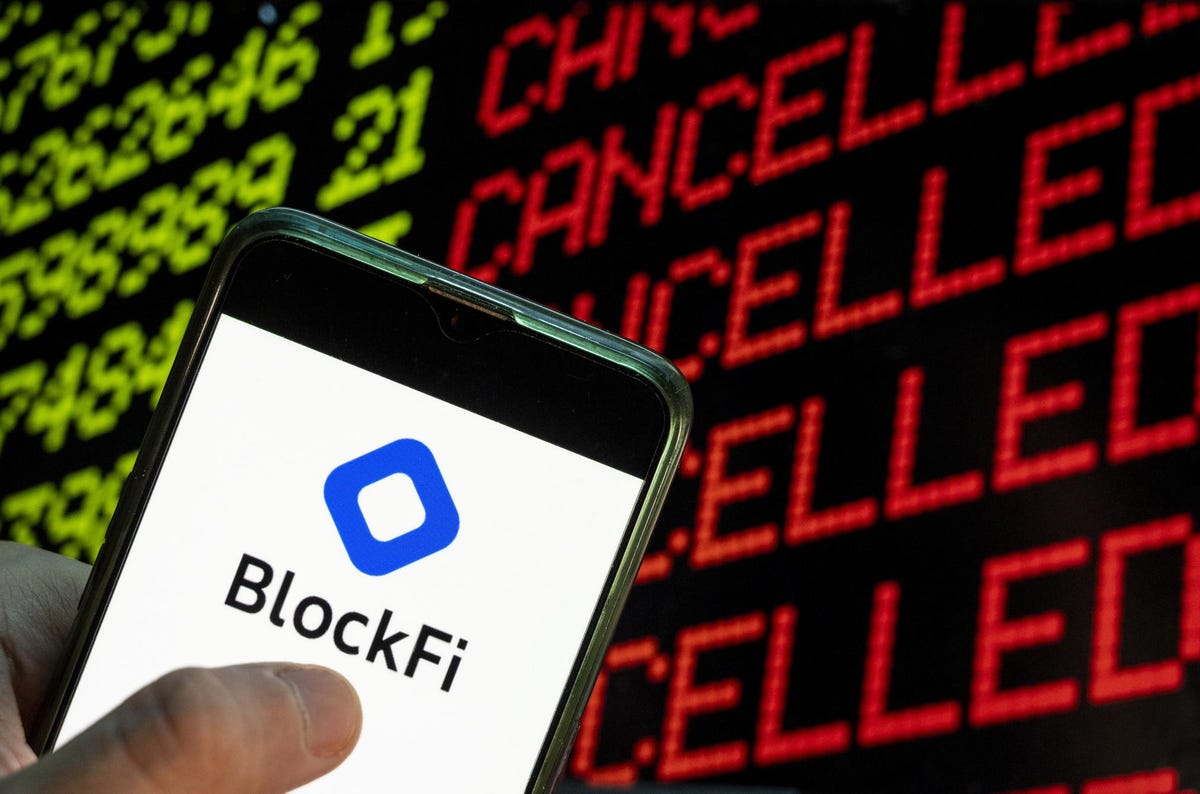 Butkus is one of the millions of investors that have suffered immense losses at the hands of the FTX devastation and its trickle-down effects. Moreover, Butkus represents the truest face of the victims. Because FTX didn't steal from simply billionaires or millionaires, they also stole from casual investors.
The face of crimes committed by Sam Bankman-Fried is the face of average people. Thereafter the growth of the industry they invested in, it was FTX who preyed on their trust. People gave money they needed, with the hopes of investing in an industry that promised to protect them. Conclusively, justice for the industry must first start with justice for them.