Central bank digital currencies (CBDC) have gained significant global attention, as evidenced by the growing number of countries embracing CBDCs and conducting pilot studies to integrate them into everyday transactions.
Recent developments indicate progress in this area, such as the UK's Bank of England moving closer to launching its CBDC, Hong Kong's plans to establish the groundwork for an e-HKD, and Japan's ongoing pilot program for its Digital Yen CNDC.
Also read: Ethereum Whales Dump ETH as Price Breached $2,000
Additionally, a recent survey conducted by the Bank for International Settlements (BIS) revealed that a substantial majority, approximately 93%, of banks worldwide are actively exploring CBDCs as well.
Now, according to the latest report, a new outlook has surfaced regarding CBDC adoption in Latin America and the Caribbean.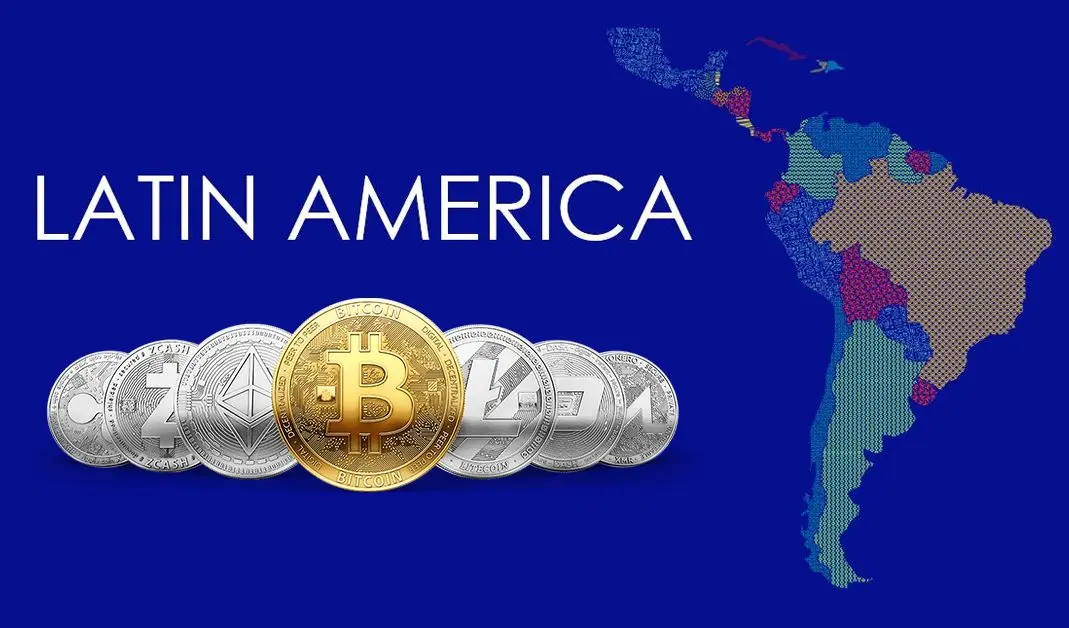 Latin America stands front in CBDC adoption
A report by the IMF reveals that Latin America has been steering towards positive advancements in the CBDC realm. The report reveals that most of the central banks in the region are evaluating CBDCs.
Also read: Shiba Inu: Shibarium Surpasses Another Notable Milestone
The report also highlighted that only Costa Rica and Panama claimed not to be working on a CBDC. Additionally, the majority of the development and research in the realm is still said to be in the preliminary stages.