Several nations across the world have ramped up their CBDC exploration efforts lately.  In May 2020, only 35 countries were considering CBDCs. By mid-2022, the number had increased to 105. However, the latest data from the Atlantic Council revealed that 130 countries are currently exploring digital versions of their currencies. Collectively, they represent 98% of the global GDP.
Furthermore, 19 G20 countries have already reached the advanced stage of CBDC development. Among those, nine countries are already in the pilot stage. In fact, nearly every G20 country has made "significant progress" and invested new resources in these projects over the past six months. Atlantic Council's key findings further pointed out,
"Over 20 other countries will take steps towards piloting their CBDCs in 2023. Australia, Thailand, and Russia intend to continue pilot testing. India and Brazil plan to launch in 2024."
Brazil's central bank recently picked 14 institutions to take part in the pilot program of its CBDC. Prominent companies like Visa and Microsoft were selected to participate. The list also included entities like B3, Brazil's largest stock exchange; local private banks like Nubank, Bradesco, and Itaú Unibanco; and the largest public Brazilian bank, Banco do Brasil. India launched two CBDC pilots in 2022. The first, a wholesale CBDC effort [CBDC-W], kicked off on Nov. 1 with the participation of nine banks. The other, a retail CBDC [CBDC-R] pilot, launched on Dec. 1 in four cities.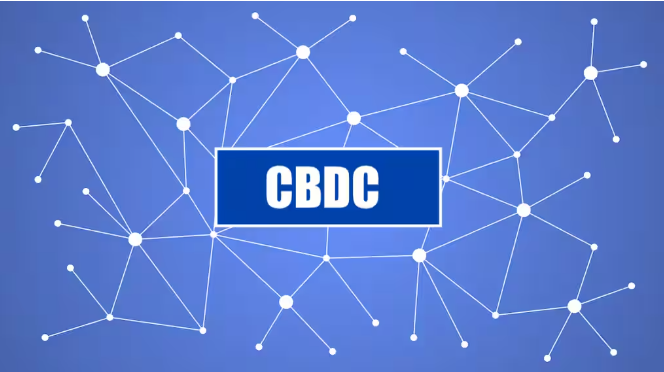 Also Read: Europe's First Bitcoin ETF Faces ESG 'Controversy'
Tracking the Overall CBDC Progress
78 countries are currently in their CBDC Research and Development stages, while 21 nations are currently pilot testing. Additionally, around 11 nations have already launched the e-version of their currencies. Contrarily, 16 countries are inactive, while two have retraced their CBDC efforts.

Also Read: Crypto Will Outperform Tech Stocks: Ex Goldman Sachs Executive
The Atlantic Council pointed out that in the U.S., progress on retail CBDC has stalled. Several politicians from this region are against CBDCs. In the 2024 election, presidential candidate Vivek Ramaswamy recently said that he was an "opponent" of CBDCs. According to him, they are a "grave threat" to liberty in the U.S.
Other countries, however, continue to make strides on this front. As reported recently, Visa is sharing its CBDC expertise with the Central Bank of Azerbaijan. The company and the central bank are engaging in an 'open and constructive debate' to develop 'appropriate formats' of contact and cooperation.
Also Read: Stablecoins Overtake PayPal, MasterCard: $6.87 Trillion Volume Settled