A couple of weeks ago, Europe launched its first spot Bitcoin ETF on Euronext Amsterdam under the ticker BCOIN. The firm behind the first ETF, Jacobi Asset Management, waited for more than a year to launch the investment vehicle. In 2022, the organization pointed out that the firm stepped back because "the time wasn't right." Nevertheless, the launch in 2023 was well-received by the community.
Jacobi has now attached an ESG label to its ETF. ESG stands for Environmental, Social, and Governance. This label helps enhance transparency related to sustainable investment products. Furthermore, asset managers, pension funds, and insurance firms aim to prevent greenwashing and increase investor comfort related to sustainability. Martin Bednall, the CEO of Jacobi, contended that the ETF will be "fully decarbonized." Data tracked by Bloomberg revealed,
"Never before have the EU's environmental, social, and governance investing rules been applied to an ETF whose primary goal is to let investors speculate on the value of Bitcoin."
Further justifying the ETF tag, Bendall claimed that the vehicle will divert investments towards Renewable Energy Certificates [RECs]. By purchasing the RECs, Jacobi will be supporting enough renewable energy projects to make up for the greenhouse gas emissions of the energy used to mine the Bitcoin tracked by the ETF, the executive justified.
Also Read: SPX Gearing to Create 22 Year Bearish Record: Will Bitcoin Follow?
Criticism Garnered
However, environmentalists seem skeptical. It is a known fact that bitcoin mining is an energy-intensive industry. According to the Cambridge Center for Alternative Finance, only 38% of Bitcoin mining is done using sustainable energy. Anders Bjørn, the lead author of a 2022 article on RECs published in Nature Climate Change, said,
"[The decarbonization claim] is only credible if Jacobi Asset Management can show that their purchasing of RECs causes an equivalent amount of renewable energy to be generated. That seems highly unlikely, as the company purchases unbundled RECs to match the electricity consumption from Bitcoin mining."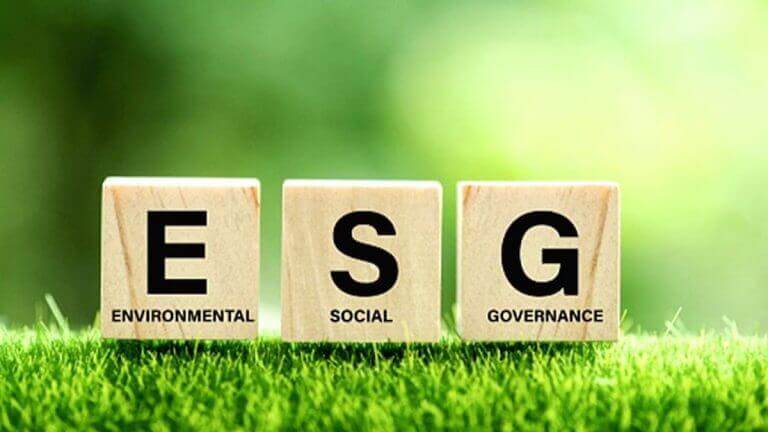 Also Read: MicroStrategy's Balance Sheet Comprises of ~75% Bitcoin
Do Funds Deserve the ESG Tag?
Furthermore, Matthew Brander, Senior Lecturer in Carbon Accounting at the University of Edinburgh Business School, also pointed out that using RECs to fulfill a decarbonization strategy "isn't credible." He said that buying RECs does not represent any real-world relationship between digital assets and renewable power. That being said, Bednall revealed that he was aware of all the flip sides, but the firm chose to tread on the REC path only after weighing all other available options. He added,
"RECs were preferred over offsets, as the most material part of our carbon footprint is in relation to the electricity consumption of the Bitcoin network."
Recent research by MorningStar found that nearly a quarter of funds [23%] that claim to "promote" sustainability under European laws, do not deserve an ESG tag. Even so, optimism still prevails. Another parallel study estimated that global ESG assets could reach $50 trillion by the year 2025.
Also Read: Crypto Will Outperform Tech Stocks: Ex Goldman Sachs Executive