The Wall Street Journal reported that Celsius co-founder Alex Mashinsky is being sued by New York Attorney General Letitia James. The civil lawsuit is centered around alleged false statements made by Mashinsky to investors.
Mashinsky is co-founder of the now-bankrupt cryptocurrency lender Celsius Network LLC. Moreover, the lawsuit was filed today, with James' assertion that the founder "defrauded investors out of billions of dollars of digital currency."
Mashinsky Defrauded Investors
The lawsuit is targeting claims Mashinksy made to potential investors that purposefully hid the lender's financial woes. The report notes that the former CEO of Celsius "made false statements to investors about the soundness of Celsius's financial condition," according to the Wall Street Journal. Additionally, the claims "concealed its dire situation when the lender lost hundreds of millions of dollars in risky investments."
Furthermore, the report states that Mashinsky told investors Celsius was, "safer than a bank" within the lawsuit. The prosecutor, James, stated that Mashinsky "promised to lead investors to financial freedom but led them down a path of financial ruin," to the publication. Adding, "The law is clear that making false and unsubstantiated promises and misleading investors is illegal."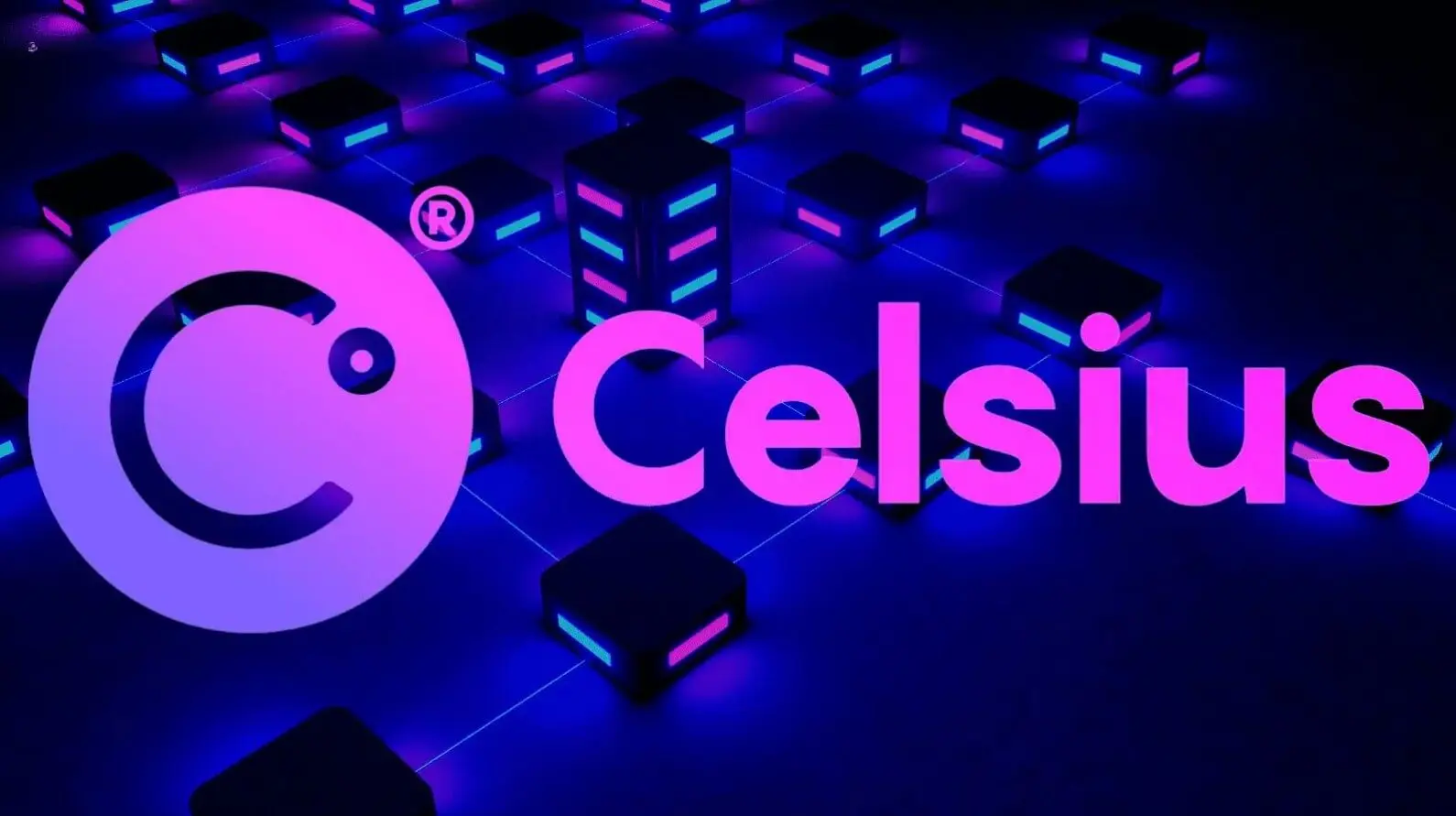 Specifically, the lawsuit has accused Mashinsky of violating New York's Martin Act. Moreover, that law was designed with the intention of combating securities and commodities fraud. Additionally, the act allows the New York Attorney General to investigate fraud claims.
The lawsuit is following a plethora of reports citing Mashinsky's unethical financial maneuvers when heading Celsius last year. The co-founder resigned from the platform amidst its bankruptcy proceedings in September.