Following a $50 million bitcoin loan repayment today, Celsius repays another $64 million on its bitcoin loan. Earlier today, as per the data received from Block Analitica, Celsius repaid $50 million towards its Bitcoin loan. Exactly 3 hours and 25 minutes later, the crypto lending platform pays back a $64 million Bitcoin loan. The WBTC-A vault 25977, owned by Celsius, is now ranked as low risk.
Celsius's liquidation price drops below $5k
At $4,966.99, the liquidation price is now lower. Prior to this, today, Celsius reduced its liquidation price to $8,838.57. On July 1, the cryptocurrency lending platform lowered its liquidation price to $12,243. Yesterday, Celsius made another $50 million loan payment to the Aave.
Celsius sent $72 million worth of ether earlier today to a designated wallet. Celsius has been continually paying off debts and decreasing its collateral recently. The platform appears to be attempting to refinance its liabilities.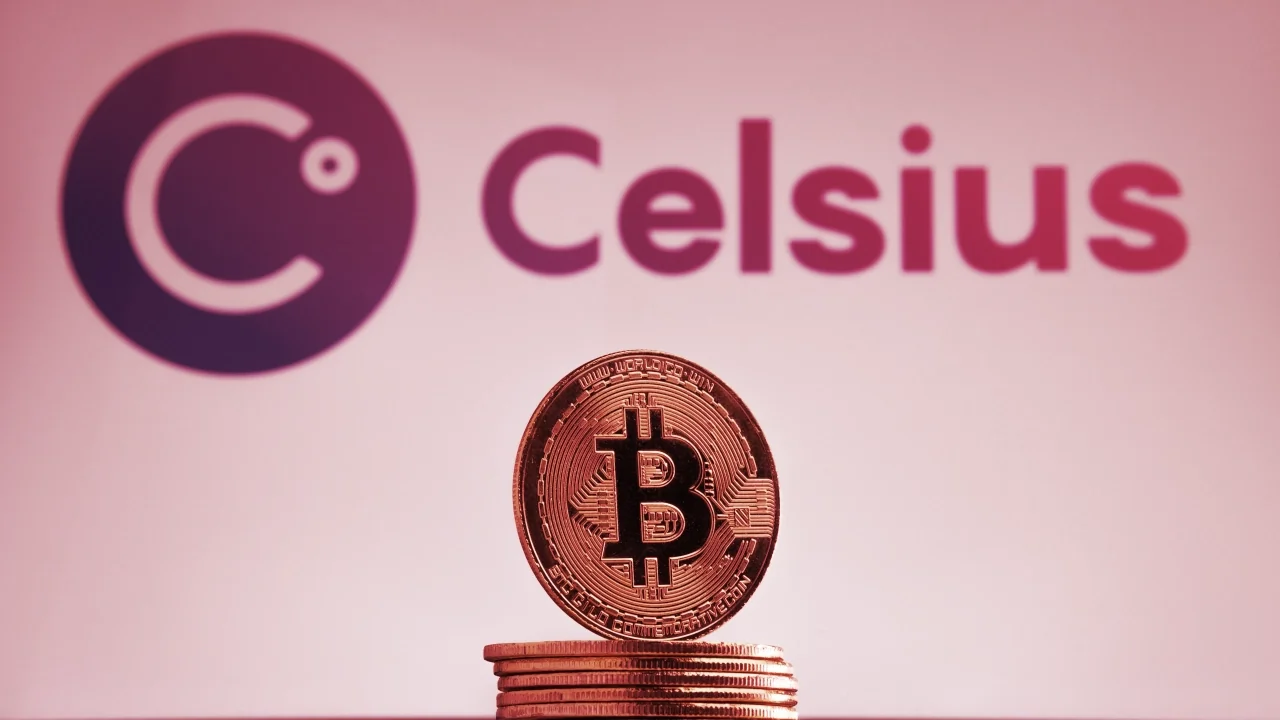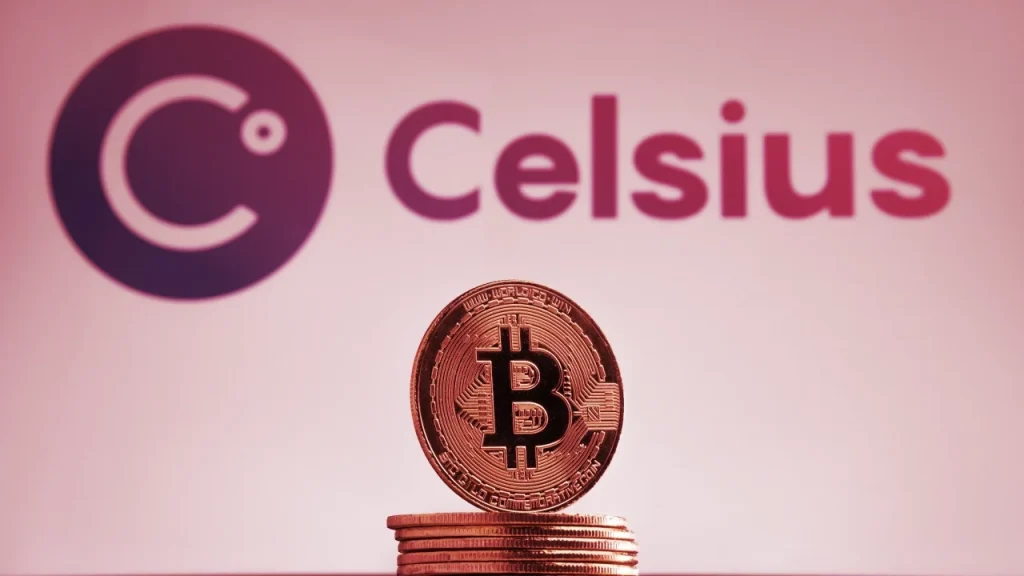 The crypto lending platform seems to have been caught up in cooling the speculation as it is easing the worries of investors. Just today, the company paid over $114 million just to clear its bitcoin loan.
The platform has suspended operations for more than 21 days. Many investors are hoping for a break in the clouds because they haven't been able to access their money. As of now, it is unclear as to when all the activities will be resumed.
Despite the financial turmoil, the CEL token has been displaying some quick spikes. CEL had a 38.5% growth in the last 14 days and 16% growth in the last 7 days. At the time of writing CEL was trading at $0.0146, with an 8.8% increase in the last 24 hours.
Customers seem to have lost hope in Celsius, but if it is to make a comeback soon, it will be one of the notable resurrections.